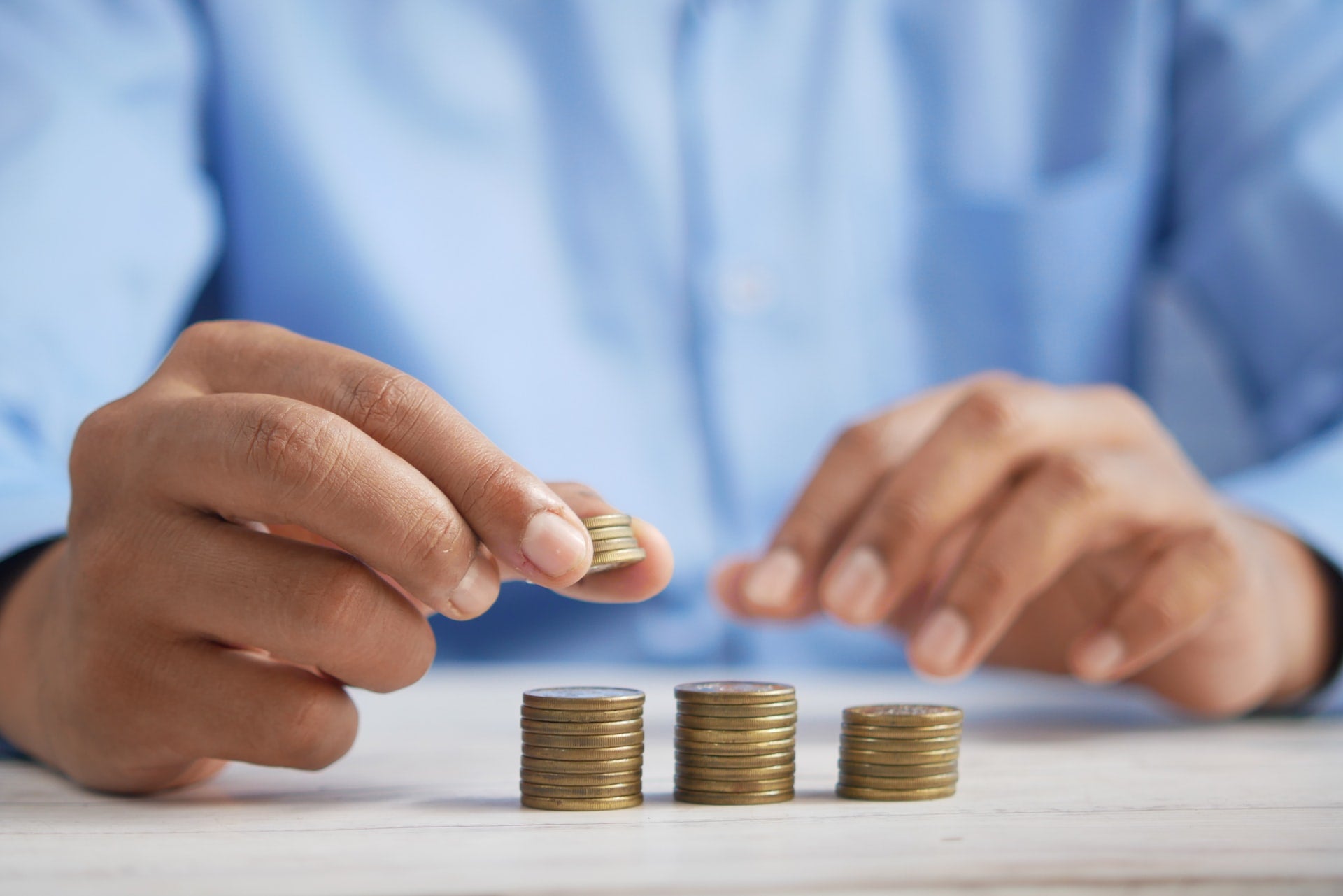 Swedish credit fintech Anyfin has raised €30m in a Series C funding round led by existing investor Northzone.
Along with new investor Citi Ventures, Anyfin's previous investors Accel, EQT Ventures, FinTech Collective, Quadrille Capital, and Augmentum Fintech also participated in the round.
The fintech enables customers to refinance their existing instalments, credit cards, and personal loans.
Anyfin plans to use the proceeds to expand its operations in Europe. Currently, the firm operates in Sweden, Norway, Finland, and Germany.
The funds will also be used to bolster Anyfin's product portfolio in its existing markets and hasten the development of new technology.
Northzone partner and Anyfin board member Jeppe Zink said: "Overpayment for consumer financial services, fuelled by the opaqueness of the existing financial service industry, is perhaps the most valuable pain point which fintech can solve.
"Anyfin is addressing this head-on with its re-finance proposition. Customers love their service, making it a leader in the financial wellness category."
In October 2021, the fintech raised $52m in its Series B funding round and since 2017, the company is said to have raised more than €600m in debt and equity.
Anyfin CEO and co-founder Mikael Hussain said: "With the current cost of living crisis putting increasing pressure on household finances, what we do is more valuable than ever for consumers, and this new capital will enable us to continue improving the scope and scale of our offering.
"The investment demonstrates that the financial industry is due for a significant realignment, in which consumers' financial well-being comes first; we are very proud that both new and existing investors alike see us as a major player in European fintech."