News
Ant Group debuts virtual bank in Hong Kong ahead of listing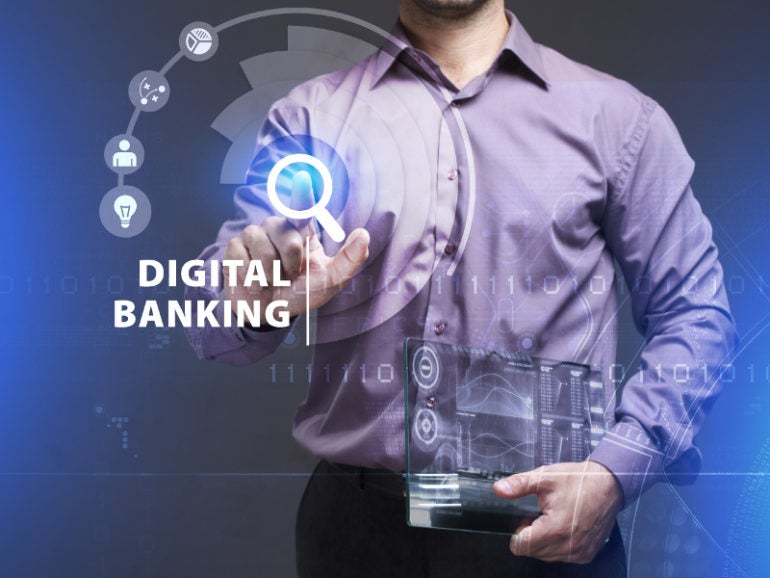 Alibaba Group's affiliate company Ant Group has officially rolled out its virtual banking arm Ant Bank in Hong Kong.
The move comes ahead of Ant Group's mega initial public offering (IPO), which is anticipated to be the biggest listing in history.
Ant Bank was one of the eight companies to secure a virtual banking license from the Hong Kong Monetary Authority (HKMA) and the sixth to officially launch in the country.

Hong Kong customers can now download the Ant Bank mobile app to open personal bank accounts within minutes.
Customers will get access to 24/7 banking services, including money transfers as well as high yield savings accounts with up to 2.5% annual interest on deposits.
Ant Bank CEO Michael Wang said: "I am thrilled that Ant Bank has officially opened today and we are now able to offer our innovative, inclusive, and secure products and services to Hong Kong citizens.
"We set up Ant Bank with the intention of providing increasingly mature fintech products and services to the Hong Kong market and to provide a new choice to people locally.
"We are excited to be contributing to the promotion of inclusive financial development in the city."
Moreover, Ant Bank is also teaming up with Ant Group's payment arm AlipayHK to facilitate integrated access to banking services to anyone on the go.
This will allow AlipayHK's more than two million users to open an account with Ant Bank, using the virtual bank's mini-app in their existing e-wallet app.
Furthermore, Ant Bank intends to leverage its technology to serve the local small and medium enterprises (SMEs) in Hong Kong.
It will do this by rolling out a Digital Trade Finance pilot for e-commerce merchants on Alibaba's website.
Ant Bank is not the first establishment of Ant Group in the digital banking space. It also co-owns Mainland China-based virtual lender MyBank.