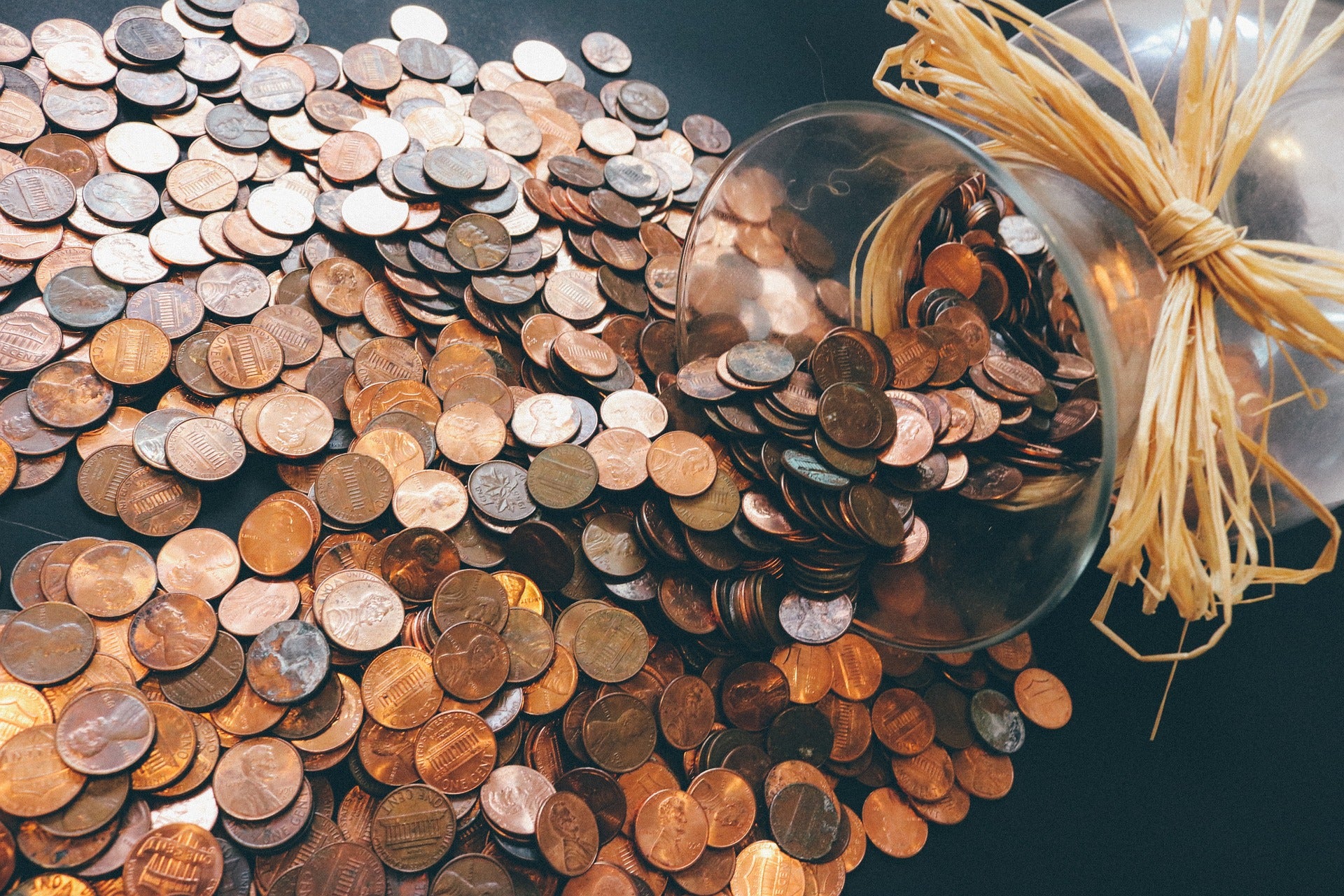 Annapurna Finance, a non-banking financial company-microfinance institution (NBFC-MFI), has submitted banking licence applications to the Reserve Bank of India (RBI).
In a statement, RBI said that the application was received under the Guidelines for 'on tap' Licensing of Universal Banks in the Private Sector dated 1 August 2016.
As per RBI's guideline, the initial minimum paid-up voting equity capital for a universal bank should be INR5bn ($60m) and after that, the lender must always have a minimum net value of INR5bn ($60m).
Annapurna Finance, which was earlier known as Annapurna Microfinance, was the only firm to apply for a universal bank licence during the quarter that ended on 31 December 2022.
According to its website, the firm is one of the top ten NBFC-MFIs in the county and it caters to the economically weaker section of society.
The MFI was first promoted in 1990 as a society under the name of People's Forum (PF), which acquired Gwalior Finance and Leasing Company in November 2009, The Hindu Business Line reported.
In 2010, the firm's name was changed to Annapurna Microfinance and adopted its present name in January 2018.
Annapurna Finance operated in 20 States through 984 branches, serves over 2.3 million consumers, and as of March-end 2022, had a gross loan portfolio of INR65.5bn ($794m), according to the company's FY22 annual report.
In 2022, six applications for small finance bank licences and universal bank licences were rejected by the RBI.
UAE Exchange and Financial Services, The Repatriates Cooperative Finance and Development Bank (REPCO Bank), Chaitanya India Fin Credit and Vsoft Technologies were among those whose applications were rejected.