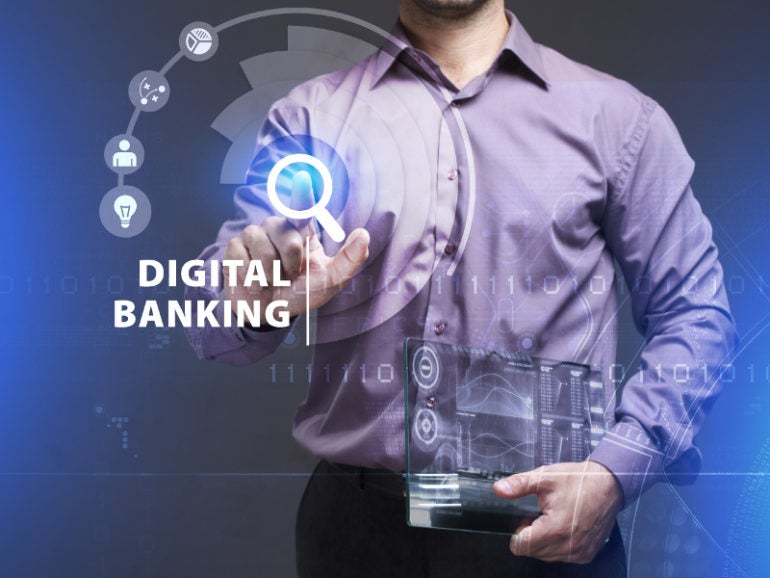 Daylight, the first digital banking platform specifically designed for the LGBT+ community, has launched it brand in the US.
For its brand launch, Daylight joined the Visa Fintech Fast Track programme.
Through this programme, the company will be able to leverage Visa's payments network VisaNet and resources to offer personalised financial services, tools and advice to the LGBT+ community.
It is estimated that approximately 30 million Americans identify themselves as LGBT+.
The company will offer Daylight Visa Prepaid cards with a 'true name' feature, tools to manage finances and customise goals, and expert advices and resources.
The digital bank will give its clients access a network of financial coaches.
They can also use the platform to make donations to charities tied to the LGBT+ community.
Daylight's peer-based digital banking platform is built on the card-issuing platform of Marqeta.
The platform and its financial coaches will deliver updated guidance and resources for gender confirmation procedures, alternative financing and legalities.
Visa SVP and global head of fintech Terry Angelos said: "By partnering with companies like Daylight, we are working to create a more inclusive and accessible financial ecosystem, and will remain committed to creating offerings for those who have long been underrepresented in this sector."
Daylight CEO Rob Curtis said: "The country is at a critical turning point where we have recognized companies and services have been performatively supporting the LGBT+ community versus serving its unique needs.
"We are extremely honoured to have the wide-reaching influence and resources of Visa and Marqeta in order to help our community prepare for the future faster.
"Despite our community's combined $1trn buying power, we are still ignored—roughly 20% of LGBT+ people are unbanked or underbanked."
Daylight will begin its services next month.