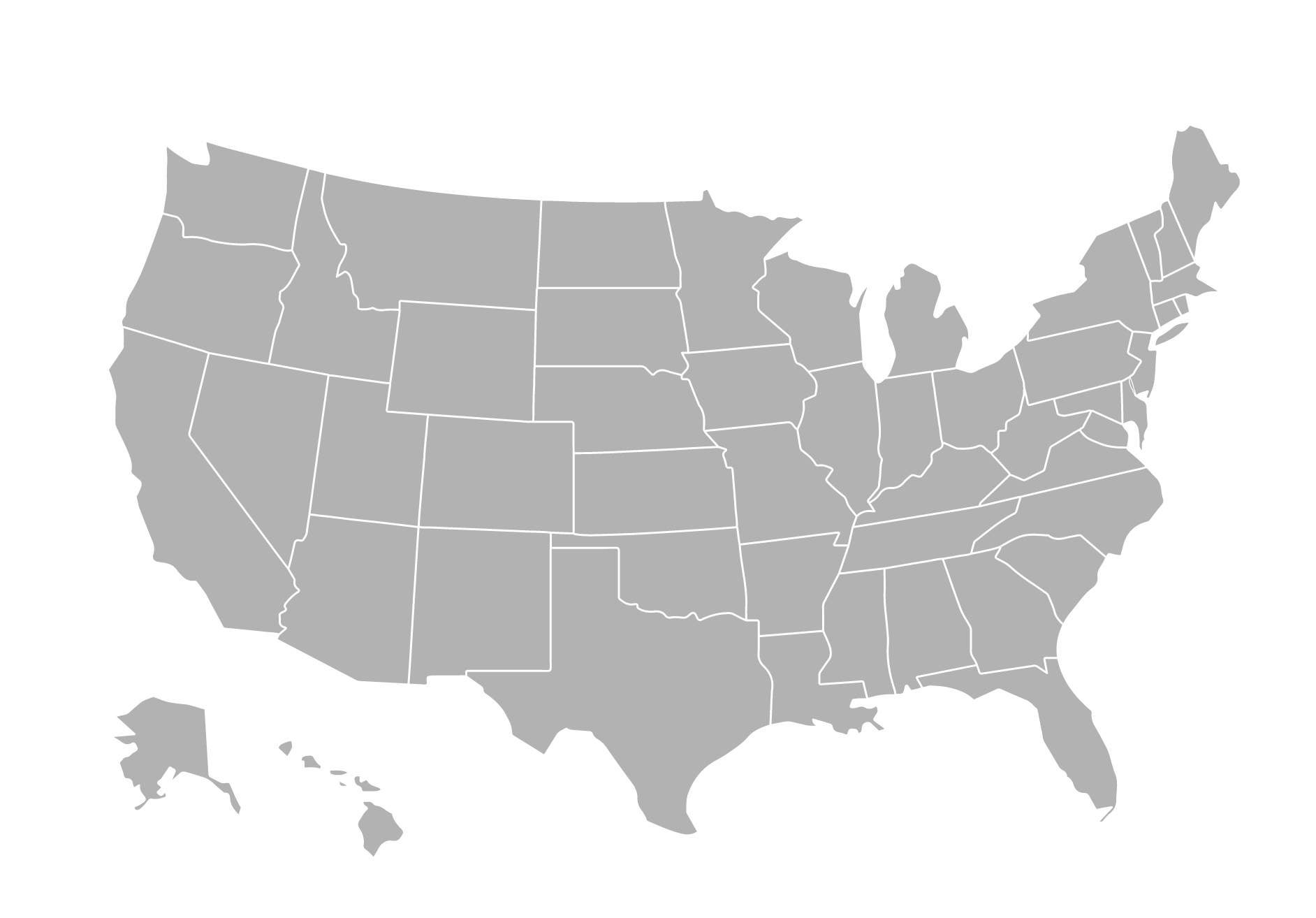 Around three in five Americans (58%) prefer banking with regional and community providers over a national provider. This is driven by better customer service of the former, according to a survey by D3 Banking Technology.
Of those preferring a national bank, 42% said it was due to its better digital banking experience.
Preference regional community banks
The study, conducted online by The Harris Poll on D3's behalf, also revealed that 61% of Americans expect their financial institutions to anticipate their financial needs in a manner similar to online retailers.
At the same time, the study found Americans placing trust on their financial providers. 78% of Americans said they were more comfortable with their financial institution having access to their personal data compared to a large technology provider.
Also, 74% of Americans were found likely to recommend their financial institution to their acquaintances, with the most common reason being good customer service in this case.
D3 CEO Mark Vipond said: "It's encouraging that the majority of consumers would largely recommend their banks or credit unions and prefer regional and community institutions over the biggest banks.
"However, the fact that so many consumers prefer the largest institutions because of their superior digital offerings should be a wakeup call. It's imperative for regional and community institutions to enhance their digital experience and offer a more intuitive and comprehensive interaction than they have currently. It's no longer good enough for institutions to simply get by with a mediocre app or website – they must make these channels their differentiator."