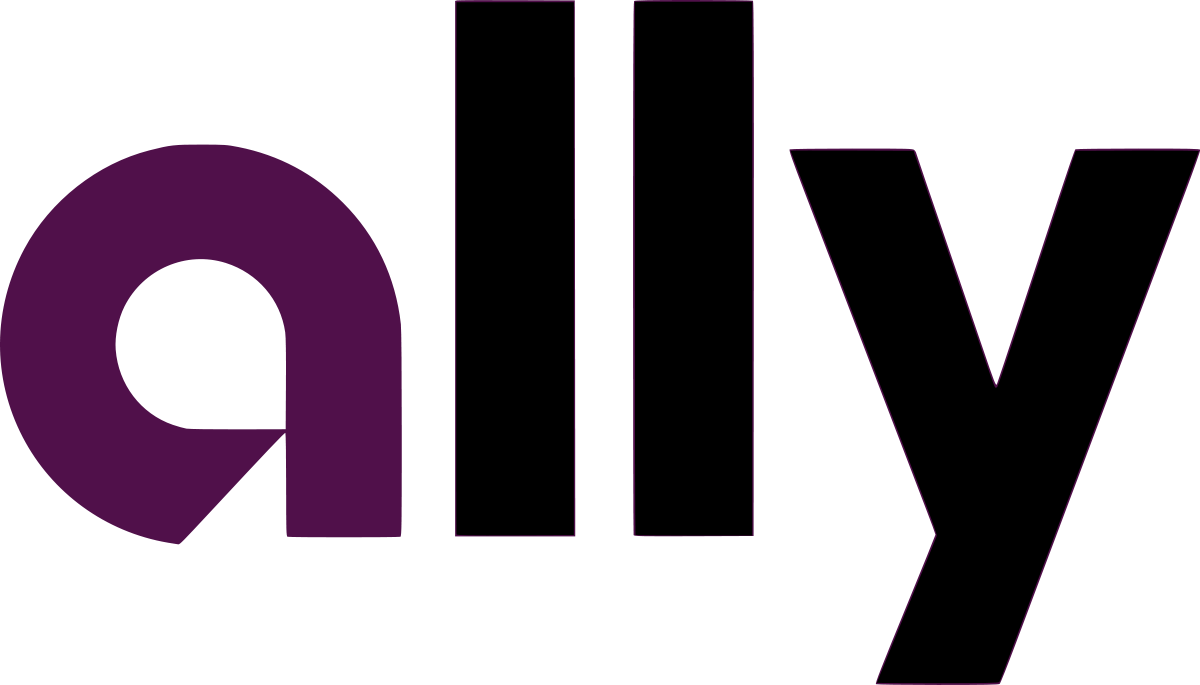 US digital bank Ally is launching Financial Literacy Month with a number of interactive programmes. The aim is to make learning about money fun, engaging and, above all, impactful.
Ally says that the programme offers an innovative and inclusive approach to address falling financial literacy rates among young people.
The bank says Americans' understanding of basic financial concepts has been in steady decline since 2009. And so there is an urgent need for better, more effective educational approaches.
"Too many people don't understand how money works, which puts them behind," says Ali Summerville, head of Corporate Citizenship, Ally.
"We can't sit by and watch that happen. At Ally, we believe interactive experiences that engage and immerse people, even very young children, in the concepts of personal finance can make all the difference. The key is combining financial education with an approach that is fun, relatable and, ultimately, more likely to be absorbed."
Ally's immersive financial literacy initiatives
Adventures in Money with augmented reality experience. The second in Ally's Adventures with Money children's book series, "Emma and the Cosmo Phone". This offers smart money lessons for kids in an imaginative way.
CAMP retail store takeover. Ally and CAMP will team up to close all five CAMP retail stores for the entire day on April 24 to let kids run the show. Kids will learn the value of hard work while practicing the core pillars of money: spending, saving and giving.
Ally Stock Market Investing Challenge. In collaboration with BetterInvesting, the Thurgood Marshall College Fund and the Association of Latino Professionals for America (ALPFA), Ally Invest will help Black and Hispanic college students experience first-hand how to navigate the stock market with the launch of the Ally Investing Challenge.
Kicking off 20 April, the students will participate in an online simulation of the global capital markets provided by the SIFMA Foundation to test their investing skills.