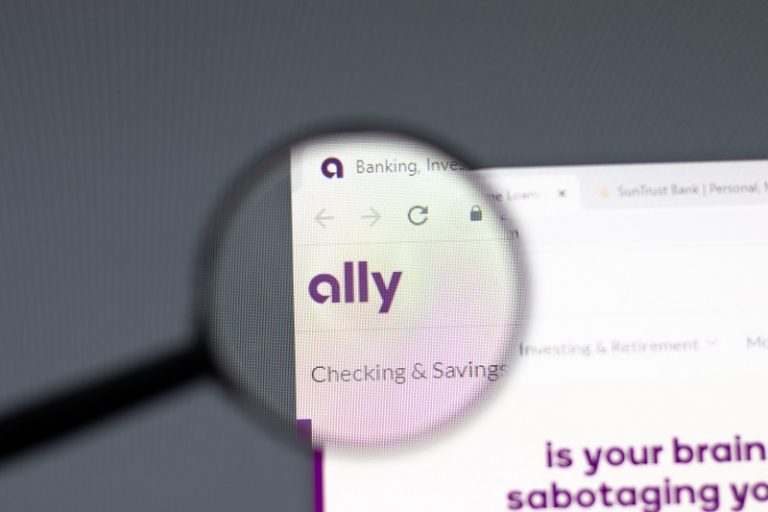 Ally Financial is celebrating health care workers with an augmented reality game launching on 26 April. In particular, the game turns ordinary dollars into extra-strength rewards for players and real-life superheroes.
Rewards will be delivered to health care workers on 28 April dubbed National Superhero Day.
The recognition programme is part of a week-long augmented reality game. Consumers can play on their smartphones or tablets to turn a bill of any denomination into prizes. The prizes range in value from $10 to a grand prize of $50,000.
To celebrate the launch, Ally will deliver rewards to health care workers in Charlotte, North Carolina, and Detroit.
Prizes will be delivered to the health care workers by a team of caped crusaders visiting mass vaccination sites. Ally has a large presence in both cities, including its headquarters in Detroit.
Ally deploys gamification to reward essential workers
"At Ally, we're constantly looking for inventive ways to help people think about their money differently and ask how it can work harder for them. Gamification is a great way to do that," says Andrea Brimmer, chief marketing and public relations officer, Ally Financial. "The benefits of our augmented reality mobile sweepstakes are twofold. By scanning even just one dollar bill, you're not only experiencing your own money working harder. You're also giving back and rewarding an essential worker. It's the perfect way to reward yourself and say 'thank you' to health care workers."
Players need to scan a dollar bill with a mobile device to win one of the prizes, worth $940,000 in total. These range from digital gift cards to streaming and food delivery services to VIP tickets to professional sporting events. Every player is also entered to win the grand prize of $50,000, awarded to one winner after the last day of game play, 30 April.