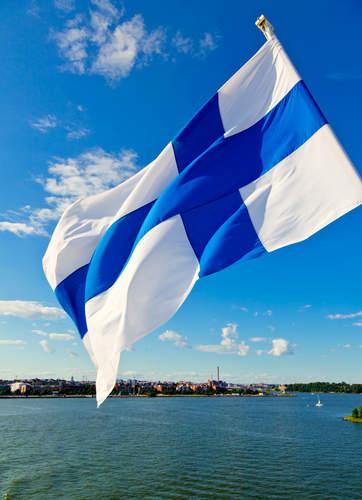 Aktia, the fourth largest Finnish bank by assets, has selected SunGard's Ambit Reporting Suite to help improve regulatory reporting capabilities and aid compliance with Basel III and the EU Capital Requirements Directive IV.
Aktia also recently implemented SunGard's Ambit Capital Management, a solution for banks with regulatory credit risk and operational risk to develop effective risk mitigation strategies.
Ville Ahonen, credit risk manager, Aktia, said: "The Ambit Reporting Suite will further aid Aktia in rapid and transparent capital calculation, provide an efficient reporting structure for Common Reporting (CoRep) and help achieve Basel III compliance by the end of 2013."
Alwin Meyer, chief operating officer, Ambit risk and performance, SunGard, said: "Banks continue to grapple with the data challenges of siloed infrastructures and legacy architectures in the face of tougher regulation. This is driving increased investment in improving their reporting infrastructures to better navigate today's complex regulatory landscape while maintaining sound performance."
Basel III is a set of reform measures developed to strengthen risk management, regulation and supervision in the banking sector. According to report by RBS as reported in the Financial Times, banks in the EU need to offload €3.2bn in order to comply with Basel III.
Related articles
Global banks take short-term view with risk management priorities – SunGard
Forward-looking models key to Basel III
SunGard supply Abu Dhabi Islamic Bank with customer management solutions