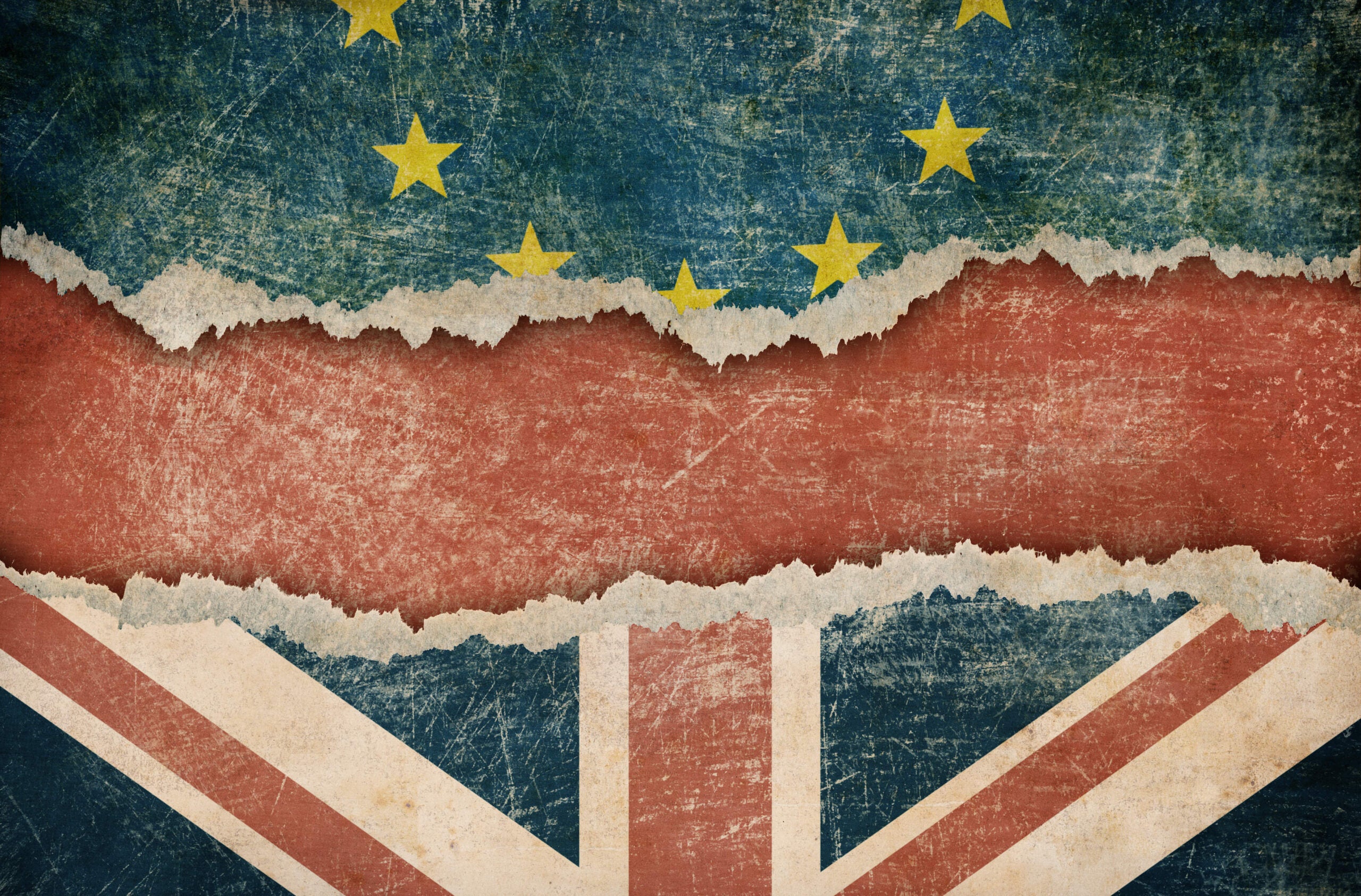 The AIB Brexit Sentiment Index revealed SMEs across the Republic of Ireland and Northern Ireland have halted their investment plans due to Brexit.
The Index for Q4 2018 looked at the concerns SMEs were having when it came to laying out their further investment plans.
In the Republic of Ireland (ROI), 35% of SMEs that had planned to further expand or invest in their businesses have either cancelled or postponed those plans. This is all due to the uncertainty of Brexit.
In Northern Ireland (NI), 40% of SMEs are considering doing the same thing.
Furthermore, 68% of SMEs in ROI believe that Brexit will have a negative impact on their business in the future. This is up from 63% in Q3 2018.
In comparison, 62% of SMEs in NI believe Brexit will have a negative impact on their business. The index from Q3 2018 notes that this figure had remained the same.
Fears of a hard border continues to cause concern across Ireland.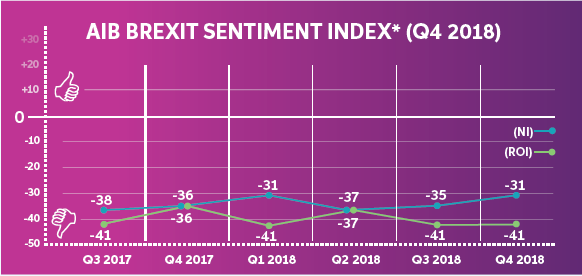 AIB Brexit Sentiment Index highlights Brexit fears
The border that once saw so much pain and trauma has become central in the UK's difficulty to reach an agreement over its exit from the EU.
It is a critical part of the negotiations for both nations of Ireland.
Businesses in NI are notably more optimistic compared to their ROI counterparts. Only 10% of SMEs in NI are expecting a hard border compared to 27% of SMEs in ROI.
Head of Business Banking AIB, Catherine Moroney, said: "As the research shows clearly businesses in ROI are concerned about the outlook for their sector as a result of Brexit, with 51% concerned that it will have a negative impact.  Despite this formal planning remains low at 8%. This is particularly concerning as Brexit, whether hard or soft, will inevitably result in the need for increased working capital to manage businesses cost pressures or possible price inflation should Brexit eventuality result in the UK leaving the EU customs union.
"Despite this the majority of SME's (64%) feel that their working capital requirements will stay the same in the next 3 years, whilst only 26% feel that they will require additional working capital as a result of Brexit."
Continuing, Moroney urged: "We continue to encourage SME customers to plan for a hard Brexit scenario and to consider the impact that this would have on their working capital requirements and in particular on their supply chain and sub-supply chains.  Our online Brexit Ready Check is a quick, useful and free tool, which we have developed to help support SME customers in understanding their business exposure to Brexit and we would encourage all SMEs to use this tool."