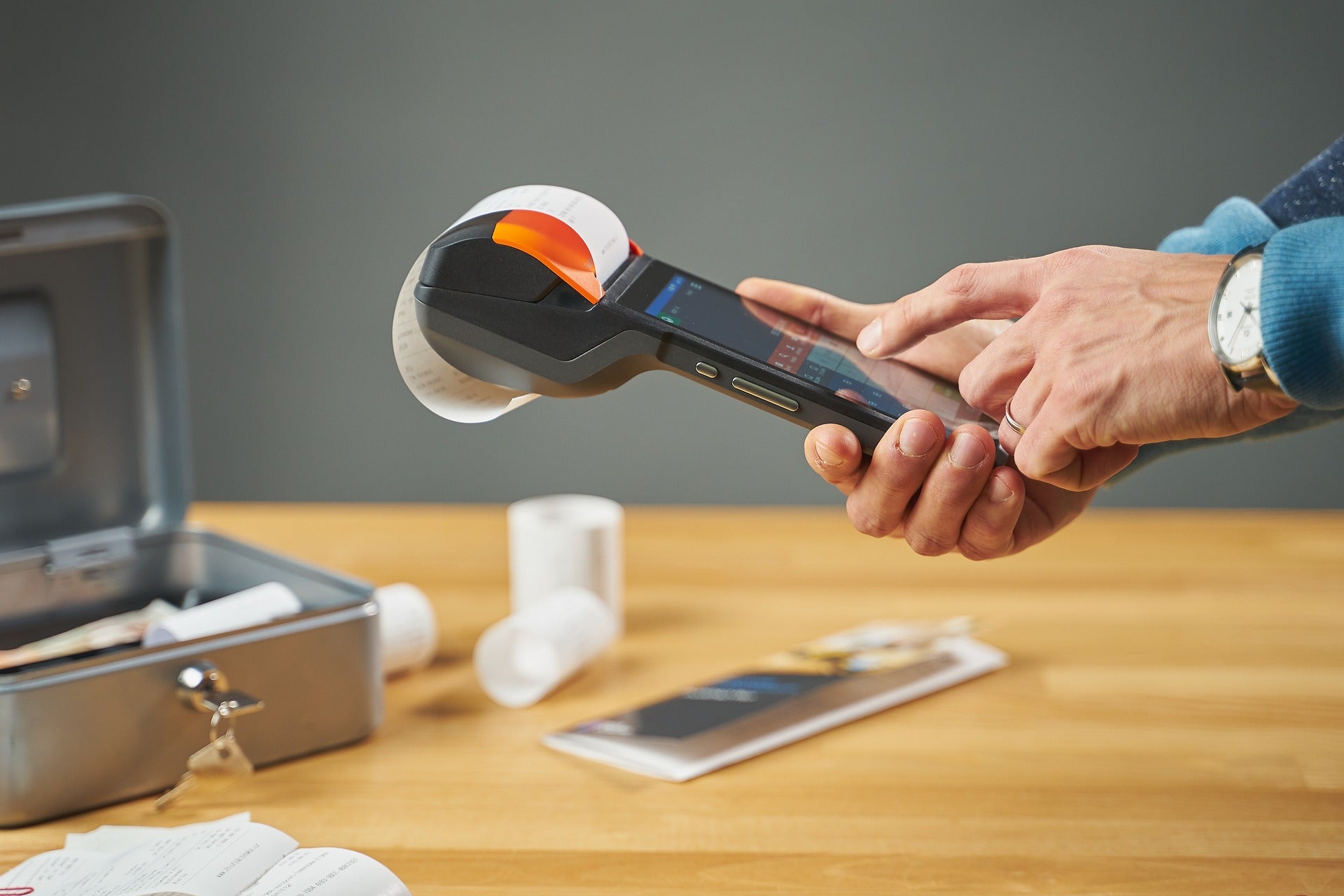 Arab Financial Services (AFS) has turned to Singapore-based open financial technology provider Brankas for new open finance infrastructure.
Under the alliance with AFS, Brankas will provide its technology solutions in MENA to promote financial inclusion in Bahrain, the UAE, Saudi Arabia, and Egypt.
Application programming interfaces (APIs) from Brankas will be made available through the AFS platform, allowing customers to provide crucial financial services such as credit scoring, payroll distribution, account-to-account payments, and new bank account openings.
Regulated by the Central Bank of Bahrain, AFS is a digital payment solutions provider and a fintech enabler.
Arab Financial Services CEO Samer Soliman said: "Today, AFS already works with over fifty regional banking institutions. This strategic move to integrate with the banks' infrastructure is a natural step in our expansion and innovation.
"Our vision is to empower our clients to deliver relevant and customer-centric products that positively impact the lives of customers, and we are proud to partner with a well-established open finance vendor like Brankas to help us achieve our goal."
With this move, Brankas expands into new MENA regions as it strives to create a global open finance network.
Brankas CEO and co-founder Todd Schweitzer said: "We are incredibly excited about the opportunity to work with AFS to hone our open finance expertise in a new market with its own regulatory bodies.
"Bahrain is leading the charge in the region to drive the holistic adoption of open finance, and we look forward to working with the visionaries here to improve the availability and quality of financial services for the everyday person."
Last January, Brankas raised $20m in a Series B funding round led by Insignia Ventures Partners.