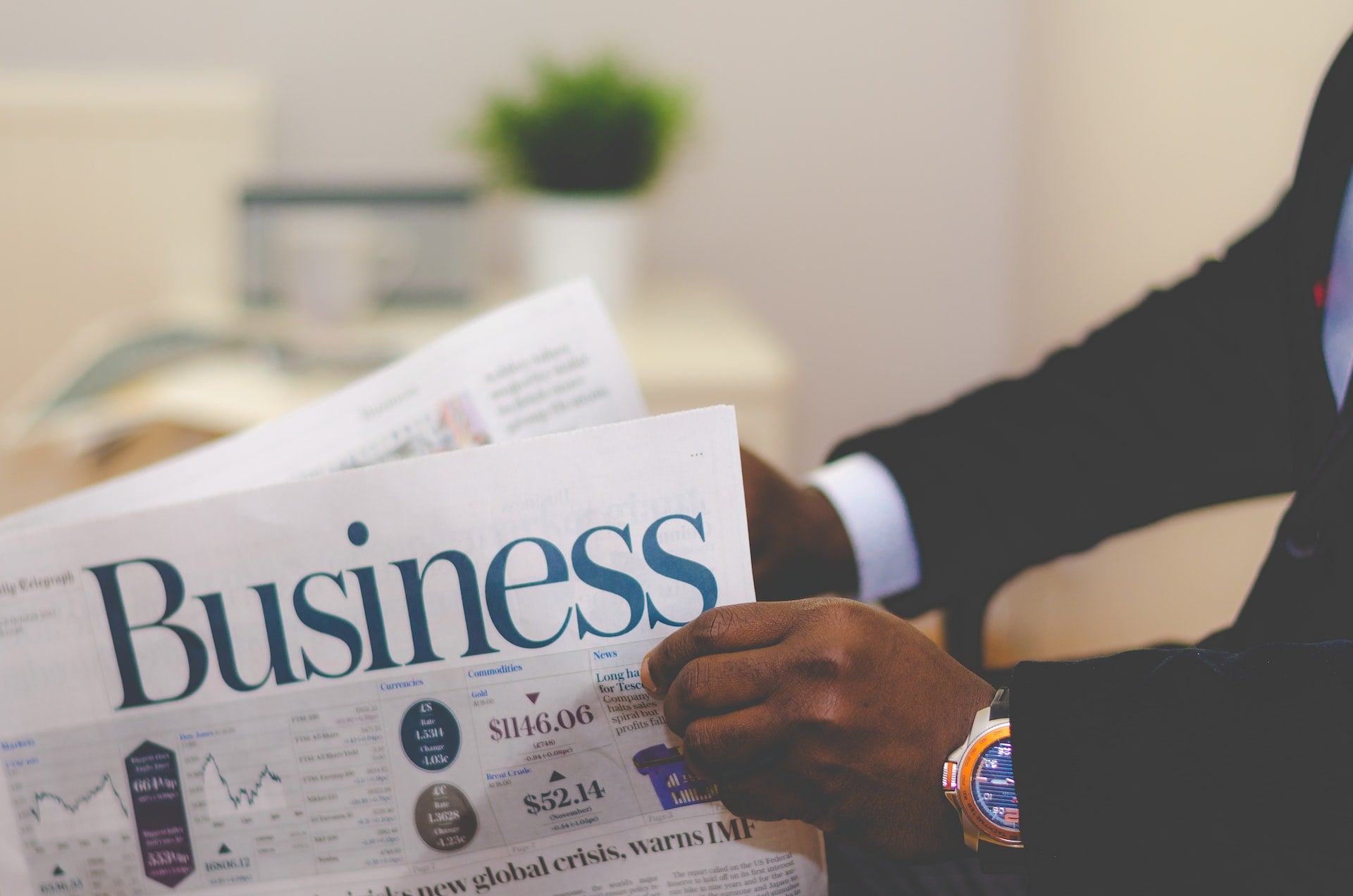 Nigerian lender Access Bank is weighing expansion to 26 countries through mergers and acquisitions by the end of 2027, according to a presentation posted on the Nigerian stock exchange.
Specifically, the lender hopes to expand its footprint in France, the UK, Hong Kong, Malta, Dubai, India, Ghana, Kenya, China and the United Arab Emirates (UAE), among several others.
The plan is part of Access Bank's five-year strategy.
"Across Africa, there is an opportunity for Access to extend financial services to the unbanked and deepen its financial services offerings to banked customers", the bank said.
Additionally, there is an increasing demand for deepening financial services such as loans, payments and insurance.
Access Bank plans to leverage its "strong M&A capability and ability to build organically to create value with each expansion, prioritising countries with better sovereign rating and complementary business landscape".
Explaining the rationale behind the expansion, the lender said its Africa strategy is backed by its presence in key international markets.
By expanding, the bank hopes to diversify its revenue streams away from the risky operating conditions in Africa, and organise operations as a global payment gateway.
It also seeks to control risk and exposures to soft currencies, and increase profitability without taking on too much risk through the move.
The announcement comes after the lender's plans to buy Kenya's Sidian Bank collapsed.
Last year in June, the Nigerian bank signed a binding agreement to buy an 83.4% stake in Sidian Bank from Kenya-based Centum Investment.