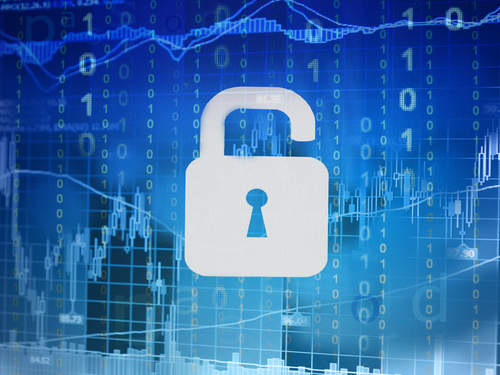 Accenture has launched a software solution designed to further customer access to multichannel interactions and personalised offerings from their bank.
According to the consultancy firm Accenture Multichannel Platform 2.0 and Accenture Product and Fee Factory 2.0 will make banks' operational tasks more efficient by allowing for quick integration of various banking solutions.
Juan Pedro Moreno, global managing director of Accenture's banking practice, said: "Consumers increasingly expect to be able to do banking across many different channels at any given time – online, mobile, ATM and branches. But traditionally many banks have not been structured to support this."
The firm claims that the software will allow banks to quickly integrate new and existing customer channels at a reduced cost. For example, Accenture's mobile support will assist banks in creating and releasing new mobile applications that support multiple devices, allowing customers quick access to mobile banking via the device of their choice.
The integrated solution is designed to make banking services accessible via the web and mobile devices, as well as through branches, call centers and ATMs.
According to Polish financial institution, Kredyt Bank, the multichannel platform helped implement a front-end system within six months:
"We were able to roll out the system into production on a very aggressive timeline. Working with Accenture, we delivered an application that supports nearly forty business processes. This includes deposits, agreements, cards and electronic banking, as well as common functions such as authorization, authentication and printing on over 150 screens." said Tomasz Sutek, chief information officer at Kredyt Bank.
Related articles:
Bank switching in the UK increases: Accenture