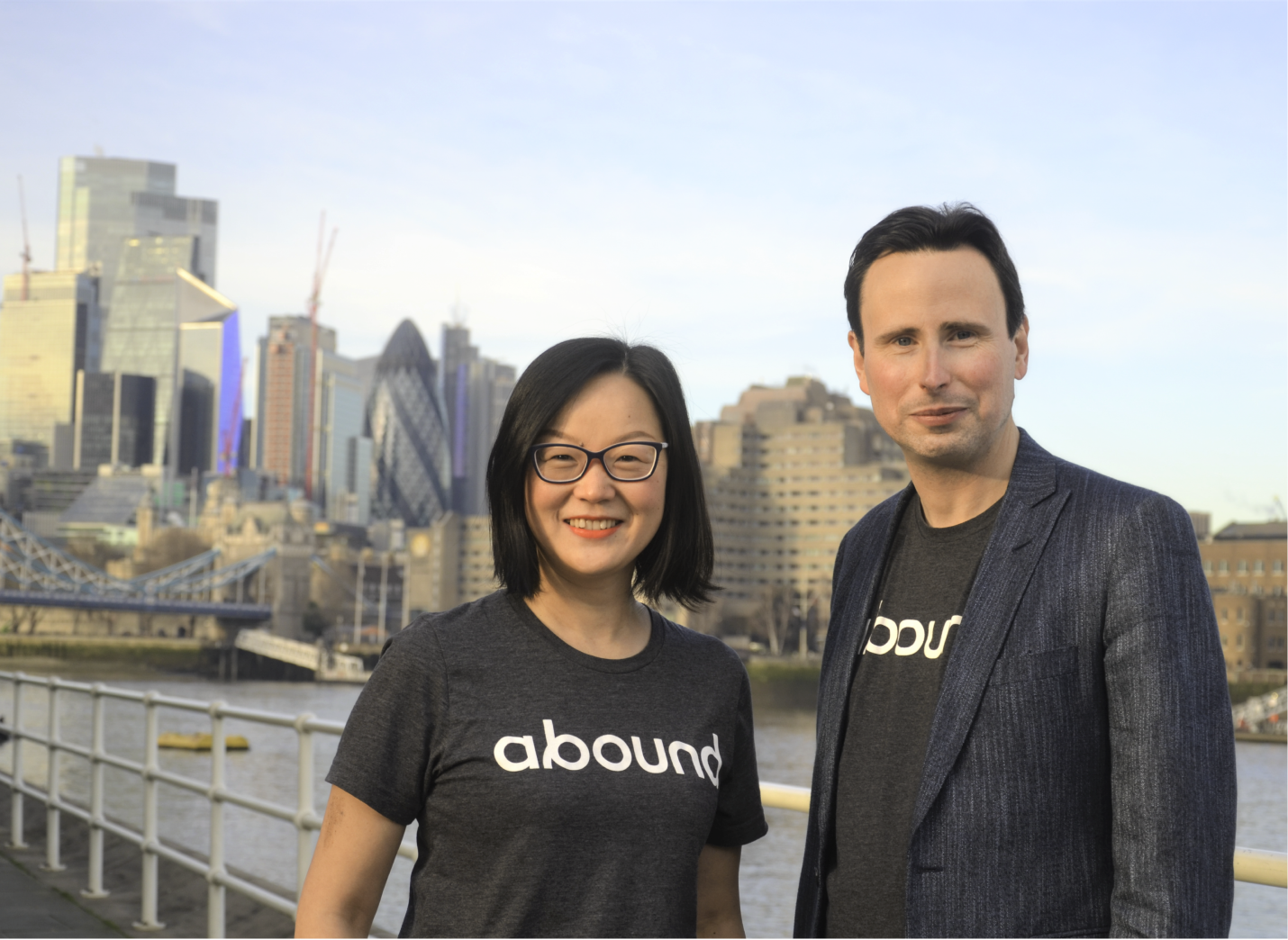 UK-based consumer credit fintech Abound has raised £500m in debt and equity funding to accelerate its growth.
K3 Ventures, GSR Ventures, and Hambro Perks, the existing investors of Abound, were among the equity investors in the latest funding round.
The debt portion of the investment came from US financial services major Citigroup and clients of alternative investment manager Waterfall Asset Management.
Set up in 2020, Abound uses open bank and artificial intelligence (AI) to get a complete financial picture of its customers.
The fintech will use the new funding to expand its customer base and grow the size of its team.
It will also use the investment to develop its business-to-business proposition to enable banks and lenders to use its technology.
Abound CEO and co-founder Gerald Chappell said: "Our approach to lending remains unique in the finance industry and this latest investment, which comes from a mixture of tech multinationals to global banks, is a testament to the demand and success of our service, particularly in this current challenging economic landscape.
"Abound has gone from strength to strength since we first launched and we're excited for the next stage of growth as we look to capitalise on the strong foundations we have embedded with customers, and to revolutionise lending forever."
With this most recent investment, Abound has now raised £570m in total.
Since inception, Abound is claimed to have served over 150,000 consumers and has had a monthly growth of 30%.
By 2025, Abound expects to have $1bn on its balance sheet.
K3 Ventures CEO Kuok Meng Xiong said: "We are thrilled to be investing in Abound's parent company Fintern as it propels itself to new heights with the latest capital raise. The lending industry is dominated by old practices, like traditional credit scoring, which ignores technological developments of the last decade.
"Abound is delivering a unique product and a differentiated approach which is already proving itself to work for thousands of customers. We are excited to see Abound's offer grow in the years ahead."