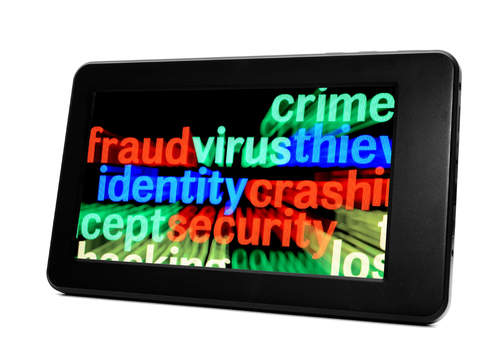 New research has found that one in four Britons have been the victim of "vishing" while 23% have received a cold call requesting financial information.
Research from Financial Fraud Action UK (FFA UK) suggests those over 50 are particularly at risk with 43% of victims aged over 50 and 47% of those in this age bracket saying they had received a fraudulent or suspicious cold call.
The FFA UK also found that that four in ten people found it difficult to tell the difference between a fraudulent and a genuine call.
Vishing involves a fraudster making a phone call to a potential victim, posing as someone from a bank or building society fraud investigation team, the police or another legitimate organisation such as a telephone or internet provider.
They attempt to obtain financial information which often includes credit/debit card details (including PIN), bank account details and personal information such as full name, date of birth or address. This information is then used by the fraudster to gain access to their victim's finances.
DCI Dave Carter, head of the Dedicated Cheque and Plastic Crime Unit (DCPCU), said: "Always be wary of cold callers who suggest you hang up the phone and call them back. Fraudsters will keep your phone line open by not putting down the receiver at their end. Remember that it takes two people to terminate a call so try and use a different phone line if you are asked to ring back. If you think you've already been a victim of this scam, contact your bank or card company immediately."
Related articles
Card fraud, online banking fraud losses fall, cheque fraud, phone banking losses rise