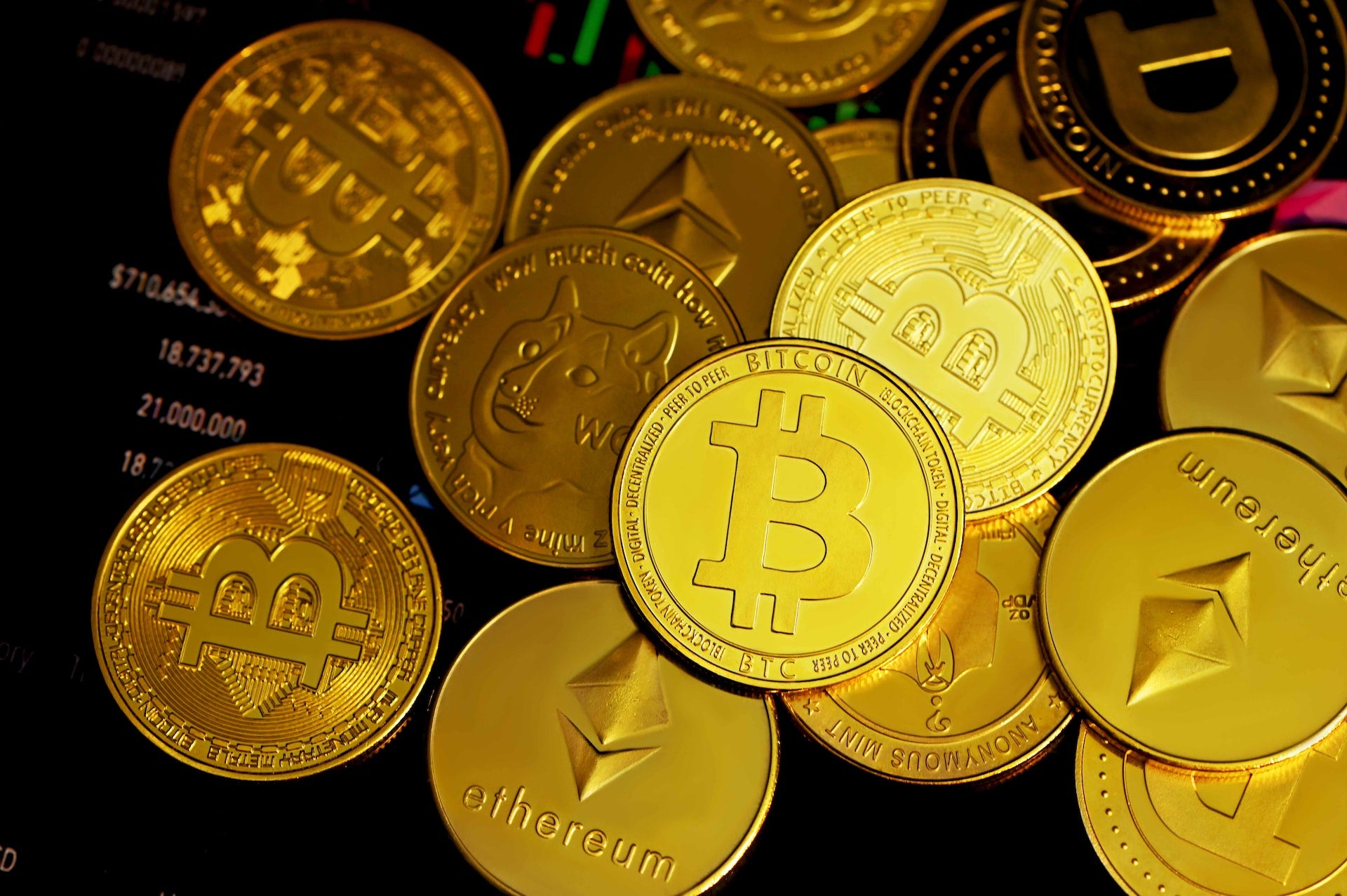 KuCoin's report, based on a survey of adult crypto investors aged 18 to 60 in Germany, shows a surge in crypto interest, with 26% of German crypto users entering the crypto market in the past quarter.
In addition, 49% of German crypto users are motivated mainly by long-term wealth accumulation.
Dorian Vincelloni, head of Europe Business Development at KuCoin, commented on the latest findings.
"We are delighted to present our most recent Cryptoverse Report, showcasing Germany's distinctive standing in the global crypto landscape", Vincelloni said. "The country's advantageous regulatory environment, marked by reduced uncertainty and a relatively crypto-friendly framework, has played a pivotal role in fostering cryptocurrency adoption among German citizens."
KuCoin's research, indicative of global use of crypto
Overall, GlobalData predicts global crypto revenues will reach $1.1trn by 2030, up from $33bn in 2022.
The metaverse – which encompasses a multitude of virtual worlds where cryptocurrencies are used for shopping and trading – will become a $627bn market, GlobalData analysts predict.
The surge in crypto revenues comes despite a series of bankruptcies that have negatively impacted the crypto market over the last year and culminated with the collapse of FTX, a centralised exchange, in November 2022.
KuCoin is a global cryptocurrency exchange with its headquarters in Seychelles. In 2019, the company teamed up with payment processor Simplex to enable the purchase of virtual currencies with credit cards.
Commenting on the report, Sven Wagenknecht, editor-in-chief and co-founder at BTC-ECHO, said: "Prices may fluctuate significantly on a temporary basis, but the report shows that the number of crypto users in Germany is steadily increasing.
"Contrary to the widespread assumption that cryptocurrencies are only a short-term speculation, the survey results reveal that around half of crypto investors want to hold their coins for the long term", Wagenknecht pointed out. "This fact is more than positive."