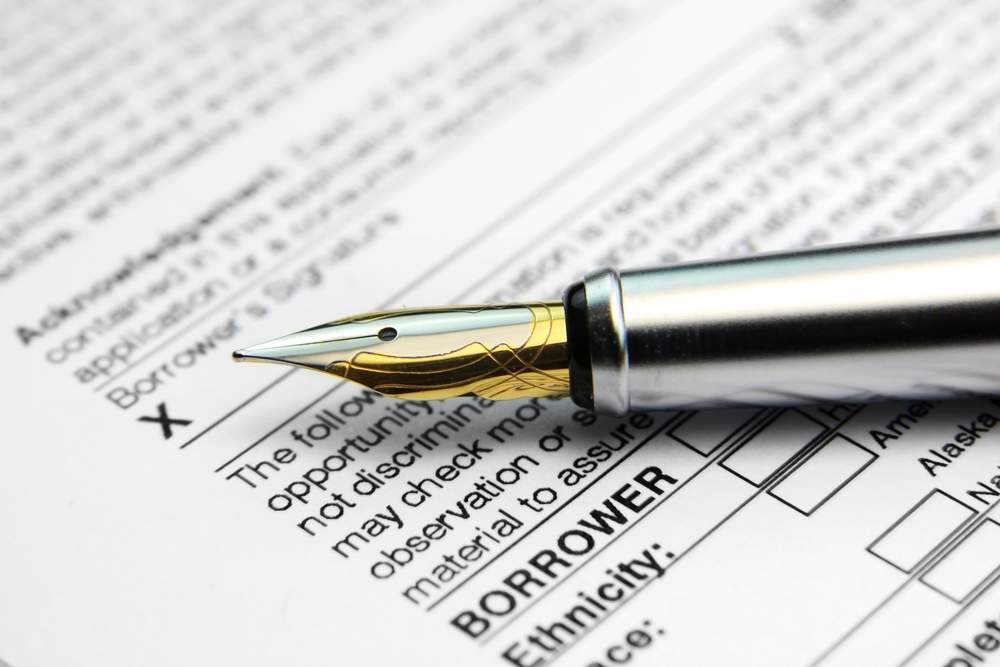 Directory service 118 118 is venturing into the consumer loans market, with personal loans for UK consumers.
118118Money.com is offering unsecured personal loans of between £1,000 ($1,616) and £5,000 with fixed repayments over 12 to 24 months at an APR of 35.9% and monthly repayments from £57.
Mark Mayhew, non-executive director at 118 118 Money, said: "Five years on from the credit crunch, lending remains less accessible than it should be for many hard working consumers. Our new business strives to address this by lending when the banks won't in the £1,000 to £5,000 range.
"The new team at 118 118 Money brings significant experience of consumer lending to develop a more human approach to credit risk assessment."
118 118 Money say that their credit assessment processes mean consumers who have been rejected by automated systems are more likely to be able to secure a loan from the service.
Research commissioned by the directory service showed that nearly 1m UK consumers were refused unsecured personal loans of £1,000 to £5,000 last year, with many confused about why they were rejected for a loan.
Mayhew said: "Our findings show that 28% of people don't understand why they are rejected for a loan and 88% don't know their credit score, so a really big part of our relationship with our customers is helping them understand the importance of how credit ratings work and what it means for managing their finances.
"That's why we also offer a simple credit questionnaire for useful guidance on the best option for their circumstances. That might include a loan from a high-street bank, one from us or to consider paying off existing debts first."
Related articles
Airdrie Savings Bank launches short term loans for existing customers