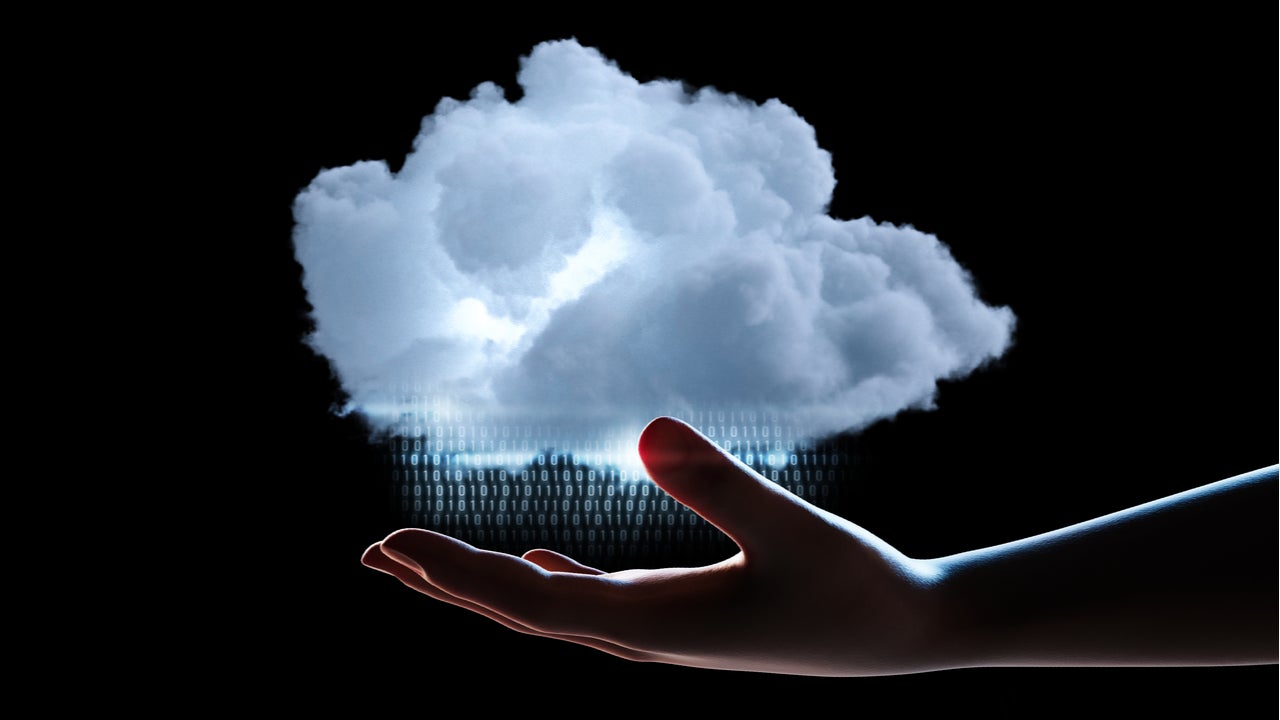 IN ASSOCIATION WITH SMARTSTREAM
It's often said that the sequel is never as good as the first cult hit, and while that's often true in many industries, in the world of fintech – particularly transaction management –SmartStream is proving that's just not the case.
Back in 2019, when the world had no idea what was about to befall us, the AI-driven firm released its SmartStream Air product, a "cloud-native, artificial intelligence-based data reconciliation platform", according to the company's chief innovation officer, Andreas Burner. "What it does is dramatically reduces the time it takes for capital markets firms to produce reconciliation results compared with other tools available."
The platform, unveiled at SIBOS 2019, proved a huge hit, with most of SmartStream's customers (and 70 of the world's top 100 banks) showing interest or implementing it immediately.
But how do you follow up on reconciliation perfection?
The answer lies in the firm's Innovations Lab in Vienna, where the magic is theorised, produced, tested, tried, tested again with users and finally, released to the public. Burner, along with his team of mathematicians, developers and techies, is passionate about the pursuit of AI and its application across the capital markets landscape that provided the impetus for the creation of Air's second iteration, Air 2.0.
If the original SmartStream Air platform was all about performance, Air 2.0, incorporating an artificial intelligence (AI) feature known as Affinity, is all about automation and control.
SmartStream has also eliminated the human effort needed around the configuration of the matching logic within the application – which means that users don't necessarily need to understand the data to derive value from the platform — they can load literally any form of data into Air, and if the solution has seen it before, it will process it a lot faster than any other reconciliation platform on the market.
Victoria Harverson, of SmartStream Air, explains why: "On the first run, Air will provide you with high-quality matching results. This is a step change from the traditional model that delivered results in weeks and months instead of Air's minutes and seconds."
To read more about how Air 2.0 is transforming the banking industry and how its release was received at SIBOS 2020, please proceed to download the white paper below.
SmartStream Breathes New Life into AIR
In September 2019, SmartStream Technologies unveiled SmartStream AIR, an all-new, cloud-native reconciliations platform that it had been working on for the best part of 18 months in its Innovation Lab in Vienna. SmartStream AIR is designed specifically to allow capital markets firms to manage their reconciliations functions on an ad hoc basis.
This research paper charts the progress of the platform, from its inception to its launch, and focuses on the new ground it breaks in what is historically a complex, expensive and invariably laborious process within large numbers of capital markets firms. The paper is based on a series of interviews with four of SmartStream's key personnel: Haytham Kaddoura, CEO; Andreas Burner, chief innovation officer for blockchain and artificial intelligence; Mark Roth, chief marketing officer; and Robin Hasson, product manager for TLM Reconciliations Premium.
By clicking the "Submit" button above, you accept the Terms & Conditions and acknowledge that your data will be used as described in the SmartStream Privacy Policy
We will also collect and use the information you provide for carefully considered and specific purposes, where we believe we have a legitimate interest in doing so, for example to send you communications about similar products and services we offer. We will always give you an option to opt out of any future communications from us. You can find out more about our legitimate interest activity in our privacy policy here. 'We' includes Verdict Media Limited and other GlobalData brands as detailed here.