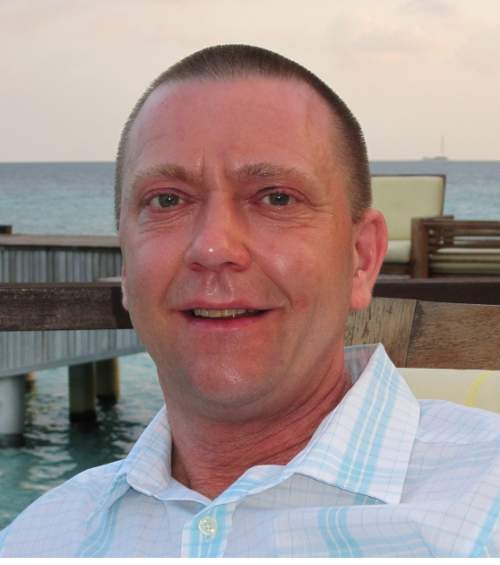 In the UK alone, there are now over 30m contactless cards in circulation. As someone in the payments industry who knows what to do when they see a contactless sign at the till, there is still a great deal of work to be done to make tapping for payments an everyday habit. Apart from 'reconditioning' the public that it's now secure and safe to tap your card instead of inserting the Chip into the reader with a PIN, the POS usage experience and awareness level at merchants needs some more work, writes Paul Bartholomew-Keen
There are many hand-held POS devices that accept contactless but most of the staff in independent shops that have them in and around my local town of Colchester just ask for my card to be inserted into the Chip reader.
I used to explain to the staff in these shops that they had contactless enabled POS devices and didn't need to ask for the card if it had a 'Wi-Fi' -type symbol on it. I quickly gave up my free tutoring when the staff tended to ask more questions on the process than I had bargained for.
Considering I wanted to tap and pay faster than I would using my Chip and PIN, I realised that my unnecessary lingering at the check-out had people behind me twitching and fidgeting. Even those staff who knew about contactless cards reacted in a 'Oh…, you've got one of those cards', way whenever I asked to tap and pay. Their reaction was how I would imagine me asking to pay with a cheque or settling the bill with a bag loose change, not cutting edge payment technology!
It's not just the independent shops that need help. Some of the retail multiples that have integrated EPOS and contactless terminals don't make things easy for the customer. If you've ever tried paying by contactless in a Boots store, you have tell the cashier first. Once they've scanned your goods and have seen you offering up your card to pay, they touch a button on their screen and assume that you want to insert your card rather than tap.
If you tell the cashier that you want to tap they then have to go back a couple of steps on their till process and, after a few more trips to Boots, you end up saying nothing and revert to good old Chip and PIN. I guess this is an improvement on the contactless readers being covered up in the London stores when Boots first installed Ingenico terminals that didn't work. The Marks and Spencer self-service tills are my current favourite.
When you select your payment method the helpful customer screen offers you the chance to 'Tap to Pay'. This seems fairly straightforward, but I don't think M&S counted on customers actually tapping the screen instead of presenting their contactless cards to pay.
I've intervened on several occasions in a M&S queue to preserve the longevity of the customer screen when frantic tapping has begun. Of course, you still have the contactless readers in eateries such as Pret and Eat balancing on the tills between the racks of granola bars and mixed nuts – and I often see reader displays out of action. Mostly the staff are aware that there's a problem with the readers and happily tell you to insert the card and use your PIN.
I don't ever remember the introduction of debit cards being this painful, so please can we make contactless our everyday payment friend by helping our merchants and retailers with the first steps to acceptance heaven. Thank you.