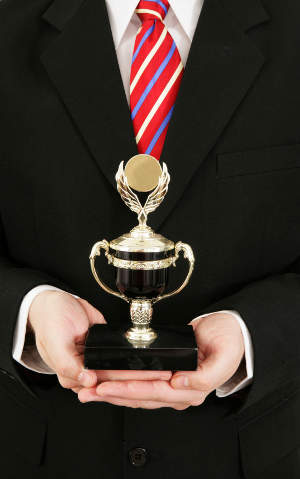 Almost four out of ten (37%) UK current account holders would consider switching from one of the big five UK retail banks (Lloyds, Royal Bank of Scotland, HSBC, Barclays and Santander) for a challenger brand when account switching becomes easier.
From September 2013, UK banks will have to complete a bank account switch within seven days.
According to a survey from consultants Simon Kucher & Partners, Virgin was the most popular of the "challenger brands", despite having just 70 branches acquired from Northern Rock.
The next most popular brand for potential switchers was Tesco Bank, followed by M&S Money and Sainsbury's Bank, respectively.
Nearly a third of those surveyed (29%) said they would be prepared to switch their account to a mutual such as a building society.
Although customers had a strong interest in "challenger brands" and mutuals, the dominance of the big five did not seem to be at risk, with 73% saying they would consider moving their accounts to HSBC, Lloyds, RBS, Barclays or Santander.
The survey also compared market share with brand appeal and found that the Cooperative Bank had the biggest potential to gain customers.
With a market share of 3% and a brand appeal of 23%, the survey calculated the growth potential of the Cooperative Bank was 20%.
In second place was Nationwide with 16%, followed by HSBC (15%), RBS Group (9%), Santander (9%), Barclays (8%) and Lloyds Banking Group (7%).
Ben Snowman, the author of the study, said: "The dominance of the big five is set to be challenged by more competition on the high street and the greater ease and speed of switching.
"Whether their dominance is simply dented or substantially reduced remains to be seen."
Jens Baumgarten, banking partner of Simon Kucher & Partners, said: "With the new seven-day switching service, banks need to ensure that they are able to leverage this change in order to retain existing customers and attract new ones.
"This transformation in the market can be used to innovate product offerings to attract customers and gives banks the opportunity to review their pricing models."
Related articles:
14m UK current account holders may switch banks: SAS
UK Payments Council to abolish account switching hassle