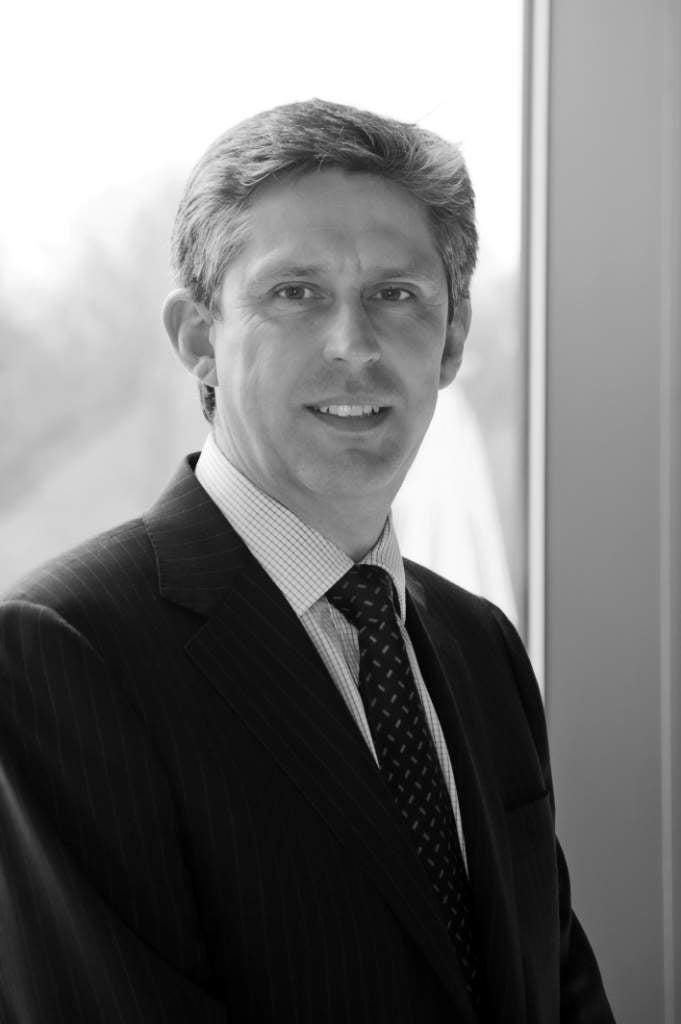 Have you ever switched your current account? Given how complicated and time consuming this can be, chances are you haven't. Until now… Have you ever frustratingly thought about switching bank accounts but thought better of it? I would dare to say yes, many of us have, but have traditionally been put off by the laborious process that would ensue. All that, however, is about to change. Going forward, we might not stop at just thinking about switching, but actually take the plunge when our bank is slow to move with the times or a competitor offers better rates, writes Keith Rowling
On September 16, the new Vickers account switching rules came into effect, making it much easier for current account holders in the UK to say goodbye to their bank. Amongst other things, the time it takes to switch accounts has been reduced from up to 30 working days to only seven. And while speculation about how many of the UK's 49 million current account holders will switch varies from a few per cent to almost a third, one thing is clear, the competition between financial institutions will increase markedly as a consequence of this.
For the first time, banks will no longer be able to rely on the reluctance of customers to switch accounts. Indeed, customer retention, an area that has historically been neglected in the retail banking sector, has been gaining attention within the industry of late. And it's not only about offering competitive rates, excellent customer service and innovative products are equally as important. Technologies such as mobile banking – a perfect example of both an innovative product and service enhancement – are appealing to more and more customers, introducing speed and flexibility into their daily banking.
While this is great news for the consumer, banks are confronted with the challenge of implementing these new services into their existing legacy systems or face updating them all together. At the same time they are under immense pressure to keep costs down. High profile IT glitches and growing regulation in the industry, which increases the cost of compliance, strain the banks' IT budgets even further. With this in mind, maintaining existing systems and offering customers a service that dissuades switching is quite the challenge.
Handing over the development of banking innovations, e.g. mobile banking, to a specialised payments provider can be a way to deal with these challenges. It enables banks to concentrate time and money on their core competencies, while at the same time the outsourced provider stays on top of new banking technologies and regulatory requirements. Furthermore, through outsourcing the total cost of ownership (TCO) of a front-end IT infrastructure project can be reduced by as much as 30 per cent. Ultimately allowing banks to provide an attractive, forward thinking offering, so their customers do not give a second thought to switching.
The coming 6-18 months will show how successful traditional industry players are in maintaining their customers on the one hand, and relatively new players like Metro Bank, M&S and Tesco in exploiting this new regulation on the other. Who do you think will ultimately prosper?