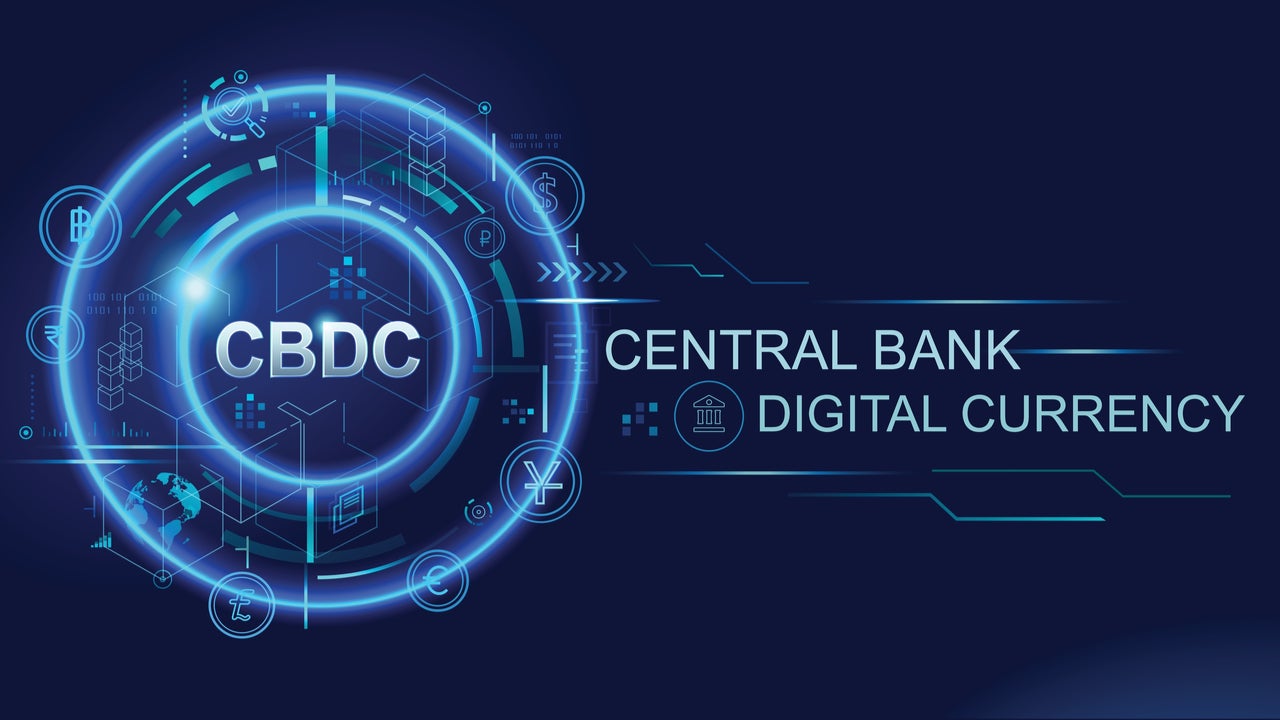 Retail Banker International lists five of the most popular tweets on fintech in Q3 2021 based on data from GlobalData's Banking and Payments Influencer Platform.
The top tweets are based on total engagements (likes and retweets) received on tweets from more than 150 fintech experts tracked by GlobalData's Banking and Payments Influencer platform during the third quarter (Q3) of 2021.
The most popular tweets on fintech in Q3 2021: Top five
1. Koen Vanderhoydonk's tweet on money management platform Monarch raising $4.3m
Koen Vanderhoydonk, founder of Social Media As A Service (SMAAS), a content creation agency focused on financial services, shared an article on subscription-based money management platform Monarch raising $4.3m in seed funding. The funding round was led by venture capital firm ACCEL and brought the total funds raised by Monarch since 2019 to $5.5m, the article detailed.
Co-creator and CEO of Monarch, Val Agostino stated that Americans needed more advice on their financial matters, which extended beyond just budgeting and tracking. Monarch is aimed at enabling people to create an outline of their financial goals and develop a plan to achieve those goals.
Monarch introduced its first private beta version with apps for web, Android, and IOS, in early 2021 at a price of $9.99/month or $89.99/year. The company chose not to be ad-supported or sell users' financial data.
Mint's first PM raises millions for Monarch, an Accel-backed money management platform #Fintech https://t.co/lWpcnmG96m #regtech

— Koen Vanderhoydonk (@KVanderhoydonk) July 23, 2021
Username: Koen Vanderhoydonk
Twitter handle: @KVanderhoydonk
Likes: 120
Retweets: 28
2. Christopher Danvers' tweet on challenger bank Bunq raising $228m
Christopher Danvers, senior manager of product development and card strategy at financial services company Q2 BaaS, shared an article on challenger bank bunq raising $228m, in the largest Series A round for a fintech firm in Europe. The funding round was led by venture capital firm Pollen Street Capital, while Bunq's founder Ali Niknam is investing $29.5m.
Bunq offers bank accounts and debit cards that can be accessed through a mobile app. It was self-funded by the founder until the recent funding round, which is expected to help the company in scaling up its operations.
The bank is also acquiring Ireland-based lending company Capitalflow Group, which was previously owned by Pollen Street Capital, using the funds. Bunq is looking to further consolidate and acquire several other smaller companies to boost its growth, the article noted.
European challenger bank Bunq raises $228 million at $1.9 billion valuation https://t.co/MlgINkyKR2

— Christopher Danvers (@KingofPayments) July 8, 2021
Username: Christopher Danvers
Twitter handle: @KingofPayments
Likes: 63
Retweets: 26
3. Xavier Gomez's tweet on Walmart stores switching to self-checkout only
Xavier Gomez, founder and chief operating officer of INVYO, a software company that provides analytics and fintech insights, shared an article on retail company Walmart testing its self-checkout only service model at a store in Fayetteville, Arkansas, US.
The retailer placed self-checkout hosts instead of cashiers at the store's front office to help customers checkout their groceries, if they wished, the article detailed.
Walmart, further, stated that it intends to roll out the service across the country, if the experiment at Arkansas proves successful. Self-checkout machines are becoming increasingly popular with retailers, as they reduce the overhead costs of paying employees for tasks that customers or machines can perform, the article noted.
Say goodbye to #cashiers : @Walmart store switches to self-checkout only https://t.co/ByF2uWgJyz #fintech #ecommerce #business @SpirosMargaris @DeepLearn007@JimMarous @rshevlin @Paula_Piccard @jblefevre60 @Nicochan33 @avrohomg @enricomolinari @mvollmer1 @HaroldSinnott @Ym78200

— Xavier Gomez #CES2022 (@Xbond49) July 3, 2021
Username: Xavier Gomez
Twitter handle: @Xbond49
Likes: 58
Retweets: 42
4. Dr Robin Kiera's tweet on YuLife raising $70m to reinvent company life insurance
Dr Robin Kiera, a fintech and insurtech influencer, shared an article on UK-based life insurance company YuLife raising $70m in a Series B funding round from a European insurtech. The funding round was one the largest Series B funding rounds made by any insurtech start-up in Europe. It was led by Target Global, along with investors such as Latitude, Euraseo, Notion Capital, Creandum, and Anthemis.
YuLife offers a range of insurance products similar to traditional insurance providers, along with additional features such as critical illness and income protection. It also enables customers to earn wellness points through healthy living and offering vouchers and discounts at retailers such as ASOS and Amazon.
The funds are expected to be utilised for new product launches and to expand YuLife's presence in the UK and globally, the article detailed.
Insurtech YuLife scoops $70m Series B to reinvent company life insurance https://t.co/c8jeLWC0L8 #insurtech

— Dr. Robin Kiera (@stratorob) July 18, 2021
Username: Dr Robin Kiera
Twitter handle: @stratorob
Likes: 58
Retweets: 30
5. Rick Huckstep's tweet on LINE PLUS releasing a blockchain for central banks to issue their own cryptocurrencies
Rick Huckstep, chairman of The Digital Insurer, a website focused on digital transformation strategies for insurance, shared an article on the South Korean software and services company Line Plus releasing an open-source blockchain platform.
Owned by Japanese conglomerate SoftBank, Line PLUS released the platform to help central banks issue their own digital currencies or the central bank digital currency (CBDC).
The company is currently in discussions with several Asian central banks to launch its CBDC platform called the Line Financial Blockchain for CBDCs, the article highlighted. LINE has customised the new platform to suit the needs of every bank and includes features such as Know Your Customer (KYC) and Anti-Money Laundering (AML) services. The platform also has an integrated structure that allows developers to add different features.
#Softbank owned #LINE goes open-source to help Central Banks mint #CBDCs

Line Plus wants its platform to meet the demands of different central banks@decryptmedia @wiserin10 @richardturrin#crypto #cryptocurrency #CBDC #digitalcurrency #eYuan #PBOC https://t.co/8pCzKpD3wi pic.twitter.com/xmyLUU30vQ

— Rick Huckstep (@rickhuckstep) July 16, 2021
Username: Rick Huckstep
Twitter handle: @rickhuckstep
Likes: 47
Retweets: 40