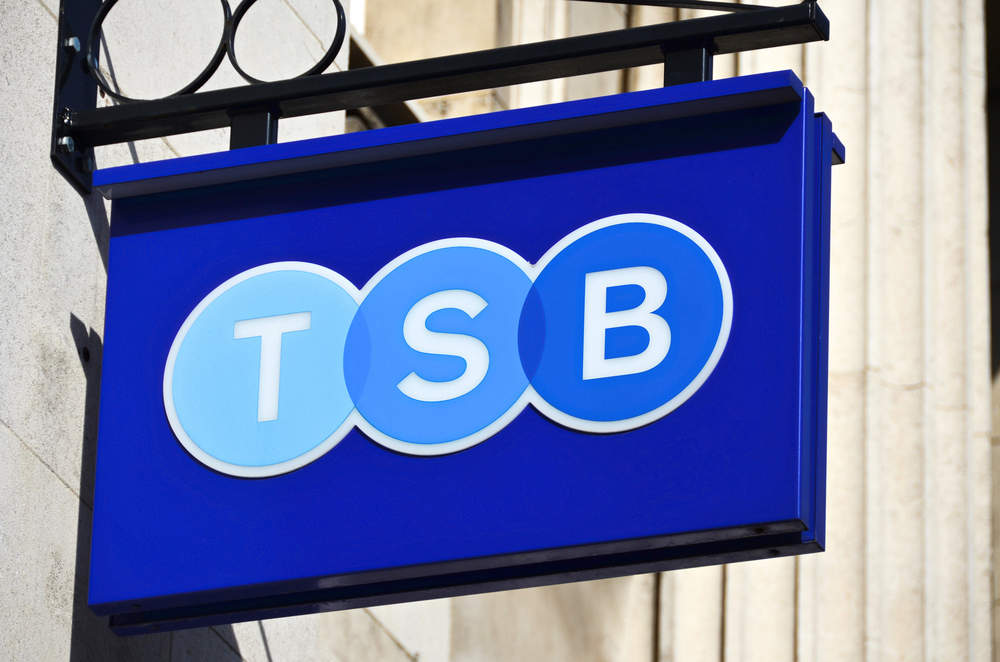 TSB must move forward following the resignation of its CEO and as its IT fiasco looks to be mostly over.
Half-year results for 2018 revealed a statutory loss before tax of £107.4m ($139m) and this was mostly attributed to the failures while total customer deposits were down 3.1% compared to December 2017.
The fallout has led to both the Prudential Regulation Authority and Financial Conduct Authority launching investigations into the bank.
However, the company's overall position remains strong and should it soon remedy its IT problems, it stands to be in a very strong position.
Company is in a strong financial position
The bank is still one of the most strongly capitalised in the UK, and its liquidity reserves are also healthy. Its Tier 1 common capital ratio, a measure used by regulators to test solvency of banks, is 19.2%, compared to the 14.8% for the wider UK banking sector in Q1 2018. The bank is in a robust financial position and can still attract customers, providing the worst of its IT problems are behind it.
Company has gained almost as many customers as it lost
The bank has suffered significant brand damage, the TSB CEO leaving does not help, but it has recuperated the majority of the customers it lost during the outage, it. While 26,000 customers moved their account away from TSB in second quarter, 20,000 customers opened a new bank account or switched to TSB.
This is likely to be the result of beneficial deals for new customers such as bonuses for maintaining direct debits and spending on cards. The company reacted to a loss of customers by raising interest to 5% on balances up to £1,500 for customers with Classic Plus accounts. TSB also benefited due to the low interest rate environment. In addition, the company waived overdraft fees and interest charges costing it £176.4m.
However, problems still persist for the company, as a planned switch from Visa to Mastercard for debit cards postponed from this year until 2020.
IT disaster has caused significant reputational damage
The problems began when TSB's IT system migrated from a rented Lloyds system to a new system provided by Sabis, the in-house IT provider of TSB's owner Sabadell. Up to 1.9 million customers were unable to access their accounts in April and over 93,700 complaints were filed as a result.
In some cases it appears the company ignored the warning signs. IBM was brought in to assist recovery and found the system had been insufficiently tested. Following two appearances before MPs by Pester, the Treasury Committee called on him to resign. The main reason was he seemed far too complacent ahead of the crisis.
TSB's non-executive chairman, Richard Meddings will take on the role as the company searches for a new chief executive. The new CEO will have a huge task to change customers' perception of the company and restore trust.