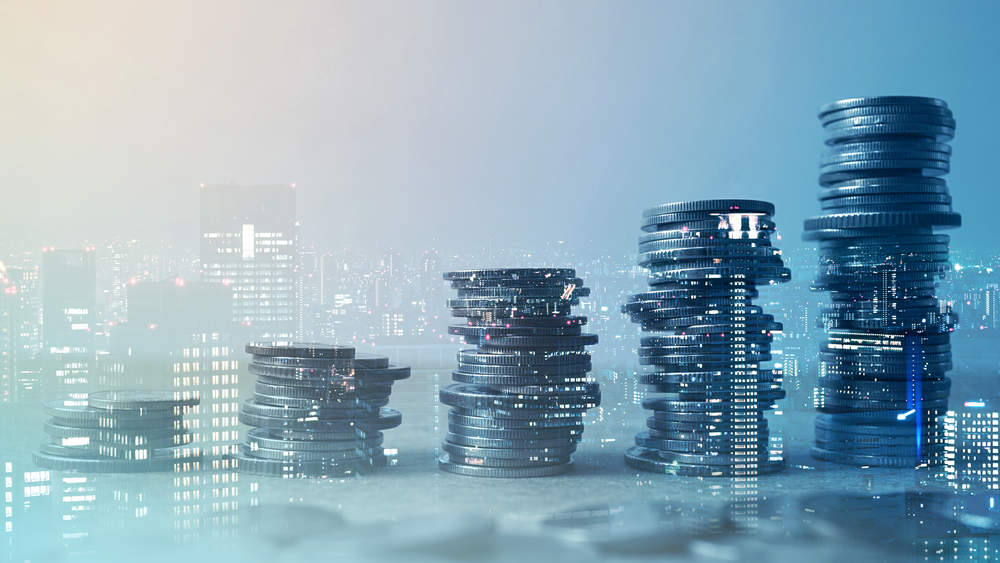 Each week Retail Banker International's independent editorial team focus their attention on key trends, markets and retail banks strategy. With relationships developed over 35 years they are able to source unique thinking and insight form key stakeholders in the industry.
In this sample of our monthly publication are Special Reports on the rise of digital sub-brands, RBC and its use of Data and finally branding in FS. Globally a large number of incumbent banks have tried to tap into the growth in digital banking through launching a sub-brand. With more to come in 2019 we took a snapshot of the current winners & losers. Following on from from digital banking, the use of Techonology RBI interviewed Royal Bank of Canada's SVP & head of strategy, performance and marketing to hear how they are using data & loyalty to accelerate client acquisition.
Click here to read through the Special Reports.
As a sample of RBI content we'd welcome the opportunity to introduce fully, along with hear your key areas off interest & establish if access would be useful.
Email briefings@verdict.co.uk for further information.
Thanks for your time.
The Retail Banker International team