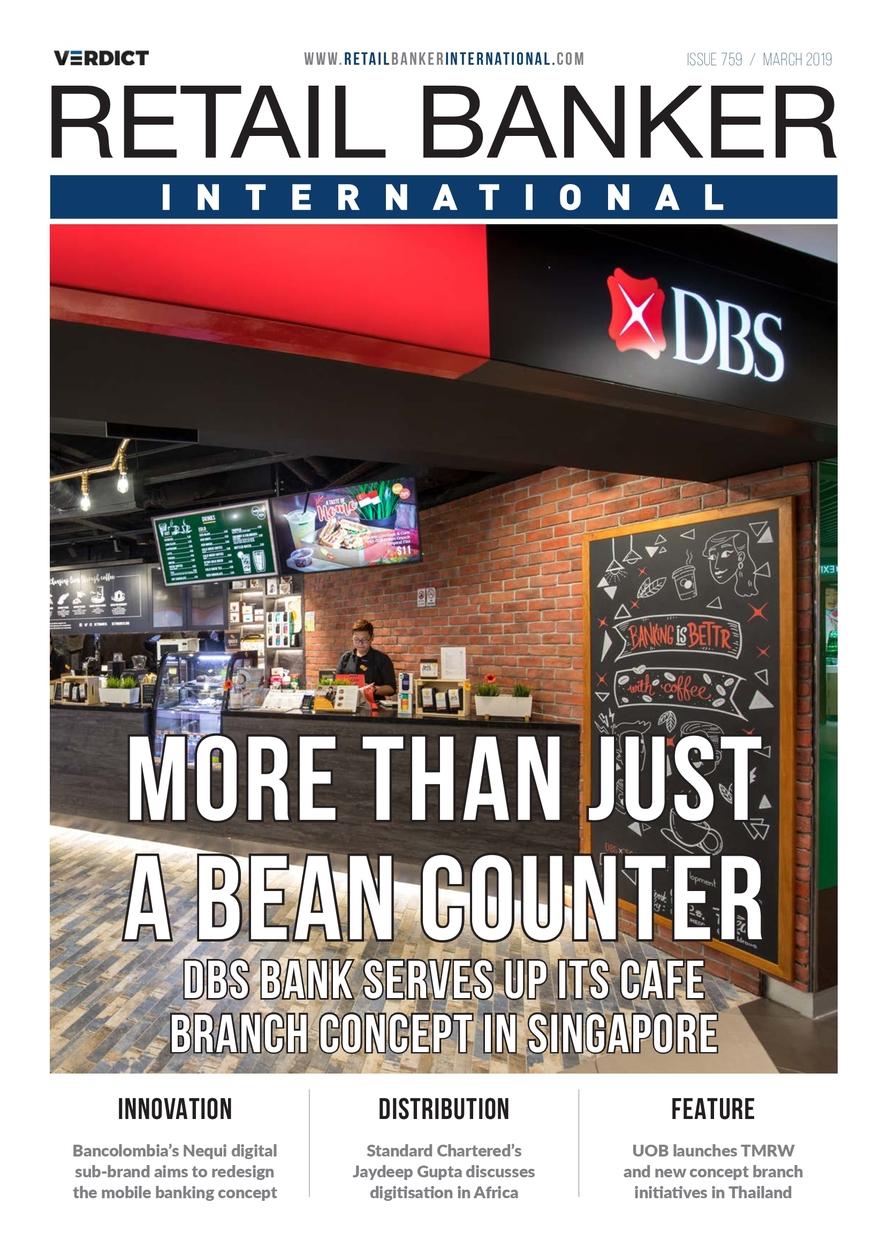 Each week Retail Banker International's independent editorial team focus their attention on key trends, markets and retail bank strategy. With relationships developed over 35 years they are able to source unique thinking and insight from key stakeholders in the industry.
In this sample of our monthly subscriber edition are Special Reports on the performance of the Asia-Pacific banks & RBC's leasing Loyalty Programme. The share price performance of the largest 100 Asia-Pacific banks by market cap in the past year is decidedly mixed.
Chinese banks continue to post rising net profits, whilst Japanese & Australian largest banks have been unstable, if not struggled. Outside of this, RBI looked at RBC's loyalty programme which counts more than five million members. This is a mixed best-in-class value proposition and digital-first mindset.
Click here to read through the Special Reports.
As a sample of an RBI edition we'd welcome the opportunity to introduce fully, along with hearing your key areas of interest & establish if access would be useful.
Email briefings@verdict.co.uk for further information.
Thanks for your time.
The Retail Banker International team