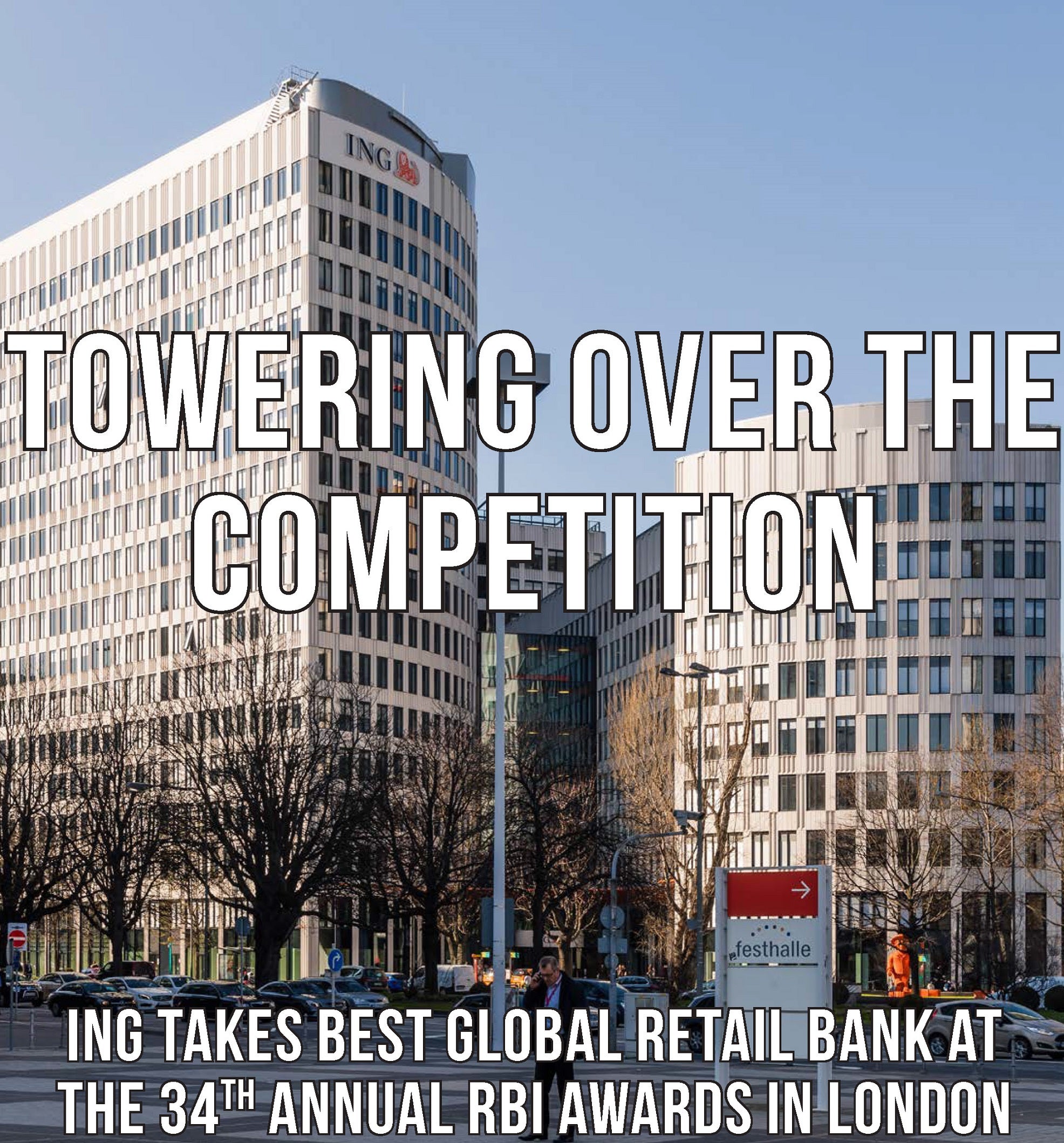 Each week Retail Banker International's independent editorial team focus their attention on key trends, markets and retail bank strategy. With relationships developed over 35 years they are able to source unique thinking and insight from key stakeholders in the industry.
In this sample of our monthly subscriber edition are Special Reports on ING, our Annual Award winner for 'Global Retail Bank of Year', and an in-depth look at a new Canadian digital-only full-service banking contender, motusbank.
Our annual RBI Conference & Awards again brought together our community, with hundreds of attendees discussing themes raised by our industry leading agenda. There were many stand out nominations, but ING with its impressive digital sales, cost control and growing primary customers at a rate of one million per year stood out.
Accompanying this write up, is a Special Report on motusbank. Wholly owned by Meridian, Onatrio's largest credit union, this digital-only full-service banking contender is offering attractive saving rates, low-rate loans & mortgages and fee-free banking. Their focus is on high-quality digital customer service.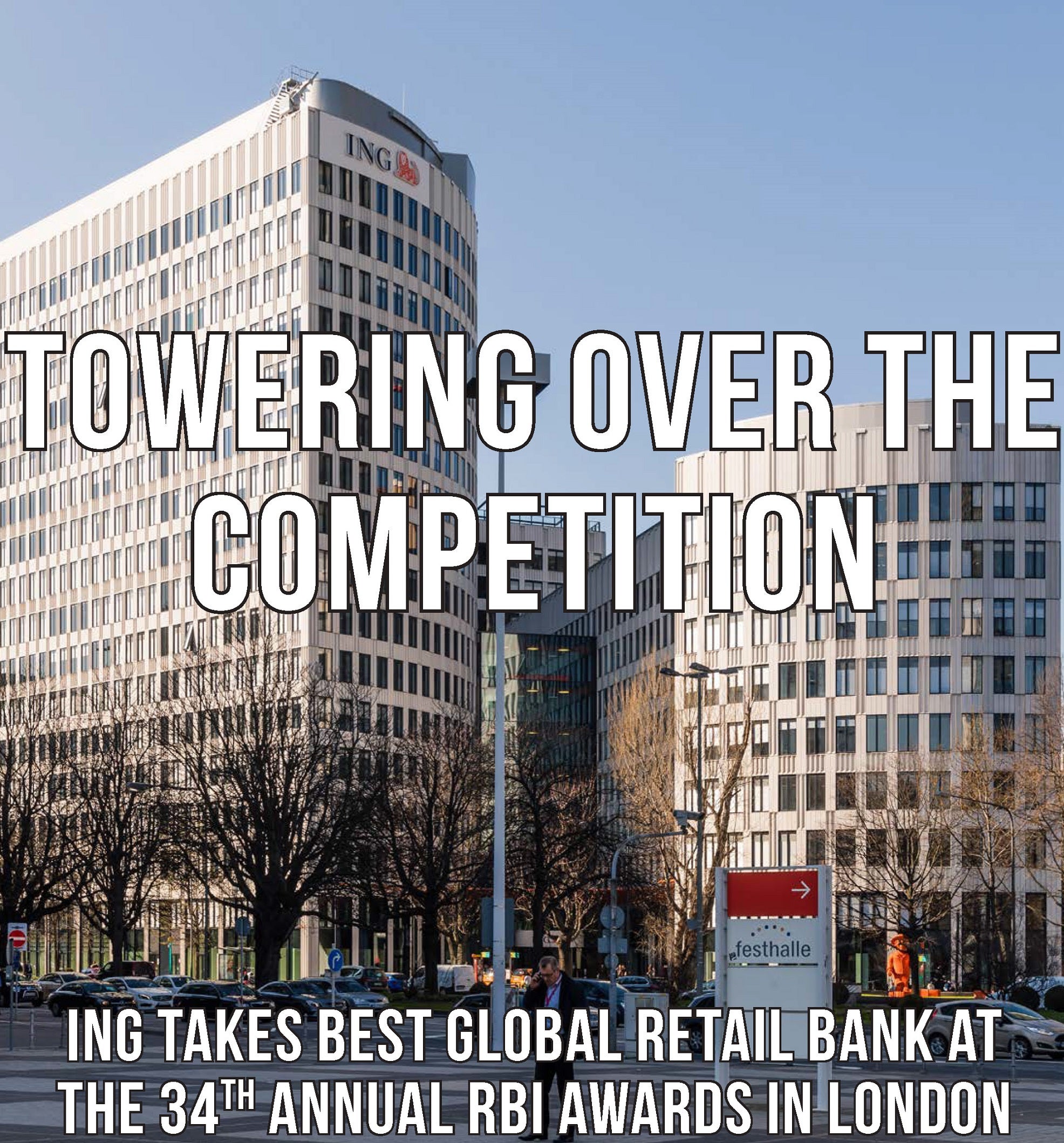 Click here to read through the Special Reports.
These sample pages form part of RBI Subscriber content which is delivered online, within monthly publications & through an editorially-curated daily newswire. We'd welcome the opportunity to introduce it fully, along with hearing your key areas of interest & establish if access would be useful.
Email briefings@verdict.co.uk for further information.