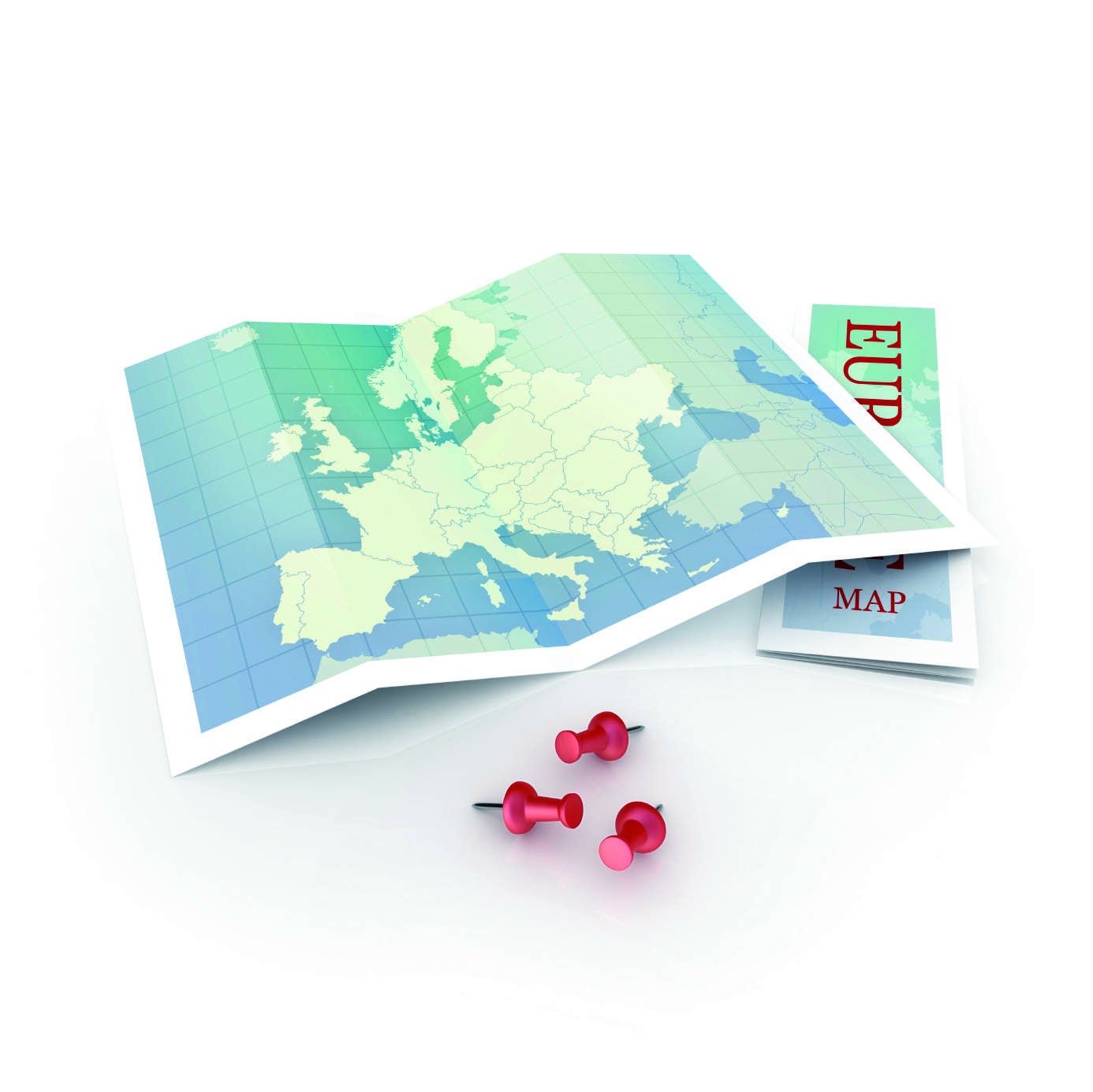 If banks, financial institutions and programme managers are to capitalise on the massive growth potential in prepaid they must first free themselves from their own systems, says Chris Ellis
Already, prepaid is big business in Europe. And it's going to get bigger. According to MasterCard, the European market for open loop prepaid products is expected to grow at a compound annual growth rate (CAGR) of 27%, to $149bn, by 2017. This explosive growth will not only be driven by general consumer adoption of prepaid cards, but also by the increasing use of the prepaid model in corporate payroll and government benefit schemes.
This is a huge opportunity for European banks. But for many, the mouthwatering growth in prepaid is as much a cause of frustration as it is excitement. Launching a prepaid product is complex, cumbersome, time-consuming and expensive for most established issuers in the region. This is, in large part, because banks and financial institutions, together with their programme managers are being hampered by their legacy systems.
The prepaid model doesn't align well with the existing credit and debit-based processing infrastructures that are central to the day to day operations of most retail banks across Europe, making the delivery of even a rudimentary prepaid card a real headache.
This has led to issuers developing prepaid products in isolation, launching them to cardholders in the hope that they will appeal. All too often this 'one size fits all' approach fails to meet the individual needs of customers, so the products fail to deliver the returns the issuers needs in order to justify the investment, additional effort and time required to continue to develop the model.
These constraints have restricted the European banking sector's ability to innovate in prepaid and have resulted in products that are rarely dynamic or customised, and offer only a small amount of value to a limited customer segment.
In short, issuers are struggling to make prepaid fly. So, if banks, financial institutions and programme managers are to make the strides in prepaid they are capable of, there's only one thing for it: they must free themselves from the shackles of their legacy systems, and fast, or risk forfeiting their market share to the growing number of non-traditional issuers intent on filling the void.
Fortunately, help is at hand. Specialist outsourcing providers of prepaid processing services are enabling banks, financial institutions and programme managers to sidestep the problem entirely, by creating and managing prepaid products using an independent, fully managed infrastructure that will integrate with their legacy systems.
This approach has numerous benefits. Firstly, time to market is radically reduced. Utilising a specialist infrastructure can dramatically condense the time required for the programme manager and / or issuer to set, agree and approve a new product's features and risk parameters.
The introduction of dedicated web portals has streamlined workflows, enabling all stakeholders to access, review and make product amendments in real time via a communal dashboard; completing in a matter of hours a process that might otherwise take weeks. This means a card product can literally be created one day and launched the next – a vital attribute if issuers are to respond effectively to evolving market opportunities.
These gains in efficiency open up new opportunities to create more sophisticated products. Empowering programme managers and issuers with greater agility in their product development arms them with the ability to push the envelope by innovating and trialing new features, all at a lower cost than previously possible.
Personalisation is a key factor here. The most advanced outsourced prepaid processing platforms enable a level of product customisation that an issuer's legacy systems simply cannot hope to match. Given the huge range of possible applications for open loop prepaid cards, together with the wide variety of potential users, an issuer's ability to tailor their product to the specific needs of customers will be key to its success.
This means experimenting with fees, limits and a host of additional configurable parameters in accordance with the issuer's understanding of the market opportunity and demand. It will be the issuers empowered with the most agile and flexible systems that will be able to best reflect corporate or customer preferences, and hence gain a competitive advantage with their products.
Finally, any issuer's success in this market will be limited by its ability to identify new market opportunities. Only by developing a deeper understanding of its customers can issuers hope to innovate new products and services, yet customer segmentation and profiling remains one of their biggest challenges. Prepaid card solutions can be of considerable value in effectively tracking and capturing data appropriately.
The most sophisticated outsourced processing platforms have been built with this aim in mind and can provide issuers with a new level of insight into the preferences and spending habits of cardholders, which can be then used to refine existing products and identify opportunities for future product development and customer retention.
Even at 27% Europe's growth in prepaid is sluggish compared to other parts of the world. Some reports maintain that this is because the number of 'underserved' (individuals that don't currently participate in a banking system) is lower in Europe than in high-growth regions like Africa and Latin America, where growth is expected to average 37% and 51% respectively.
Others suggest that the vast majority of European prepaid cardholders are in any case not unbanked at all; thus encouraging the industry to consider more carefully the profile of prepaid cardholders and what really attracts them to engaging in prepaid products.
What the 27% does mean, however, is that if an issuer can make prepaid solutions fly in Europe, not only will they be able to tap into one of the fastest growth markets in financial services, but they could set themselves up for considerable growth internationally, by scaling up the model and applying it in markets where demand is even greater.
Furthermore, this growth potential is not just geographic but will also be augmented by the fact that prepaid lends itself naturally to supporting near field communication and other mobile propositions too. Issuers that are serious about these opportunities should pause for reflection, stop looking internally for a fix and open their eyes to the possibilities of outsourcing. With the right international partner, an outsourced prepaid processing solution can make all the difference to the success of their operations.
Chris Ellis is President, Europe, at global payments solutions provider, Yalamanchili.