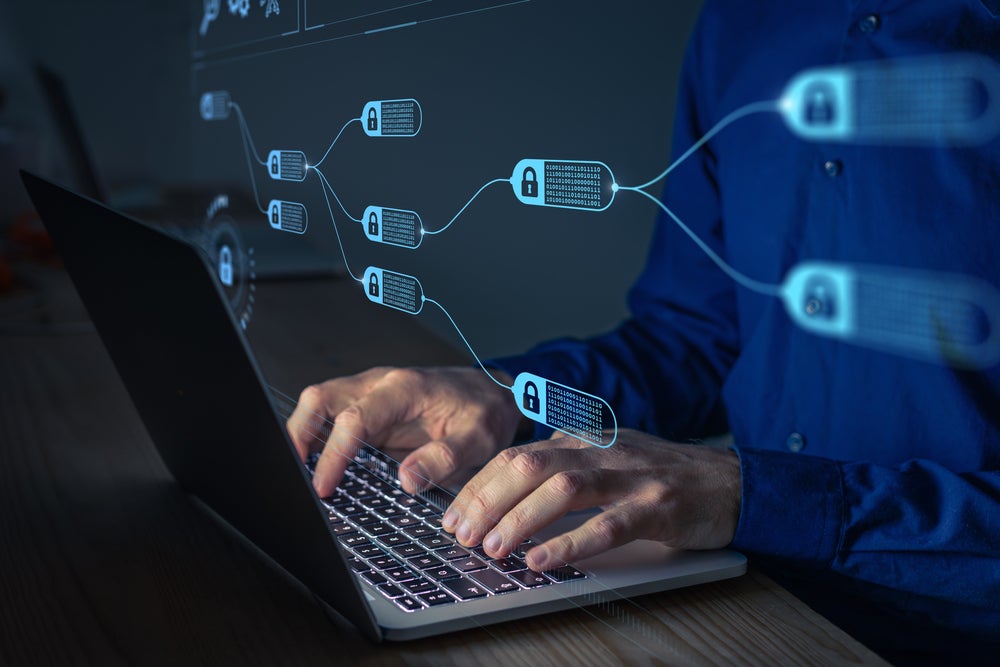 In today's digital and online world, embracing accessibility is not just about ticking legal checkboxes – it is the key to fostering inclusivity, empowering individuals with disabilities and providing equitable access to financial services for all.
Online banking, as the gateway to economic empowerment, must be seamlessly navigable by all individuals. The EU Accessibility Act (EAA), introduced in 2019, amplifies this need, setting a deadline of 28 June 2025 for banks and wealth managers within the European Union (EU) and those serving EU-based clients to prioritise and implement accessibility measures.
The EAA, impacting everything from ATMs to e-commerce, sets binding EU-wide minimum accessibility requirements and emphasises the importance of making all digital platforms user-friendly for everyone, including those with disabilities. With one in four Europeans (87 million people) affected by some form of disability, the EAA is a decisive step towards creating a more inclusive society and helping democratise access to financial services.
Why accessibility matters
Inaccessible websites and digital platforms pose significant challenges for people with disabilities. Common barriers for a person with visual impairments may include the absence of adjustable font sizes, high contrast modes, alternative text for images, transcripts for multimedia content or poor compatibility with assistive technology such as screen readers that read content out loud or convert it to braille.
Meanwhile, a person with mobility impairments may find it difficult to interact with a website that lacks proper keyboard navigation support, relies heavily on mouse gestures, has short session timeouts or frequent automatic logouts or contains small buttons, links or checkboxes that are hard to interact with.
At worst, such barriers can effectively stop users from completing essential tasks like paying bills or transferring money; at best, they greatly diminish the user experience. Ensuring accessibility is especially critical in online banking, as it empowers people with disabilities to manage their finances independently.
How well do you
really

know your competitors?

Access the most comprehensive Company Profiles on the market, powered by GlobalData. Save hours of research. Gain competitive edge.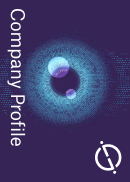 Company Profile – free sample
Thank you!
Your download email will arrive shortly
Not ready to buy yet? Download a free sample
We are confident about the unique quality of our Company Profiles. However, we want you to make the most beneficial decision for your business, so we offer a free sample that you can download by submitting the below form
By GlobalData
Banks and wealth managers need to take proactive measures now to meet the June 2025 deadline set by the EU. To create a universally user-friendly digital experience, here are five practical steps for firms to consider:
1. Commit to accessibility
The journey to becoming an accessible bank or wealth manager begins with a company-wide commitment to inclusivity and diversity, which is reflected in the mission statement, core values and the overall business strategy. This lends accessibility the strategic importance and cross-organisational alignment needed to succeed. With the foundations set, banks and wealth managers can establish comprehensive policies that set clear objectives for meeting the requirements of the EAA. This includes an accessibility statement for their website, mobile applications and other digital content, which, as a minimum, contains the accessibility standard applied and contact information in case users encounter problems. This ensures full transparency and ongoing improvements, while simultaneously building trust in the organisation's commitment.
2. Conduct an accessibility audit
Before banks and wealth managers can define specific actions and timelines to achieve compliance with the EAA, they need to systematically assess the extent to which their existing digital platforms and content are accessible to individuals with disabilities. This accessibility audit is best conducted by a team of experts, including designers, developers, testers and individuals familiar with disability perspectives, utilising automated tools and manual testing, and engaging individuals with disabilities for user testing.
The audit helps identify accessibility barriers, documents findings, prioritises issues, develops remediation plans, implements fixes and ensures ongoing compliance through regular monitoring and validation.
3. Adopt accessibility standards
Introducing and adhering to widely recognised accessibility standards is the best way to ensure compliance with the EAA. The Web Content Accessibility Guidelines (WCAG), issued by the World Wide Web Consortium (W3C), are probably the most widely used standards worldwide and referred to by many accessibility and rights laws.
In 2012, WCAG 2.0 was accepted into the International Organization for Standardization (ISO) as ISO/IEC 40500:2012. The WCAG break web accessibility down into four principles, which in turn are divided into multiple testable success criteria, equipping developers with tangible guidelines. While the EAA does not reference a specific standard, it is grounded in similar principles as the Web Accessibility Guidelines. Therefore, compliance with WCAG likely means compliance with the EAA.
4. Perform regular testing and training
Regular testing helps banks and wealth managers stay compliant with evolving laws and regulations and identifies new barriers as digital platforms and content are updated. Automated testing tools can scan web pages or applications for common issues, such as missing alternative text for images, improper headings or colour contrast problems. These tools provide feedback fast and can be integrated into the development process. Manual testing involves testers using assistive technologies like screen readers, keyboard navigation and magnifiers to interact with digital platforms. This approach catches issues that automated tools might miss and simulates real user experiences. Regular training sessions cultivate awareness among employees about accessibility principles, promote consistent implementation of accessibility practices, reducing the likelihood of accessibility barriers, and foster a culture of inclusion where accessibility is seen as an integral part of the design and development process.
5. Collaborate with disability communities
Actively engaging and collaborating with individuals with disabilities is essential for creating truly accessible and inclusive banking experiences. By involving individuals with disabilities in user testing, feedback sessions and decision-making processes, banks and wealth managers gain valuable insights into the real-life challenges and needs of these communities. This collaborative approach ensures that accessibility efforts align with users' diverse experiences and preferences. As with other client segments, better user experiences translate into higher client satisfaction and retention, ultimately enhancing the brand, driving innovation and extending market reach for firms who fully embrace accessibility and inclusivity for all.
The benefits of prioritising accessibility in product design and development and making it a cornerstone of a financial institution's business strategy extend beyond simply complying with legal and regulatory requirements.
Web accessibility also benefits other user groups, such as people using mobile phones and other devices with small screens and different input methods, older people with changing abilities, people with "temporary disabilities" such as a broken arm or lost glasses or people using slow Internet connections or having limited bandwidth.
Hence, accessibility practices help banks and wealth managers reach a wider audience, build a positive brand image, drive more traffic to their websites by improving their websites' ranking in search engines (search engine optimisation or SEO for short) and enhance the ease of use and user experience of their digital platforms.
Rabia Schneidawind is the co-lead of the Avaloq Core Platform