The software space is an aggressively growing industry. Back in 2008, there were 10,000 software companies in the world. Today there are over 200,000 globally and some predict that this number could rise to a million by as soon as 2027. With the industry set to become very competitive, meeting investor expectations to maximise their return on investment is ever so challenging. This is especially felt when only a subsection of these companies has optimised their revenue generation capabilities.
Through embedded payments, software platforms are able to drive revenue growth, enhances the user experience and increases product stickiness. Those who have honed their platforms are dominating as they've monetized an overlooked part of the experience – payments.
The message is clear. For businesses operating in the SaaS sector, standing still is equivalent to going backwards; software firms must focus on growth in order to stay competitive in the marketplace.
Boosting revenue through embedded payments
Of course, there are several strategies a business can pursue to increase its revenue. For example, it might broaden its service offering, or look to expand into new markets. Both of these represent significant strategic shifts. They demand investment, expertise and a considerable amount of management time.
That's not to say either are bad ideas, but there could be potential revenue sitting right under software firms' noses – in the form of embedded payments. To visualise the scale of the opportunity, consider Shopify. The ecommerce software giant has around over a million merchants globally, each of whom pay a monthly subscription between $29 and $299. Yet Shopify's market cap stood at a whopping $46.5 billion. You don't have to be Warren Buffet to see that something here doesn't quite add up.
The secret to Shopify's success, it turns out, is embedded payments. That is, it's one of the largest SaaS companies to switch from requiring its clients to engage with third-party payment providers to equipping them with the technology to become a payment processor in their own right. Through its software, Shopify makes life simpler for merchants – helping them grow average basket size and boost customer loyalty – by processing their own payments. It also provides a frictionless experience for customers and generates sizeable additional revenue for Shopify, which earns a percentage on every transaction.
Picking the low hanging fruit
People spend around $22bn every year on Shopify. Now not every B2B SaaS platform sees that volume of transactions – but even one that handles a tenth of that amount is generating revenue for payment gateways and processors that could instead be going directly to its own top line.
This is a classic example of low-hanging fruit. Put in the investment and the revenue will come. As the software platform, you generate revenue on every transaction. Your clients are most likely not fintech companies, so going out and engaging a payment processor is outside of their core skill set (and likely a hassle they'll be grateful to outsource). As for the end customer, they benefit too thanks to a streamlined checkout process which all takes place within the merchant's own distribution channels (instead of being re-directed to a third-party site for payment).
In short, software firms which aren't taking advantage of embedded payments are leaving revenue on the table, with analysts estimating that the wide embedded finance opportunity could be worth more than $7 trillion by the end of the decade.
Mitigating risk with a trusted provider
As mentioned, fintech businesses tend not to feature heavily in the typical SaaS company's client portfolio. Equally, many software firms might not take kindly to the idea of becoming a fintech themselves. While it makes sense for some large SaaS providers to invest eight figure sums into acquiring and maintaining the necessary financial licenses and approvals, this isn't a model that works for all.
But you, as a software company, don't have to become a payment provider to offer embedded payments. Instead, SaaS providers can achieve the same goals by partnering with a payment orchestrator. This is when a software company works with an established and trusted payment gateway, to embed the relevant payment processing software within its own platform.
There are a number of mechanisms that can be adopted, including turnkey, white label and hybrid solutions. In other words, software firms can crawl, walk or run on their embedded payments journey. The important thing is to choose the right option for your business, depending on the requirements of your client portfolio, how quickly you want to move and your wider business objectives.
What can go wrong?
Of course, all this talk of low hanging fruit worth a trillion dollars in revenue might sound too good to be true, and it's natural to ask what can go wrong? Done correctly, however, the answer is "very little."
Every MBA graduate's favourite tool is the value triangle – as it can apply to almost everything. Embedded payments is no exception in that clients and customers want payments to be cheap, fast and reliable.
The risk lies in failing to deliver on any of these parameters. Setting the price competitively is simply a case of monitoring the market. It's the other two measures that often see SaaS providers opt to partner with an established payment processor. The payment system has to be reliable and secure, or your brand reputation is on the line. And moving at speed requires having immediate access to the payment infrastructure – ready to integrate with your own systems.
Going it alone may have benefits in the long term, but taking on the burden of financial liability can easily see the risk outweigh the reward. Choosing the right partner, however, brings benefits for all, enabling SaaS firms to capitalise on a growing market opportunity, at speed, while helping merchants improve customer loyalty, grow their sales and deliver a superior checkout experience for end users.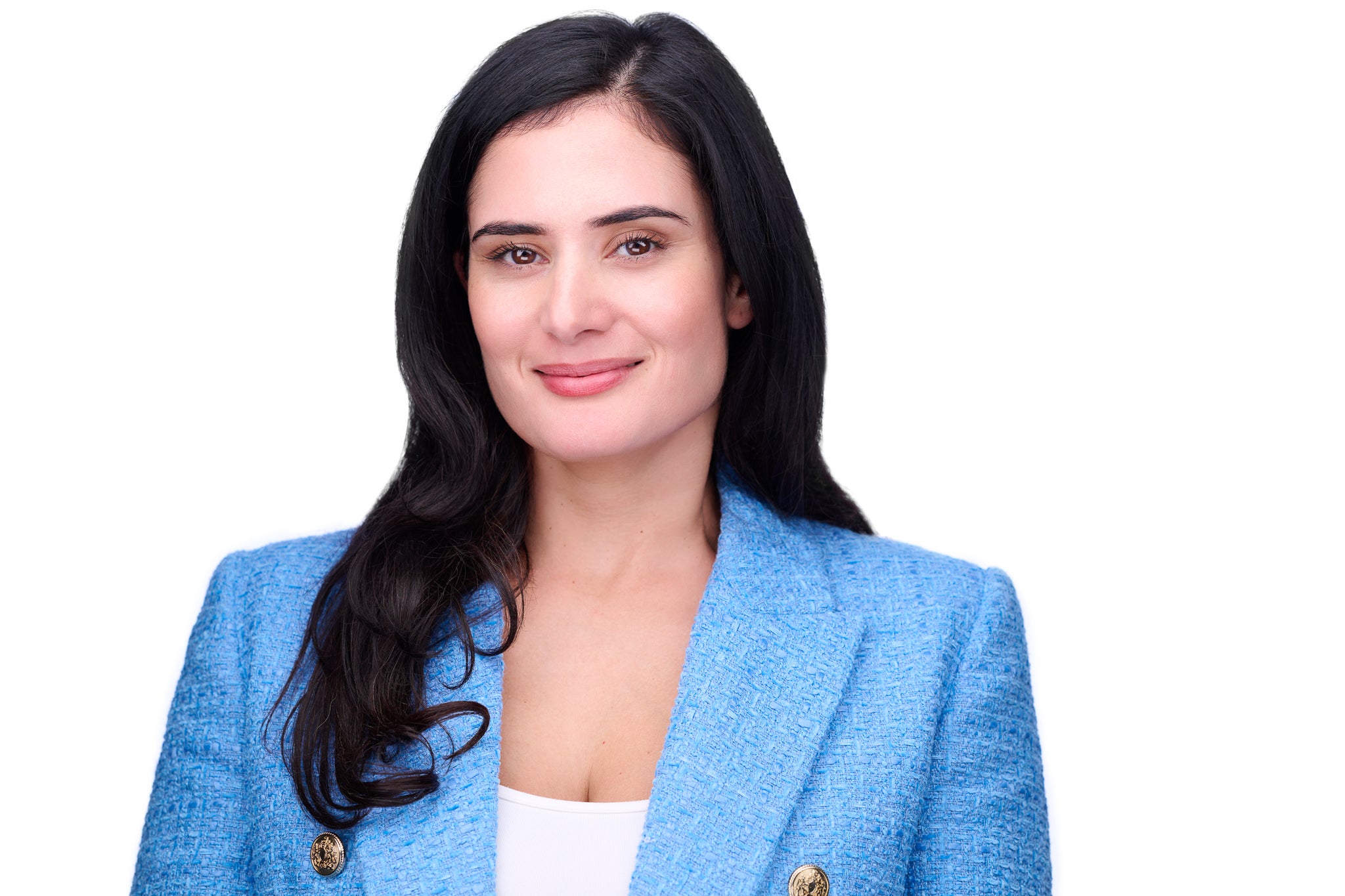 Nikhita Hyett is EU MD of BlueSnap