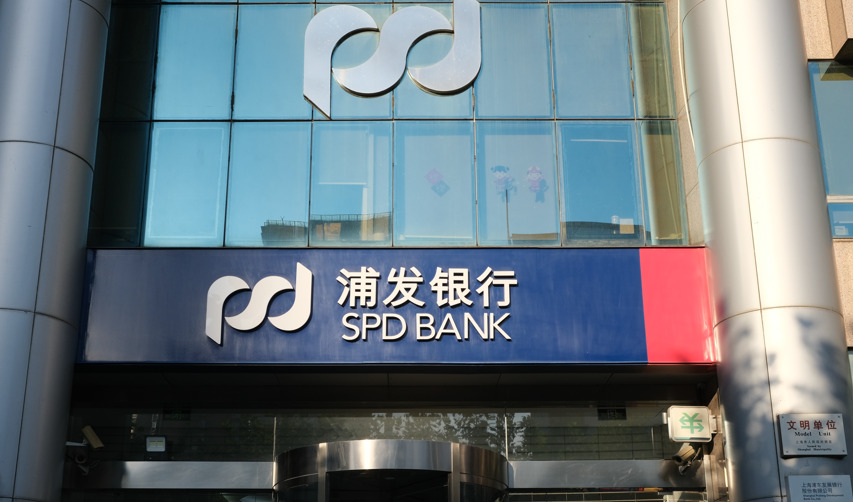 Traditional banks have made significant advancements with digital transformation in recent years, yet consumers are continuing to prioritise organisations that can offer services aligned to both their lifestyle and needs. This means that banking services are requiring technology to meet the consumer where they choose to bank – whether that be on mobile, in a branch or online.
When it comes to managing finances, smart banking is incredibly convenient for most consumers, but legacy banks must ensure their online services are competing with neo-banks and fintechs. These banks have the ability to introduce best-of-breed services that traditional banks don't necessarily have due to interoperability issues surrounding legacy systems. However, failing to take advantage of faster and more cost-effective development of services may force customers to look elsewhere.
Coreless banking strategy
To move forward into the 'digital era' and continue on the path to true digitisation, banks need to overcome these obstacles – and taking a coreless banking approach will enable the delivery of banking services that are no longer dependent on legacy systems. This empowers banks to modernise their core banking infrastructure, enabling them to select the software vendors needed to obtain a first-class customer experience, without worrying about interoperability and being constrained to those service providers that operate within their technical language.
By translating each proprietary message into one standard message model, communication between financial functions is, therefore, significantly enhanced, ensuring that each solution can seamlessly connect and exchange data.
Shanghai Pudong Development Bank: Panoramic Banking Strategy
Once traditional banks have addressed interoperability issues, they can focus on truly meeting the needs of the customer. One example is from Shanghai Pudong Development Bank (SPD Bank), which shared a concept called the 'Panoramic Banking Strategy'. This is the idea that banks can build a platform-based ecosystem around the needs of the customer life cycle and production cycle. This ecosystem would share information about the brand, channel, customer, technology and other resources with business partners. This would require the intelligent use of data to determine customer requirements, allowing the bank and its partners to provide the customer with financial and non-financial products and services aligned with their needs.
This approach gives a new and much broader meaning to 'open banking' and empowers the industry to go above and beyond when it comes to its relationship with the consumer. In SPD's vision, open banking includes a wider range of services for their customers outside but related to financial services. For example, the customer could book travel through their bank, with the bank identifying the correct currency and exchange rate, consumer budget and so on – allowing traditional banks to compete with challenger banks who offer travel benefits. This shows just how far smart banking can go.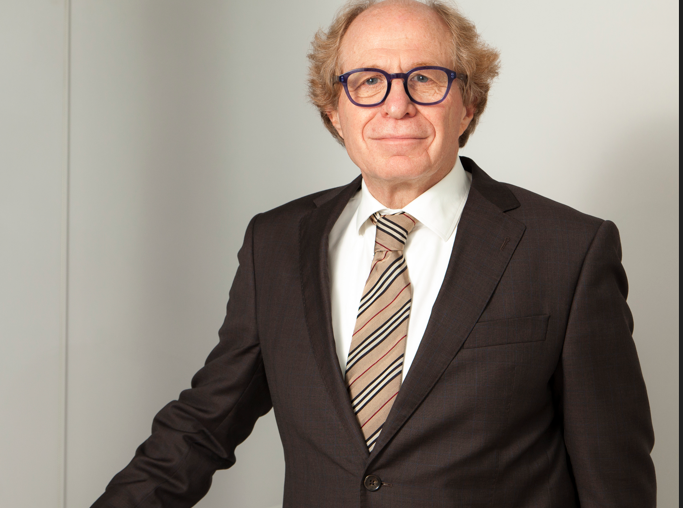 Hans Tesselaar is executive director at BIAN