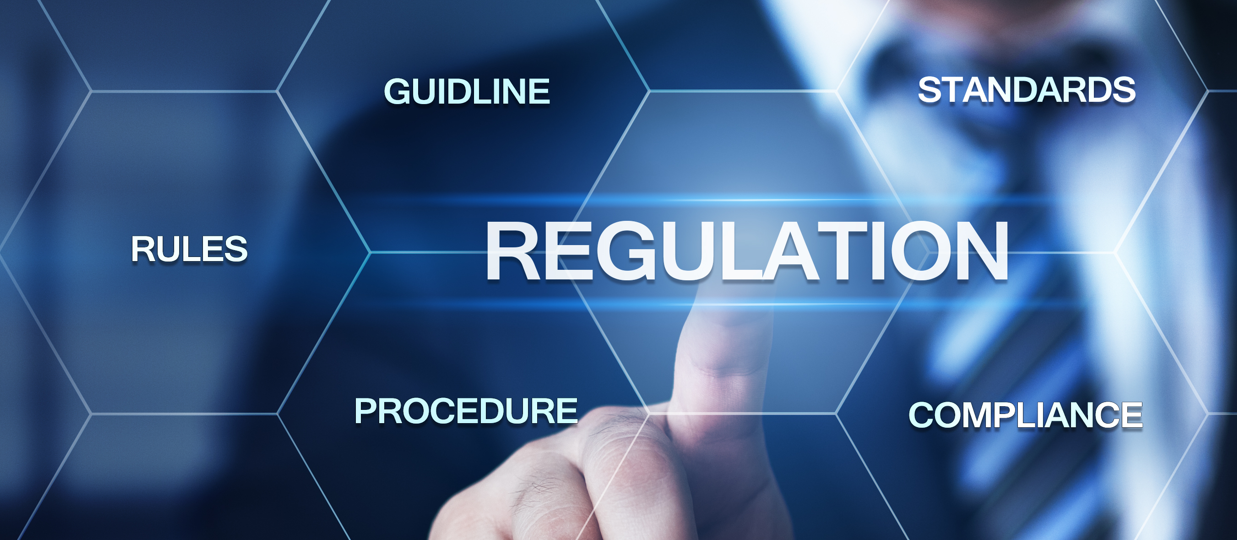 One thing I hear a lot when I'm talking to fintech founders is that they're struggling to adjust to the constantly changing regulatory environment.
You may have heard that the US Treasury Department recently indicated that it will be making additional regulations for crypto. The Securities and Exchange Commission (SEC) is similarly expected to begin targeting decentralised finance (DeFi) companies with additional regulations soon. Regulators are also offering guidance for how banks can responsibly partner with fintechs, and so on. As a result, some experts suggest that overregulation is a major concern facing the financial industry today.
But while fintech regulation and innovation are often seen as opposing forces, I believe they can actually work together to create a better financial system overall. Regulations force companies to find new and creative ways to solve problems, and they provide a reliable framework within which new companies can make financial processes more secure, accessible, and trustworthy than ever before.
New tech = new regulations
So let's talk about the state of fintech, specifically fintech regulation as it stands today. Fintech has undergone an almost complete overhaul in recent years, mostly in the digital realm. Fintech now relies on numerous emerging technologies, such as artificial intelligence, blockchain, digital payments, instant transactions, cloud computing, and more.
However, there are new regulations as well, covering every single one of those innovations, and with more on the way. What's more, the rules for each of these technologies are changing on a daily basis. This is particularly true for AI, which has raised consistent concerns about bias, discrimination, and errors in fintech.
Now imagine that you're using all of these technologies in the process of operating a global fintech that is transferring payments internationally. You'll also have to worry about the different regulatory requirements for various regions and how those will affect your business model and how you use those technologies. All of this would seem to make fintech operations unnecessarily complex and inconvenient, making it hard to see a way for innovation to thrive.
Common goals
But regulations don't have to stifle innovations, and here's why. For the purpose of this article, let's define innovation as a new process or technology that helps solve an existing pain point in an imaginative way. The majority of regulations are focused on very much the same thing: solving consumer pain points. Which means fintech innovation and regulation having a common goal: eliminating problems for consumers.
For example, top issues for consumers in fintech are lack of transparency, fraud, poor security, and excessive fees. Compliance frameworks are increasingly moving towards mandating more secure, transparent, and trustworthy payments, while also reducing fees. Fintechs want their products to include those factors to gain an edge over the competition.
Regulations, while burdensome, usually reflect some need in the marketplace. Random though they may seem to those who need to comply, regulations aren't arbitrary. What's more, they often come with guidance and resources to help fintechs comply. For instance, US regulatory authorities are essentially providing a roadmap to help banks partner with fintechs successfully. So authorities can actually be a help rather than a hindrance.
Strategies for compliance and growth
So exactly how you can take advantage of regulatory frameworks to drive innovation? First, I firmly believe that companies should not try to game the system and look for loopholes. Legal gray areas are not opportunities, they're traps, and fintechs should avoid them at all costs.
Say you find some ambiguity in the regulations that potentially makes your job a little bit easier. My advice is to stay strictly within the intention of the regulatory frameworks and only innovate with those intentions in mind. Because finding and exploiting loopholes as you grow and gain more attention from regulators typically leads to fintechs getting shut down.
Second, to help you avoid those gray areas, consider joining forces with other fintech companies or outside vendors that are already well established. Find partners who know the regulations in your industry and can help you scale while staying fully compliant. When you're developing a new fintech product or service or working to improve your existing product, there's no better resource for advice and guidance than a partner who has even more experience in the regulatory space and knows what consumers want most.
That leads directly to my third point, which is that fintechs should use the compliance process as inspiration for new technologies and services. Use new regulatory frameworks to your advantage and let them be the starting place for your new platform. How can you make payments more secure? More transparent? More efficient? More accessible? All of those features will give you a competitive edge and solve problems for consumers. And since you used the regulations as a framework, compliance will essentially be a part of your fintech's DNA.
Fourth, increase your competitive edge even more by anticipating future regulations. One of the best ways to do that is to pay attention to what is happening in other countries. Regulations that work well in one nation have a tendency to spread outward, and that means they may be getting to you sooner or later.
Finally, as crazy as this might sound, collaborate with regulators when possible. They are not necessarily your enemies; they are doing their jobs, and they can be surprisingly open to listening to what banks and fintechs have to say. In fact, regulators in the US are increasingly collaborating with players in the fintech and banking space to help shape future regulatory frameworks.
Final thoughts
More fintech regulations will continue to surface over the coming years. You can choose to view those regulations as either an opportunity or an obstacle. My advice would be to use regulations as a source of inspiration. This will allow you to improve the user experience and solve the very pain points those regulations were intended to address.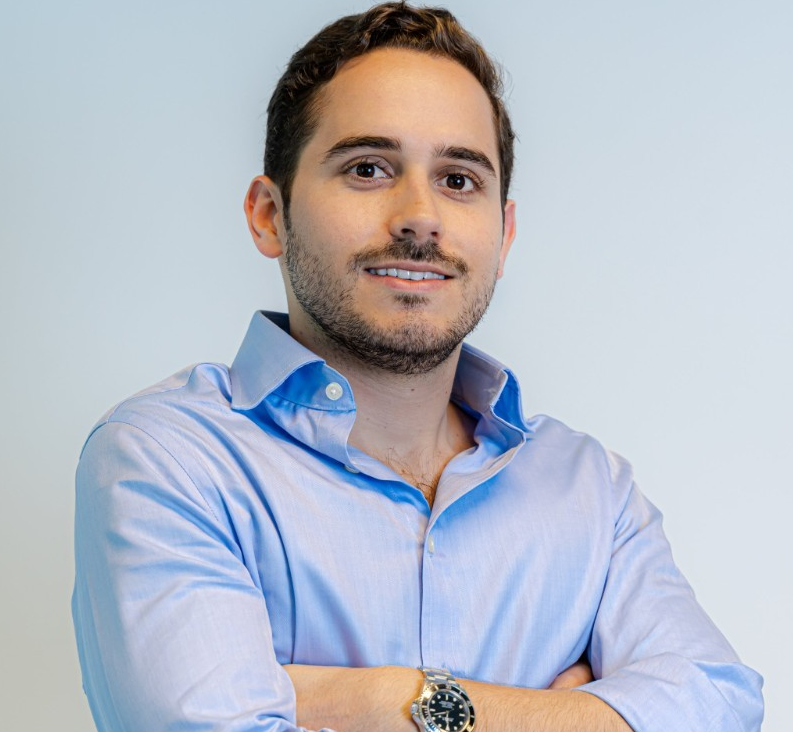 Daniel Lloreda is the co-founder and general partner of H20 Capital Innovation. He previously worked at Biscayne Americas Advisors as a Jr. Portfolio Manager