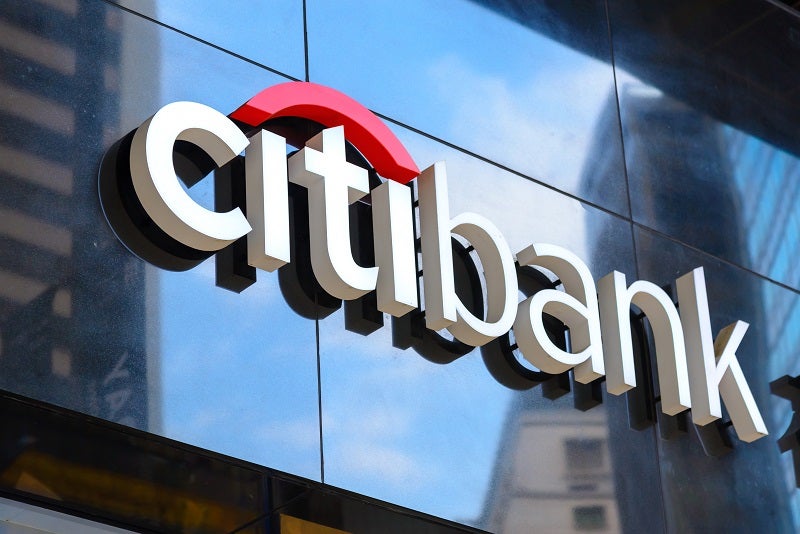 Banks that consider buying out Citibank in any of the 13 markets Citi is leaving should look to take on what Citi did best: affluent clients and high users of consumer credit.
Over the course of the last year, banks around the world have been reacting to the Covid-19 pandemic by taking radical measures. The introduction of remote technologies, both for staff and customers, was swift and almost universal.
However, as the importance of reacting to Covid-19 dies down, banks such as Citibank have begun to take more long-term measures to adapt to this new world.
In a move reminiscent of the global financial crisis of 2008, the bank has decided to retreat completely from retail banking in 13 markets, focusing its resources on the global hub regions of the US, Hong Kong, Singapore, the UAE, and the UK.
The bank also intends to pivot more broadly away from retail banking, instead concentrating on affluent clients and its credit card proposition as its niches in consumer banking, alongside its impressively large corporate and institutional banks.
For Citibank's Global Consumers Bank, this is a significant, geographical change. Unlike some banks who leave a market having entered only a few years prior, Citibank is leaving retail banking in countries it has done business in for decades.
The bank opened its first branch in Korea, for example, in 1967. And unlike HSBC, which is looking East in places such as China for growth, Citibank has left this market, along with other fast-growing APAC countries with expanding middle classes such as India and Vietnam.
For Citibank, focusing on so few markets – especially in the absence of future high-growth regions India and China – is a risky venture.
On the other hand, it is likely to pay off if the remaining countries continue to attract affluent consumers as they have done over the past few decades. However, while it's currently unclear exactly how successful Citibank's new strategy is likely to be, the same cannot be true of banks seeking to profit from its retreat.
GlobalData's 2020 Banking and Payments Survey has found that in countries Citibank is leaving, their customer profile is significantly more desirable than for overall.