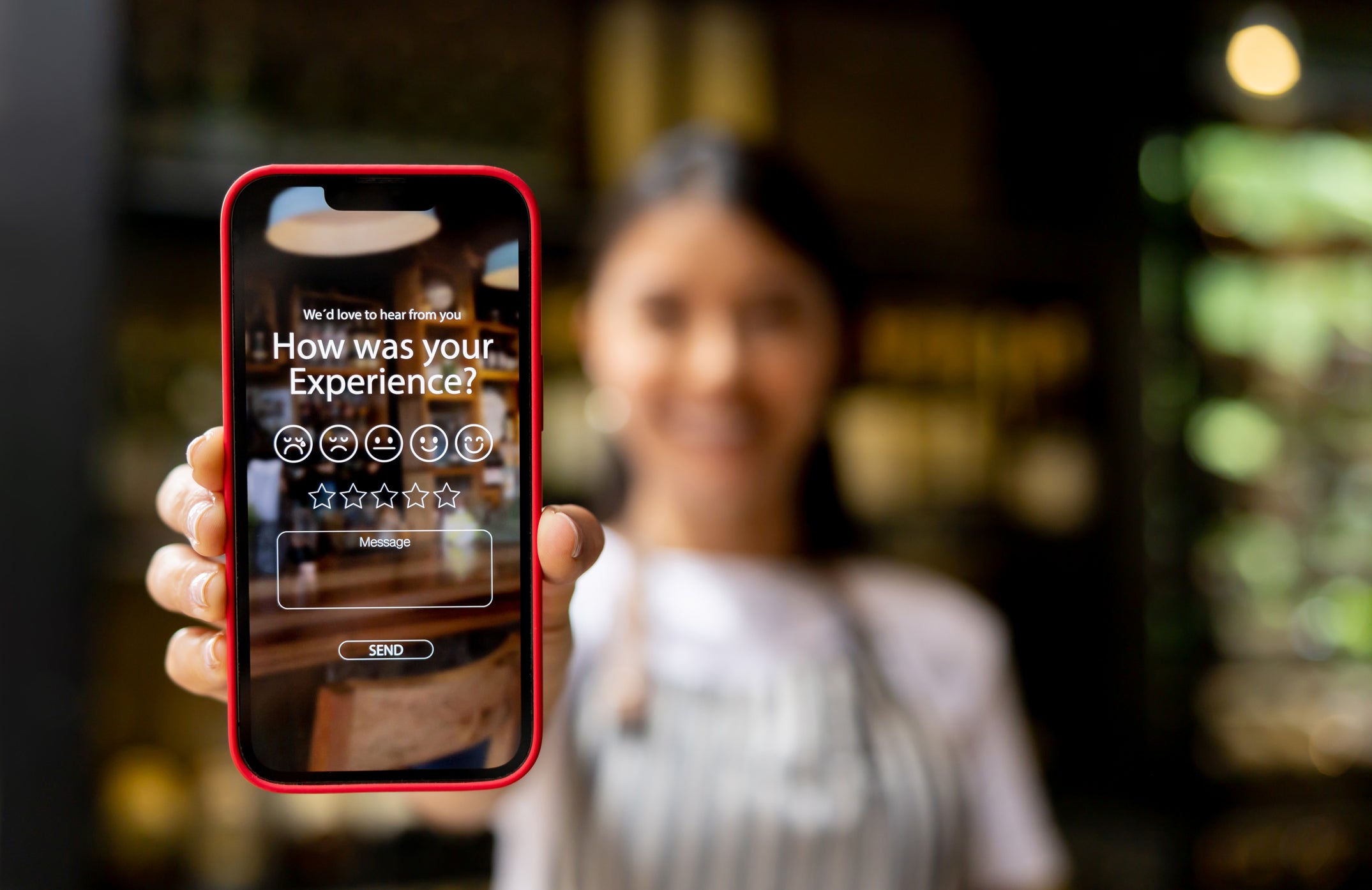 FICO is on a mission to unlock the potential of Applied Intelligence and create a connected end-to-end customer experience. As a company we have spent a tremendous amount of capital and resources, in building and developing what is going to be a platform that will power this vision.
Innovation is incredibly important. There is no growth without innovation. Not anymore. And here's proof.
Before the pandemic, Accenture surveyed over 8,000 companies across 20 industries and countries to find out how investing in technology innovation was affecting growth. The top 25 percent of companies that were investing the most in technology innovation were growing at twice the pace of the 10 percent that invested the least.
That was before the pandemic. You might think that the pandemic affected everyone equally. But of course, it didn't. When Accenture ran the same survey after the pandemic, they found that the top 25 percent of companies investing in innovation –grew at 5 times the pace of the 10 percent who invested the least. It's clear that the leaders took a different approach to innovation.
Leaders claimed they were getting value from AI by orienting around "Decision Outcomes". The delivery of outcomes is truly about the operationalization of AI. Innovation is the key to growth. FICO is laser focused on innovation. But which innovation? Which direction? Where do you focus? Which market trends matter – both in business and technology? Let's take a look at some of the market trends that may resonate and be top of mind or perhaps a challenge.
Market Insights Shaping the Strategy to Success
Innovation is the driving force behind growth. It is crucial to identify the market trends and insights that truly matter to business strategy.
Digital Transformation: Across industries, optimizing customer experiences through digital transformation is a common challenge. Surprisingly, research reveals that only a fraction of the massive $1.3 trillion invested in digital transformation has effectively enhanced customer satisfaction and retention. We need to unravel the reasons behind this disparity and find solutions.
Business Composability: Breaking down monolithic applications into discrete components empowers organizations to swiftly create new solutions that align with evolving customer needs and market demands. According to Gartner, embracing composability enables organizations to outpace their competition by 80% in implementing new products and features—an undeniable advantage.
The Promise of the Cloud: The cloud offers a plethora of benefits, including accelerated time-to-market, cost optimization, and enhanced business innovation. One of our customers, Blu Nova, experienced firsthand the transformative power of migrating to the FICO Platform on the cloud. This transition liberated their CIO to focus on adding value to the business while leveraging the cloud's potential instead of managing an on-premise solution to remain operational in a complex environment.
Enterprise Artificial Intelligence & Machine Learning: Numerous analytics projects fail to deliver intended value due to challenges like data availability, misalignment between data science and business teams, and delayed model deployment. Operationalizing analytics and leveraging the power of AI can revolutionize decision-making and drive superior outcomes.
Hyper-Personalization: In an era defined by customer obsession, achieving hyper-personalization at scale becomes paramount. Real-time decisions should transcend speed and consider the context and knowledge gained from each customer interaction. Through hyper-personalization, you can ensure that your decisions and offers align with customer preferences while navigating the increasingly stringent regulatory landscape.
Open Ecosystem: Open ecosystems, as exemplified by Open Banking, foster marketplace approaches driven by the power of APIs. At FICO, we envision a platform that empowers you to build upon our foundation, unlocking limitless possibilities to create your own tailored solutions.
Each of these market trends plays a pivotal role in shaping the future of business and the experiences delivered to customers. By understanding and embracing these trends, businesses can unlock new possibilities and drive strategic outcomes.
Stephanie Covert is the Executive Vice President of Software at FICO.