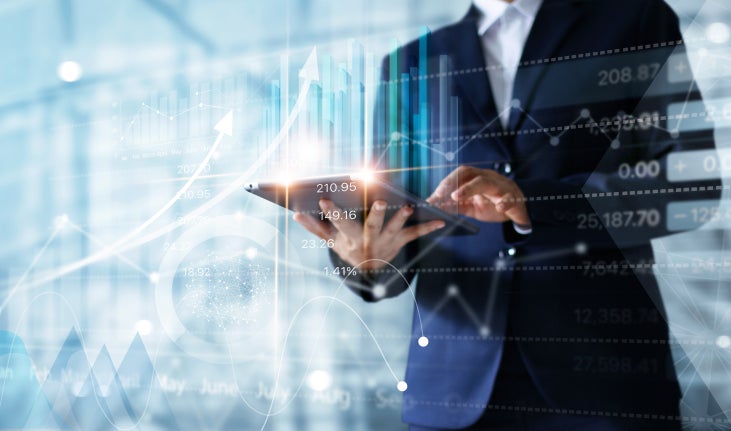 Investment sentiment is at a new low in the BNPL market. In January 2023, Laybuy was delisted from the ASX after its share price dropped to only A$0.026. Rohloff says he is not changing the company strategy despite Laybuy's share price tumbling on the stock market.
On February 14, the UK Treasury launched a consultation on ways to regulate the BNPL market in response to large debt write-offs signed by BNPL providers and growing mistrust among investors.
Gary Rohloff, Managing Director and Co-Founder at Laybuy, welcomed HM's Treasury decision, saying Laybuy has "always supported proportionate regulation of the BNPL Sector.
"We need a regime that protects consumers but one that strikes a balance and supports innovation and competition and reflects the lower risk and average purchase size compared to other forms of credit like store cards or credit cards", Rohloff said.
Company strategy stays the same following delisting
Laybuy will continue to seek a path to profitability following delisting from ASX and despite negative market sentiment. Rohloff says market valuations for buy-now-pay-later outfits on the Australian Stock market (ASX) dropped between 80 and 95% over the past 18 months.
Rohloff tells RBI: "That is just the result of investor sentiment. The market changed from requiring our companies to look at growth of any cost to looking at a path to profitability. That is how the sentiment has changed.
"Our further decline has been the result of our decision to delist, where shareholders who do not want to be holders in an unlisted company have sold out. But as I am saying to many people, for every seller there is a buyer as well."
Laybuy: More young women looking for BNPL loans
Rising inflation and bank mistrust have prompted many to apply for short-term, interest-free BNPL loans. GlobalData, publishers of Retail Banker International, report that 39% of people interviewed globally do not have a credit card.
According to Rohloff, approximately 75% of consumers seeking a BNPL loan through Laybuy are women between 24 and 35 looking to extend their budget to buy the things they want or need.
"The second bubble tends to be between 40 and 50, and those tend to be families. Most of them are mums that are buying things for their home or for their kids", says Rohloff.
He adds that the statistics have mostly stayed the same since before the pandemic.
Tighter rules and growing competition against BNPL players
Gary Rohloff says he has always been supportive of better laws regulating BNPL outfits. He believes tighter controls will turn the BNPL market into a level playing field.
"We think it is the right thing to do to have appropriate regulation for the sector, and we have and continue to be fully supportive of that", says Rohloff.
"We have credit checked our customers since day one."
Laybuy CEO notes that traditional market players have recently launched their own BNPL products. That, says Rohloff, despite previously decrying BNPL outfits as a waste of time and a financially unviable business model.
Rohloff tells RBI: "We must be doing something right
"I do not worry about the new players coming into the market. We will all have to abide by the same rules and, as I said, appropriate regulation move in the playing field – and that is a good thing, from our perspective".