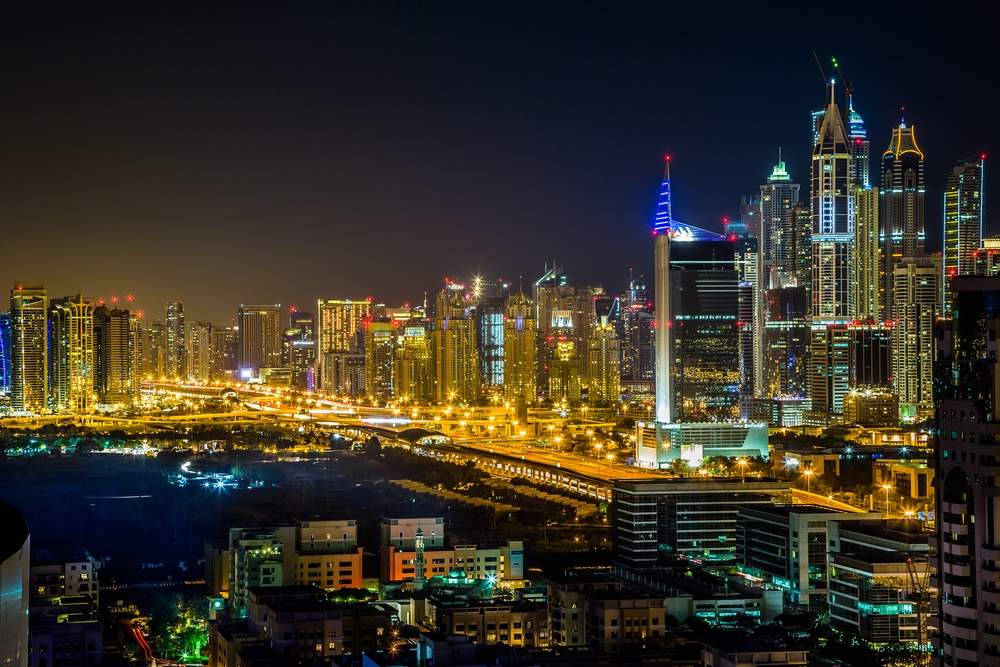 Consumer lending in the UAE has experienced the sharpest increase on record, according to the Central Bank of the UAE.
Personal loans rose by AED3.8bn ($1bn) in June, the sixth consecutive month of growth in consumer borrowing, bringing the total increase for this year to AED15.3bn.
Suvo Sarkar, general manager of retail banking at Emirates NBD, said: "The rise in consumer credit is consistent with what we're seeing through our sales channels.
"We're definitely seeing that trend across our counter as well, in terms of growth of spending and growth of outstanding loans."
At the end of June, AED276.2bn in personal loans was left outstanding, and Sarkar claimed credit and debit card spending among Emirates NBD customers had increased by 25% on last year, pushing up the increase in lending.
"There's definitely more activity in the shopping malls, much more activity in the real estate market, and that's driving spend," he said.
Related articles
Barclays to sell UAE retail operations