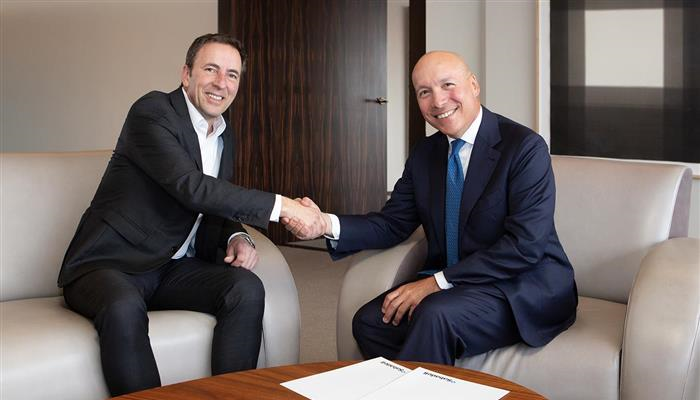 Italian digital payments firm Nexi has reached a deal to purchase Spanish bank Banco Sabadell's payments subsidiary, Paycomet.
As part of the deal, Nexi will buy 80% of Paycomet for €280m in cash, reflecting an enterprise value of €350m for the entire deal.
The total value of the deal could go up based on the achievement of objectives.
Banco Sabadell will continue to hold the remaining 20% stake in Paycomet for at least three years, after which the bank will have an option to divest the stake.
The deal, which awaits necessary corporate and regulatory approvals, is anticipated to be completed by the fourth quarter of this year.
Once closed, Nexi will be able to add more than 380,000 merchants and handle around €48bn worth of transactions.
Acquisition of the business is set to yield a earnings before interest, taxes, depreciation, and amortisation (EBITDA) of nearly €30m based on 2023 data.
The deal also helps Nexi to fulfil its strategic vision, boost its presence in Europe as well as further strengthen its merchant acquiring business and increase revenue diversification measures.
Besides, both Nexi and Banco Sabadell have entered into a long-term exclusive distribution alliance that includes an initial period of ten years along with two possible renewals of five years each.
Nexi CEO Paolo Bertoluzzo said: "With this partnership, we enter Spain from a strong position, a market that we have always considered highly attractive for digital payments with great potential for further profitable and sustainable long-term growth, quite similar to Italy.
"This initiative, that expands our growth opportunities further, is a very important step ahead in our strategy as leading European PayTech combining at best European scale with market and customer proximity."
The latest acquisition comes shortly after Nexi announced a share buyback programme.