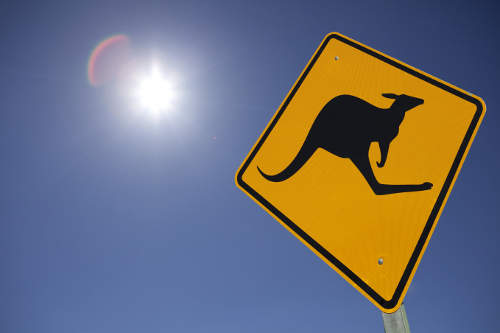 Australian payment processor Mint Wireless has signed an agreement to provide mobile payment devices to small and medium business customers of Bank of New Zealand (BNZ).
PayClip, a device that attaches to the headphone jack of most Android and iPhones, will enable businesses to use a mobile payment app. The technology can be used with Visa and MasterCard credit and debit cards.
Harry Ferreira, head of small business, Bank of New Zealand, said: "We all know business is becoming increasingly mobile. PayClip joins the suite of capability allowing us to support our customers to operate at maximum efficiency in the new mobile business environment."
The technology, developed by Mint Wireless is based on a card present, real-time, on-line solution which enables EMV-based Chip and sign transactions.
Alex Teoh, chief executive officer at Mint Wireless, said: "The Mint Wireless solution is the most secure, flexible, and affordable mobile payment platform available in the market today, and we are very pleased to be working with BNZ in providing this technology to its small business customers."
Related articles
Mint Wireless launches simplified m-payments platform
BNZ launches YouMoney PFM tool
New Zealand m-banking continues to grow