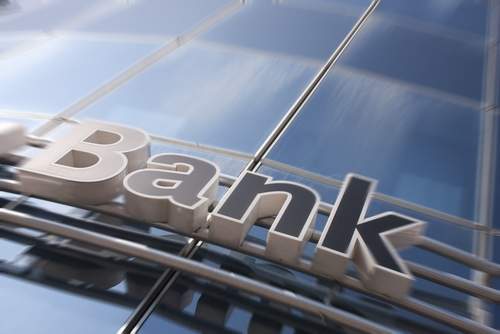 KBC Bank Ireland, part of the KBC Group has moved closer to offering full retail banking services with the launch of a current account.
The current account features free online, mobile and point of sale transactions for all customers and for those who maintain €2,000 ($2634) in their account, free ATM and cheque processing.
Dara Deering, executive director and head of retail banking, KBC Bank Ireland said: "Our new current account is designed to suit modern personal banking needs and to anticipate the way in which consumers will bank in the future. The current account is competitive, switching can be done entirely online and we offer one of the most intuitive online and customer friendly platforms available."
KBC Ireland, which has been operating in Ireland as a business and mortgage bank for 40 years, also announced the opening of eight banking hubs over the next 18 months starting with Limerick and Galway.
KBC Group, with its headquarters in Brussels, operates across Europe as well as in South East Asia and the United States.
Related articles
KBC Bank selects TSYS for debit payment services in Ireland
Santander inks Polish deal with KBC
KBC posts ?3.6bn Q1 loss; returns for more Belgian government aid