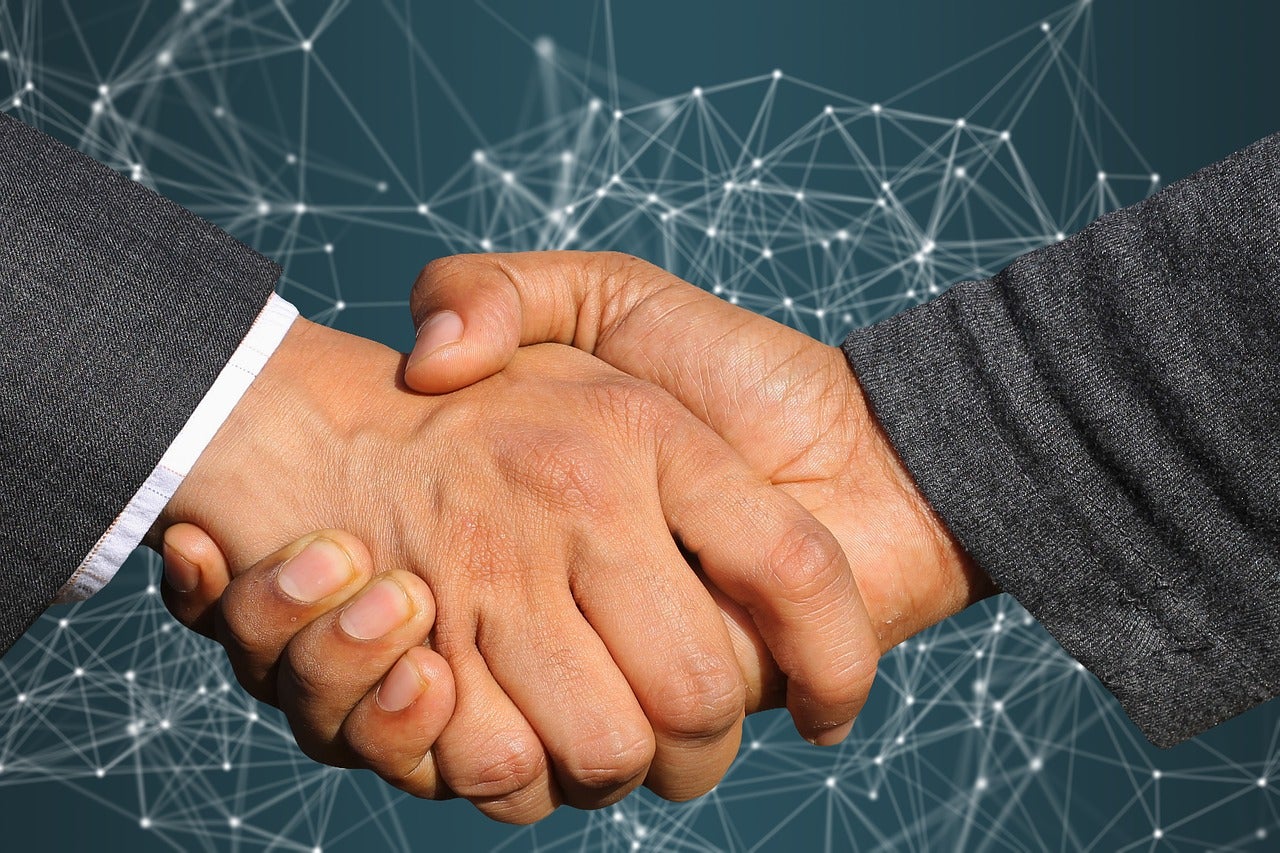 US-based financial platform company Intuit has completed its previously announced acquisition of personal finance company Credit Karma.
The announcement comes after Intuit obtained the regulatory approval from the US Department of Justice (DOJ) to acquire Credit Karma in a deal valued at $7.1bn.
Intuit is the creator of TurboTax, QuickBooks, and Mint with 57 million customers, while Credit Karma has over 110 million customers in the US, Canada, and the UK.
The amalgamation of the two firms creates a new consumer finance platform, which aims to help consumers make better financial decisions.
The companies will provide consumers with access to a personal financial assistant, which will find financial products to help consumers increase savings, pay debts, and access funds quickly.
The new integrated platform will offer high-yield savings and checking accounts to consumers.
It will help maximise their tax refund, provide access to financial advice, actionable insights, tools, and live experts, to ultimately build their wealth.
They will also get offers on credit cards, loans, and insurance products.
Credit Karma founder and CEO Kenneth Lin said: "We founded Credit Karma with the goal of helping consumers make financial progress by giving them the resources and information they need to take control of their financial health.
"In Intuit we found a partner who not only shares this mission and our values but has the technology and track record to help accelerate our progress so we can do even more for current and new members.
"That means the possibility of delivering on our current product roadmap in months, instead of what could have taken years."
Intuit CEO Sasan Goodarzi said: "We are thrilled to begin our journey together to create a mobile, personal financial assistant for consumers to help solve their most pressing financial problems.
"Together, we will help consumers achieve financial success with confidence by helping them find the right financial products, put more money in their pockets, and provide financial expertise and advice."