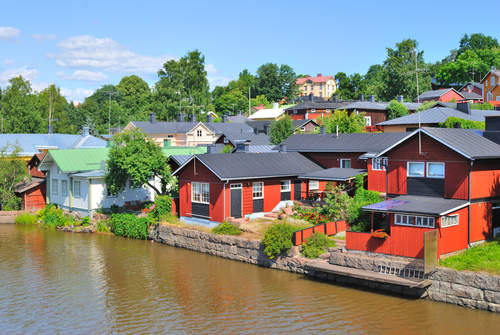 A global study has found that banks continue to take a short-term view when it comes to risk management priorities, impacting future competitive advantage and profitability.
The research, from software vendor SunGard, found that 30% of respondents were concerned by current regulatory and economic uncertainty. In contrast only 7% were concerned with having the right in-house risk management expertise.
Capital planning was ranked by these firms as the second to last priority, having been one of the top three last year.
Ville Ahonen, research respondent and credit risk manager of Finnish retail bank Aktia, said of the findings: "These findings highlight an industry-wide need for banks to view risk management in a long-term context and embed a proactive and strategic approach into the culture and operations of the entire organization."
SunGard surveyed 760 risk professionals across 60 countries and addressed current executive level risk management priorities and concerns.
Brian Traquair, president, SunGard's capital markets business, said, "Firms must begin to adopt a long term approach to risk and compliance to help drive competitive advantage and future revenue. Those that continue to view risk management as a tick box exercise may struggle to successfully compete in the new, regulatory driven era of financial services."