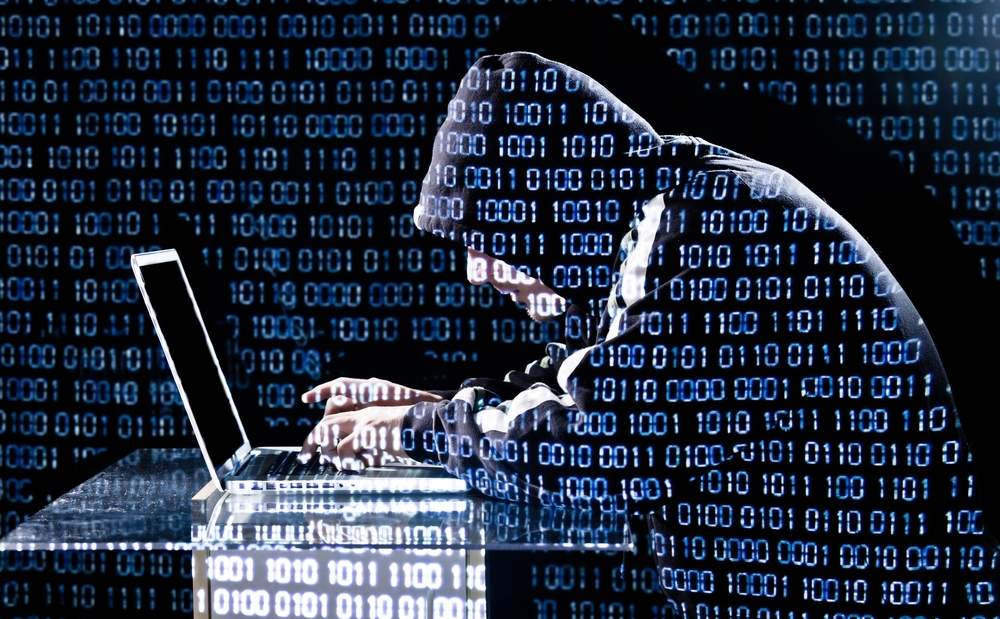 German bank customers have reportedly remained calm after a security breach which saw 2m customers' account details compromised.
"There is no panic" the German Banking Association told RBI.
The association, which represents 200 banks, said it would have expected more customers to get in touch.
Lars Hofer, a spokesperson for the Banking Association, said: "We have had a few customer enquiries, but I would have expected more people to call and ask for information.
"What we are hearing from the banks that we represent is that it is all still very calm, there is no panic."
The attack on Vodafone was disclosed on 12 September, although a Vodafone spokesperson is reported to have said it took place a week earlier.
In a statement the company said it deeply regrets the incident and apologises to all those affected.
"In coordination with the authorities, Vodafone is now fully informing all affected persons and supporting them in avoiding possible adverse effects."
Vodafone was also quick to defend its security arrangements, saying the attack would not have been possible without insider knowledge.
Hofer said: "Our customers are of course concerned, but there is not a lot that can be done for fraudulent purposes with the data that was stolen.
"We have told people to keep a close eye on their accounts and they have 13 months to report anything suspicious, so in terms of losing money they are pretty much safe.
"Yes, it is a big deal, but customers remain cool and calm so far."
Related articles
UK's FCA to review m-banking security
Banking Trojan targets European mobile users