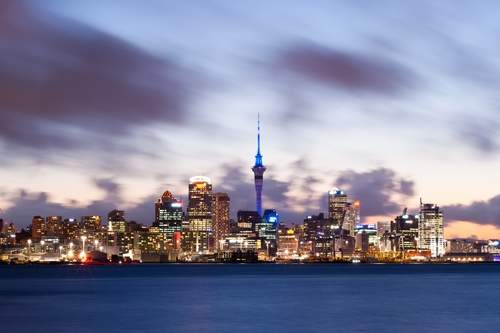 Kiwi bank ASB has launched a business bank app for both Android and iPhones that it says will 'unshackle' business customers from time-consuming routine tasks.
The bank says "ASB Mobile Business" will allow its customers to authorise and send FastNet Business payments whilst on the move. Customers currently have to use a Netcode token to log in and authorise payments.
Steve Jurkovich, ASB's executive general manager for commercial, corporate and rural banking said: "In recent years, we've seen a digital banking revolution with the rapid adoption of consumer-focused mobile banking apps.
"The ability to check and authorise payments while on the move is particularly important for our business customers. They will now no longer have to log on to internet banking on a PC to inspect and approve payments that may need to go out quickly."
The new app also allows users to view balances, review sent and pending payments, and use a five digit PIN to log in
Jurkovich said: "This is one key way in which mobile technology can unshackle business owners and managers from performing routine tasks at their desks and provide them with more time and greater flexibility to manage and grow their businesses."
Related articles
New Zealand bank switching doubles