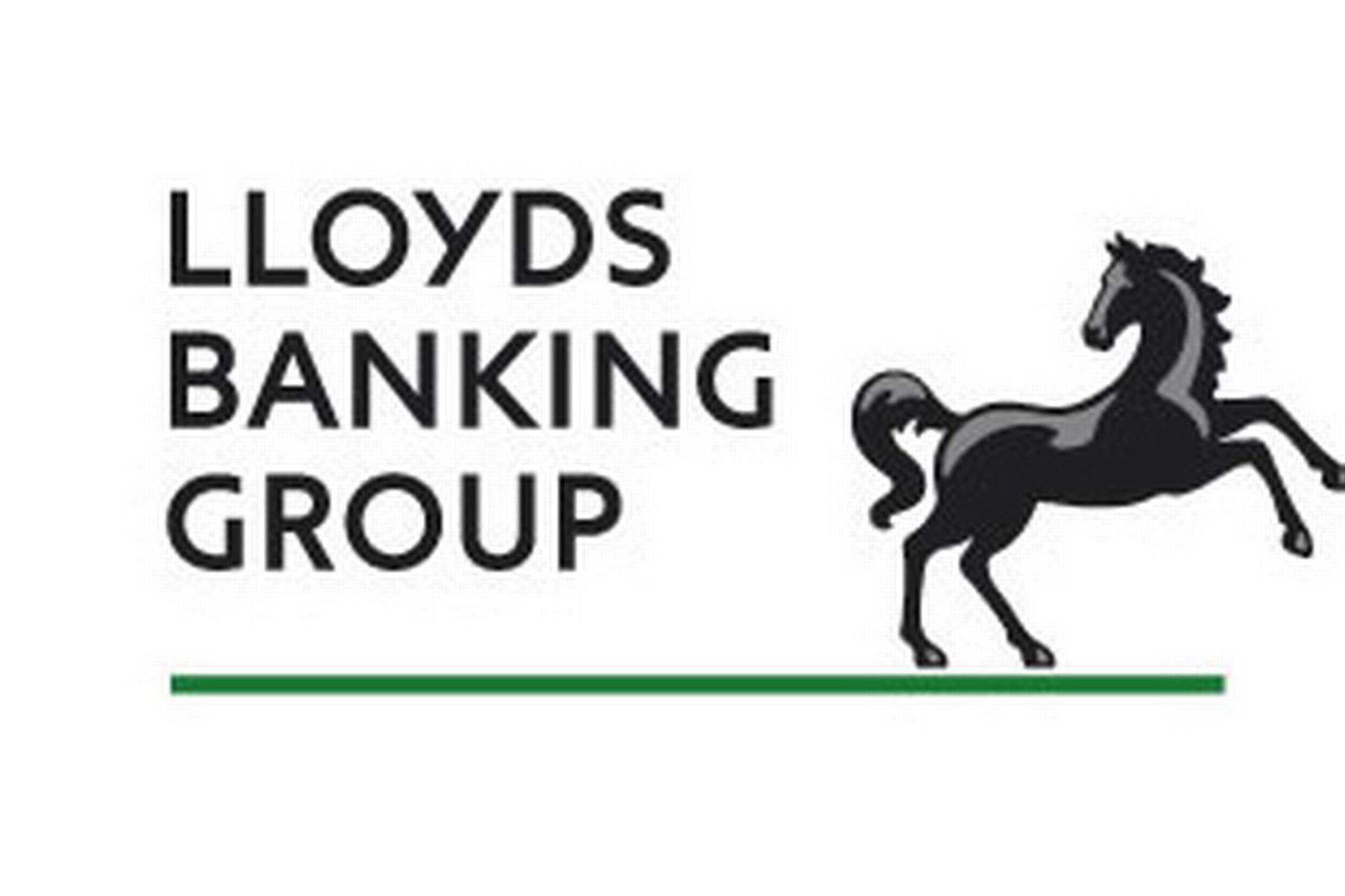 6% of Lloyds Banking Group has been sold to investors, raising £3.2bn ($5.1bn) for the UK Treasury.
UK Financial Investment, the body overseeing the public's stake in Lloyds and RBS after their bailouts, said the stake in the bank was sold for 75p a share, making a profit of £61m for the taxpayer.
Chancellor George Osborne said: "Five years ago the previous government forced British taxpayers to put a huge sum of money into bailing out the banks.
"That was a big ask of the British public. I have been determined ever since I became chancellor to get that money back for taxpayers.
"I can confirm this morning that we have sold 6% of Lloyds Bank at 75p a share. That is a profit for taxpayers, and rightly so. The money will be used to reduce the national debt by over half a billion pounds."
The sale means that the taxpayer stake in Lloyds, bailed out after it bought HBOS at the peak of the financial crisis, has been reduced from 38.7% to 32.7%.
The Treasury has stated that the sale of the remaining stake in the bank will be suspended for 90 days and it is expected that shares in Lloyds will be offered to the public in future sales.
Sources in the US reported that American interest in Lloyds stock had been well above expectations.
Osborne said: "If you look at what has happened over the last 12 hours with Lloyds, you have investors from around the world investing in a British bank. That is a sign the British economy is turning a corner."
Related articles
Lloyds will return to the private sector says UK chancellor
Lloyds Banking Group post sharp rise in Q1 profits