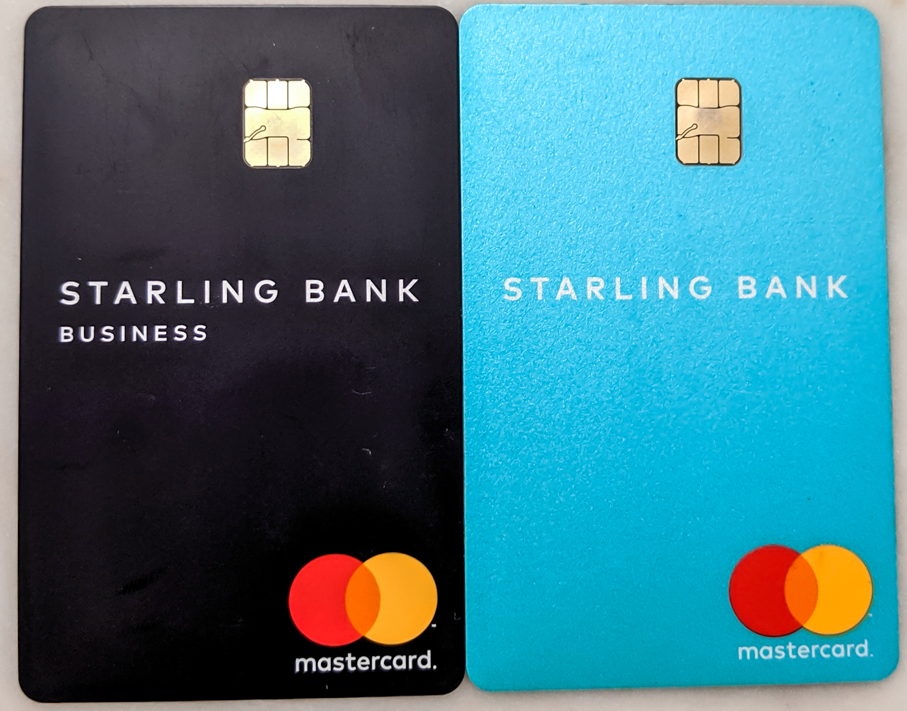 UK-based Starling Bank is introducing its Engine banking-as-a-service platform in Asia-Pacific. An unnamed Asian bank has already signed up to use Engine in order to develop and launch SME accounts, building on Starling's expertise in the business banking space.
With expanding trade opportunities in the Asia-Pacific region, the number of SMEs (and the opportunity they represent) is also rising. SMEs are the backbone of the Asian economy, employing more than 50% of the workforce. This provides an opportunity to banks that can offer personalised services to such businesses, which is one of the gaps Starling's Engine platform is targeting. Launched in March 2022, the platform helps banks develop products including checking and business accounts without needing to handle all the groundwork themselves.
As per GlobalData's 2022 Financial Services Consumer Survey, most small business owners use their personal account as their primary business account in Asia-Pacific (71.5%). This is partly because incumbent banks have not historically built out enough dedicated features to warrant opening separate accounts.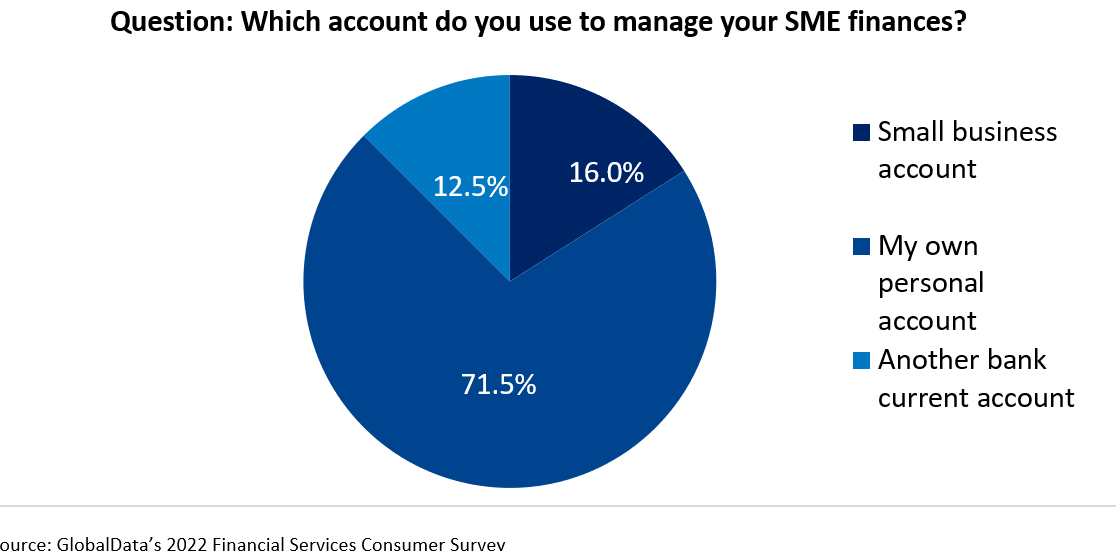 For many SME owners, their personal and business lives are closely intertwined, making this approach seem like the logical option. Just 16% of respondents in Asia-Pacific indicate they use a separate SME account to manage their business in Asia-Pacific.
In contrast, Starling has won businesses over in the UK with compelling features carefully matched to the various stages of a company's evolution. The strong growth of SMEs in Asia-Pacific provides banks with a strong opportunity despite the currently limited uptake of business accounts. Following Starling's focus on differentiation and tailored services would be a smart move – one that could be fast-tracked by signing up to utilise the Engine platform.