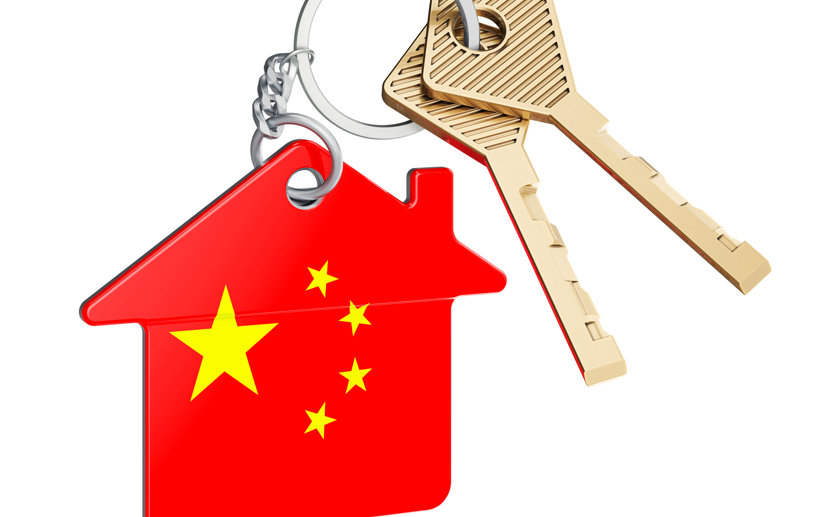 Strains in customer-bank relationships in China, a result of market leaders' actions on mortgages, are opening space for neo-banks to infiltrate the market – that is, if they are able to provide competitive mortgage packages and convenient application processes.
According to GlobalData's Wealth Markets Analytics, there are 105 million emerging affluent individuals in China in 2023, five times more than in 2015. Such rapid growth of the middle class, coupled with many seeing the real estate market as a lucrative investment, has fuelled demand for housing. Construction companies were building cheap, mass-produced homes. Banks in turn seized the opportunity extensively, lending against off-the-plan property and helping to ensure ever rising prices.
Mortgage boycotts, local government bailouts
But in 2022, multiple construction companies halted developments due to cash crunches long in the making. Many customers no longer viewed the property market as a safe place for investment. A chain of events led to mortgage boycotts, with residents across 100 Chinese cities reportedly refusing to pay their mortgages for unfinished or poorly built homes. Although only a small percentage of Chinese mortgage holders took part in the mortgage boycotts, and the government stepped in by providing local bailouts, the events were enough to have a knock-on negative effect on the reputation of lenders. In recent months, banks have only aggravated the situation.
With interest rates falling and a turbulent stock market, Chinese consumers on fixed-term interest mortgages started reallocating their savings to repay their loans early. However, in July 2023, some of the largest banks in China have reportedly started to limit early mortgage payments and are making it difficult to apply for them.
Local media has reported that China Construction Bank customers were told to wait two to three months for an early mortgage repayments application once they had visited a bank branch. Meanwhile, the Agricultural Bank of China has said that customers will need to verify their identities at branches 30 days in advance of applying for an early mortgage repayment.
According to GlobalData's 2023 Financial Services Consumer Survey, for Chinese consumers, reputation is the most important factor considered when choosing a financial services provider. When applying for a mortgage, they above all expect a convenient application experience. These are two areas in which the largest banks are clearly failing. Customers will start looking to new banks that can provide them with a better and more convenient service. This is where neo-banks have the opportunity to infiltrate the market, provide unsatisfied customers with better mortgage packages, and promote themselves as being able to offer better convenience.