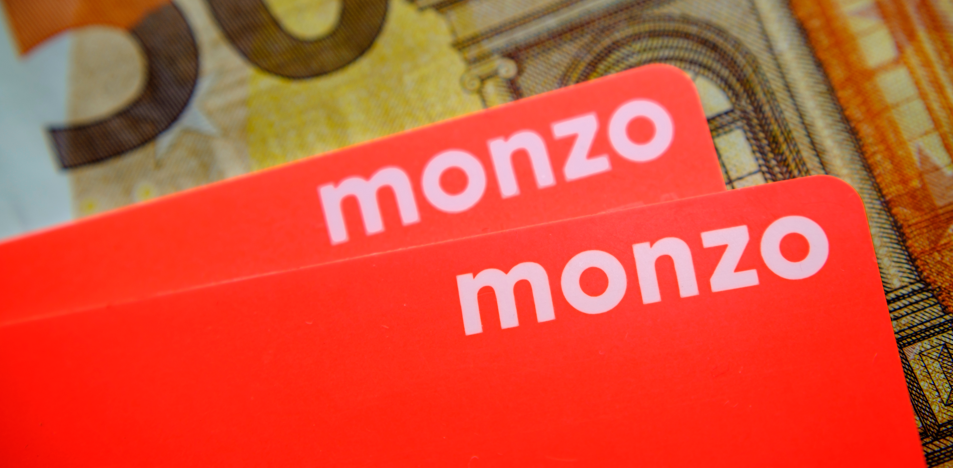 Bloomberg has reported that UK neobank Monzo is in talks to merge with Nordic challenger bank Lunar. Given the difficulties companies are facing raising capital amid increasing rates and growing investor caution, such moves make sense for smaller banking providers.
The two digital banks were both founded in 2015, with Monzo acquiring a banking license in 2017 and Lunar in 2019. The two challengers have since diverged paths, with Monzo boasting 7.4 million UK customers as of June 2023 compared to Lunar's 650,000 users across Denmark, Norway, and Sweden.
As per GlobalData's Global Retail Banking Analytics, Monzo accounts for less than 0.5% of the UK credit card, personal loan, and retail deposits markets, making it a marginal player. Yet despite a loss of £116m ($149.8m) for the year ending February 2023, Monzo reported its first-ever monthly profits in January and February 2023. This is always a major landmark for neobanks – one Lunar is yet to achieve.
For Lunar, the advantages of a merger are clear, led by access to the Monzo brand halo. Despite being founded in the same year, Monzo has a much larger customer base. For Lunar, there are lessons to be learned in marketing and scaling the company to appeal to a wider customer base.
Monzo increased its advertising spend sixfold between 2021 and 2022, launching successful marketing campaigns both via traditional routes and social media. In 2022 alone, Monzo succeeded in acquiring 1 million new customers, suggesting that this increase in spending has paid off.
Lunar: seven successive years of annual losses
In contrast, Lunar recorded a loss of £173.4m ($223.9m) in 2022 – much higher than Monzo's latest results despite the significant disparity in customer numbers. As a result, questions must be raised as to whether this merger is a smart choice for Monzo. Yet despite Lunar's bleak financials, Monzo would also benefit from this deal.
By merging with Lunar, Monzo would gain access to Lunar's key SME lending capabilities – an area Monzo appears to have underinvested in compared to other, more profitable challengers worldwide. In doing so, it would diversify its portfolio and work to increase its tentative profits.
Moreover, this deal would give Monzo access to the European market – something that has become much more difficult for UK companies in the post-Brexit world. By gaining access to Lunar's European banking license, Monzo could more easily establish a foothold in key European markets. It could avoid the increasingly difficult bureaucracy of post-Brexit Europe at a time when its per-user economics are beginning to function well.
Although currently only under discussion, there is evidence that this deal could present key synergies if both challengers are able to utilize the resources the other provides. Monzo's marketing skills, Lunar's SME capabilities, and access to both European and UK markets would be a boon to a combined entity. Despite the positives, there are obvious risks when a bank with such a limited track record of profitability merges with an unprofitable fintech – particularly around issues such as tech integration and cross-border regulation.