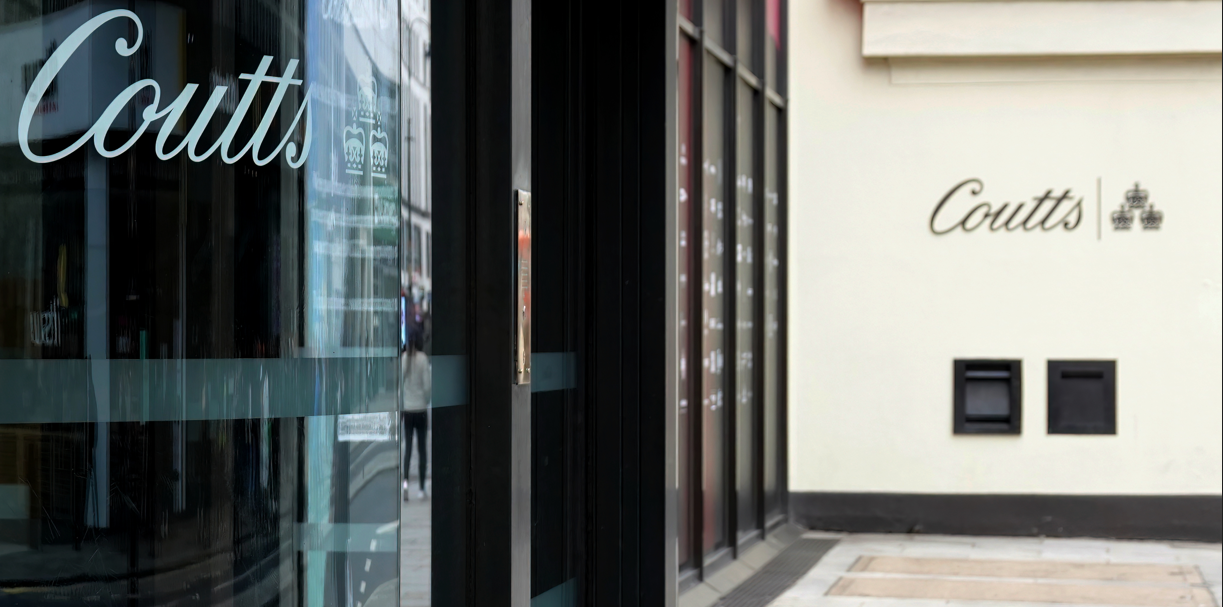 'De-banking' or accepting applications due to political beliefs is not going to attract nor deter UK consumers as the majority are not driven by environmental, social, and governance (ESG) policies. In July 2023, headlines hit that UK politician Jeremy Hunt had been de-banked. It was revealed that the UK chancellor was denied a current account by Monzo last year while he was a back bencher.
This story was followed closely in tow by the scandal surrounding NatWest and its closing of Nigel Farage's Coutts bank account. In response, both individuals have declared that these were due to their political standing and have consequently triggered the question of whether banks should be able to choose who they bank with based on political beliefs.
This debate comes as banks and customers push to further customer-centric approaches to banking. Personalisation through customer services and investment packages has been a priority for traditional banks in recent years as they compete with neo-banks for customers. Disassociating themselves with potentially 'unpopular' personas may be a way in which banks are trying to appeal to the general population. On the other hand, de-banking threatens a bank's ESG reputation, due to its affiliations with restricting freedom of speech and prejudice. But do customers really care about their bank's ESG policies?
GlobalData 2023 Consumer Profile Analytics dashboard
According to GlobalData's 2023 Consumer Profile Analytics dashboard, only 9% of UK respondents look for a provider that supports ESG causes. When broken down by age categories, only 15% of respondents between the ages of 18 and 24 stated that being supportive to ESG causes was an important attribute. This shows that even among the younger generation, ESG causes are still relatively unimportant to bank customers, especially when compared to other attributes. This would indicate to banks that there is no urgent need to promote themselves as ESG figureheads.
The debate surrounding political de-banking has caused a great media storm forcing banks such as NatWest and Monzo into the limelight. Negative media coverage will inevitably harm a bank's short-term reputation, and with the Financial Conduct Authority's report on this matter due to be published later in September, banks could face significant fines and more negative publicity.
However, GlobalData's ESG findings suggest that banks choosing to de-bank politicians who may have different political beliefs is not going to attract or deter customers, nor is allowing certain political figures to bank with them. Therefore, there is no reason why banks should choose who banks with them based on political beliefs.
Phoebe Hodgson is an associate analyst at GlobalData