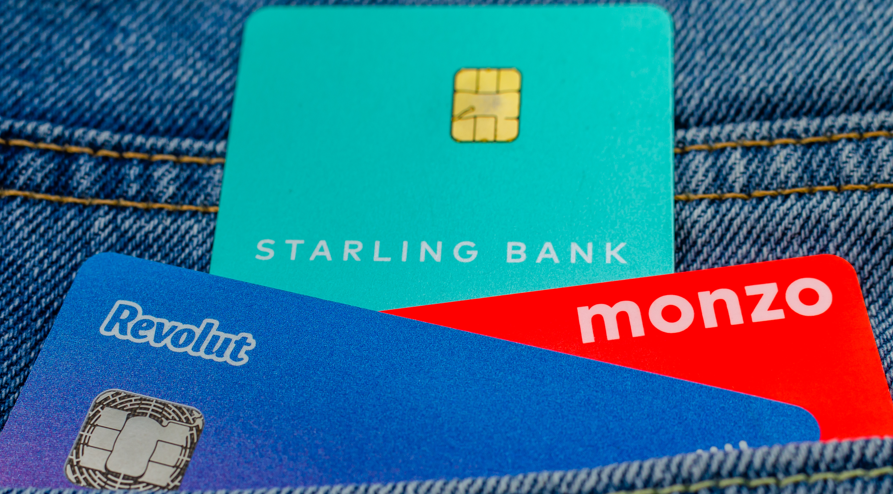 With the Bank of England making the decision to raise interest rates for a 14th time in a row and inflation in the UK still high when compared with European counterparts, many UK fintechs have made the move to pass this on to their customers. However, this strategy is unlikely to be enough to attract long-term customers.
When comparing the current savings rates offered by traditional high street banks with those from the new digital challengers, it is clear that these digital challengers are attempting to attract and acquire new customers through the means of competitive prices. When comparing the highest of the digital challenger rates with the lowest rates offered by the traditional banks, there is a difference of over three percentage points: Tandem offers 4.65% on its instant-access saving account, while Lloyds Bank is only offering a 1.1% rate.
GlobalData 2023 Financial Services Consumer Survey
Despite the clear difference in pricing, GlobalData's 2023 Financial Services Consumer Survey highlights that UK consumers look for more than just the rates offered by banks when choosing who their preferred savings provider is. Traditional banks hold a strong position with this data, as the most important factor when deciding savings account choice is whether they are already a customer with the bank courtesy of another product, such as a current account.
Despite the low sentiment in the UK surrounding inflation with many struggling amid the cost-of-living crisis, UK customers value familiarity and trust with a bank over better rates.
Although customers do not prioritise higher rates when deciding on their preferred provider, rates do have an impact on whether customers are happy with their provider or not. GlobalData's survey also includes the drivers of net promoter score (NPS) for each market, and in the UK, competitive prices are the third-biggest driver of NPS.
Some consumers therefore may grow frustrated with their provider and potentially look into switching if rate increases are not seen for a long period of time, but this is unlikely to cause a sudden large customer shift away from traditional banks.
Digital banks are already known for offering better rates than more traditional banks. The real challenge for digital banks is to have more customers consider them their primary bank, and this will not be achieved solely by offering better rates.
Customers in the UK are currently happy with their traditional banks and are not likely to switch provider in the current climate. Challenger banks such as Monzo and Starling are more likely to attract new customers when offering and promoting more products to encourage consumers to switch to them, with many customers currently using them as a secondary current account. This shows that despite more competitive rates being a good step towards attracting customers, digital challengers will need to do more in order to encourage long-term switching away from traditional providers.
Harry Swain is an associate analyst, GlobalData