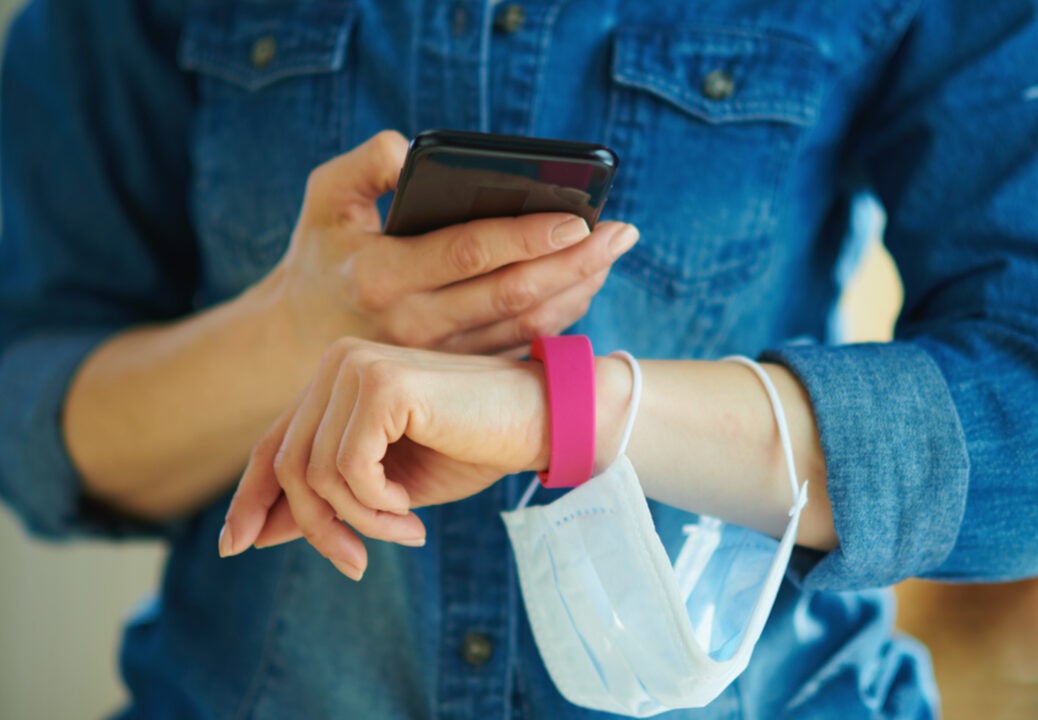 Banks are going beyond providing financial products to leveraging customer relationships to become a source of financial guidance through various wellness solutions and technological advancements.
Listed below are the key technology trends impacting the financial wellbeing theme, as identified by GlobalData.
Personal Financial Management (PFM) software
Since the global financial crisis, banks and fintechs have been developing ever more impressive software to analyse an individual's financial situation and help budget or track spending or saving. Certain PFM apps now allow users to have a real-time picture of their finances, regardless of where their savings, investments, credit, or payment tools are held. This helps form an accurate view of trends in their finances and is something consumers are increasingly seeing as a core part of what their main financial institution should offer.
Big data analytics
Banks have a wealth of information regarding their customers and were among the first to adopt big data management and software into their install base. The challenge for banks has not been collecting the data but deriving timely actionable insight for the bank and, increasingly, the end client themselves.
Early use of big data focused on improving both bank performance as well as management oversight into bank activities and risk. This gradually extended into more customer-facing applications. DBS, one of Asia's leaders in the application of big data, initially used to it better plan ATM reloading, drastically reducing downtime. Another use was to help the bank recognise trends in its customer base or guard against fraudulent transactions. This has since expanded to customised and personalised product recommendations delivered to individual mobile apps.
Artificial Intelligence (AI)
In banking, AI use cases range from enhancing client interactions through chatbots to providing better loan terms through data-driven risk assessments, as well as the automation of laborious back-end processes. Banks can realise the benefits of AI in cost savings, quality improvements, expansion of their services, and increased personalisation in these product offerings, including financial wellness.
There remain concerns with regards to the inputted bias of AI algorithms, but this is reduced when, for instance, the focus of the activity is on improving individual customer wellness rather than automating loan originations.
Wearables
Wearables is a blanket term for devices that can be worn on the body, either as an accessory or as part of the material used in clothing. Wearable technology is emerging as a tailored solution for managing payments and in the underwriting of insurance, where its application more directly interacts with wellness as it relates to physical wellbeing and insurance.
Any financial wellness package needs to address a client's protection needs and the use of wearables to improve their physical health, with potential benefits when underwriting for health and life insurance products.
This is an edited extract from the Financial Wellbeing – Thematic Research report produced by GlobalData Thematic Research.