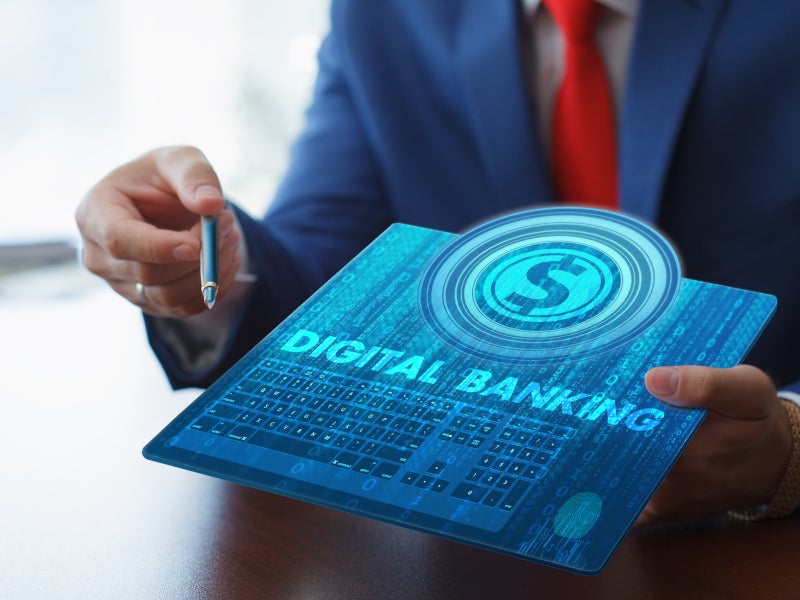 All consumers want simple, easy-to-use, convenient experiences, with expectations continually reset by leading technology companies. New technologies have unleashed a golden age of innovation in consumer financial services.
Top consumer trends in digital banking
Listed below are the leading consumer trends impacting digital banking, as identified by GlobalData.
Customers are more empowered
Consumers are more empowered than ever before, able to compare and contrast products from different providers, and more easily manage their finances independent of any one provider through API-enabled account aggregation. As a result, customers are more promiscuous than ever, likely to hold financial products from multiple different providers. They often know more about products under consideration – from comparison engines, money management services – than the branch staff that sell to them.
The changing definition of a primary provider
Historically a customers' primary banking relationship was, by definition, whichever account their salary was paid into, but new survey data from Monzo suggests customers think of their primary provider, as whichever app they primarily use to access underlying financial accounts and manage their financial lives. This has clear implications for how a customer may look upon, for example, a Facebook app for money management.
Using more non-proprietary channels
Already much digital banking happens outside of proprietary banking platforms, through Facebook Messenger, Twitter, or WeChat, where customers can receive a service and even access products. All these non-bank experiences raise the expectations customers have for traditional bank providers.
Closed to open banking (for now)
Many bank customers are still not aware of open banking. Of those that are, 69% of consumers would not be comfortable sharing their financial data and, of the 31% that would be, 80% would rather share that data through their primary bank (Source: Accenture, 2018). There is a joke here, of course. When is open banking not open banking? When your customers don't know it is happening. Those that do don't want to do it. And those that do want to do it also want to use their primary bank. However, outside of banking, most evidence suggests customers are willing to share their data in direct correlation to the benefits they receive.
Reluctant to switch accounts
According to GlobalData survey information, account switching globally remains below 6%. Of those customers that didn't switch, as many as 20% were dissuaded by on-boarding processes, while 15% didn't want to lose existing digital services, testament to the growing importance of digital touchpoints for both retention and acquisition (35% total).