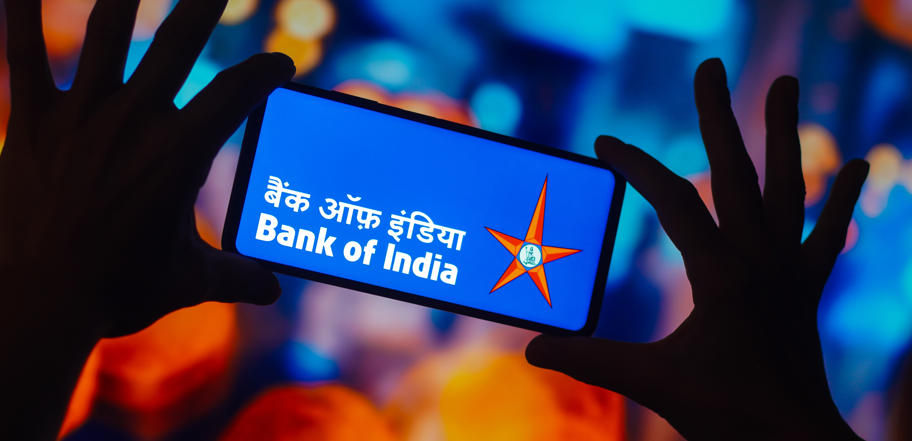 Bank of India wants to extend its startup division, with plans to open nine more dedicated branches across India. The move aims to capitalise on the government's promotion of entrepreneurship and startup culture, which is helping boost the growth of SMEs in India.
In January 2016, the Startup India initiative was launched by the Indian government. It aims to support entrepreneurs and build up a system of startups, thus creating jobs and boosting growth in the country's $3trn+ economy. To encourage investors to participate in this scheme, the government has offered rewards such as tax exemptions on capital gains.
The initiative appears to have been successful. Since its launch, the Department for Promotion of Industry and Internal Trade has recognised over 90,000 businesses as startups. According to GlobalData's Macroeconomic Outlook Report: India report published in June 2023, the country has a thriving ecosystem for startups. India is the third-largest nation in the world in terms of number of startups, with one in 10 of the world's unicorns (startups valued at over $1bn) born in India. Meanwhile, SMEs in India employ around 120 million people, making them the second-largest employer after the agriculture sector.
Startup focused branches: 3 open, 9 more planned
State-owned Bank of India can benefit from the wider initiative. It has already opened three startup-focused branches (in Bengaluru, Mumbai, and New Delhi), with plans to open nine more in the future. The branches serve as a hub for entrepreneurs, offering them advice and services covering areas such as investment banking, treasury, and foreign exchange.
This is important in a country that still values branch access, even amid the shift to digital banking. As per GlobalData's 2023 Financial Services Consumer Survey, 52.3% of India's small business owners use bank branch services on a weekly basis (not far removed from the 74.3% who use mobile banking on a weekly basis). In addition, 37% cited access to a branch as an important driver, while just 16% valued app functionalities such as integrated accounting software.
In India, there is a general preference for branch access over digital banking for tasks such as applying for mortgages, requesting credit, and seeking help or advice. By providing these services for startups in a dedicated branch, Bank of India is also encouraging these companies to open accounts with the bank. Given that only 11% of small business owners in India have a specific business bank account as per the same GlobalData survey, this is a gap in the market Bank of India can capitalise on.
Against this backdrop, Bank of India's decision to expand its startup branch network is a strong strategic move. By offering help and advice to startups, the bank will contribute to the growth of a sector that is vital to the Indian economy while putting itself in a position to boost acquisition of valuable business customers.